COREMELT TRACKX AND SLICEX FREE UPGRADE: COPY PASTE, MOTION BLUR, SCALING AND SMOOTHING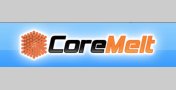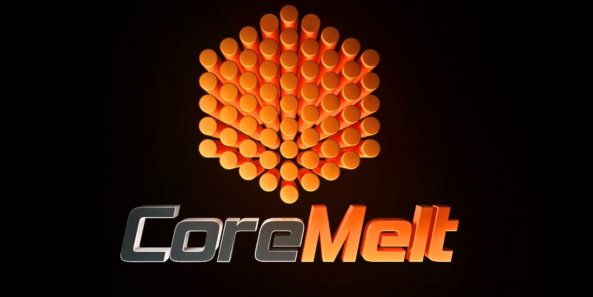 Coremelt TrackX and SliceX free upgrade: copy paste, motion blur, scaling and smoothing
TrackX and SliceX powered by mocha have just been updated with new features to make it easier to achieve advanced effects. Save time, create more realistic results and tweak the depth of your compositions. New features: Copy Paste track data and shapes between plugins; Motion blur when rendering; Smoothing and scaling of tracking data
This is a free update for all users
VIEW ARTICLE >>
APPLE UNVEILS IOS 8, THE BIGGEST RELEASE SINCE THE LAUNCH OF THE APP STORE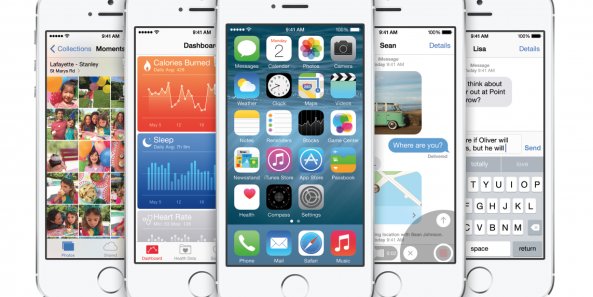 Apple Unveils iOS 8, the Biggest Release Since the Launch of the App Store
Apple has unveiled iOS 8, the biggest release since the launch of the App Store, giving users incredible new features and developers the tools to create amazing new apps.
VIEW ARTICLE >>
APPLE ANNOUNCES OS X YOSEMITE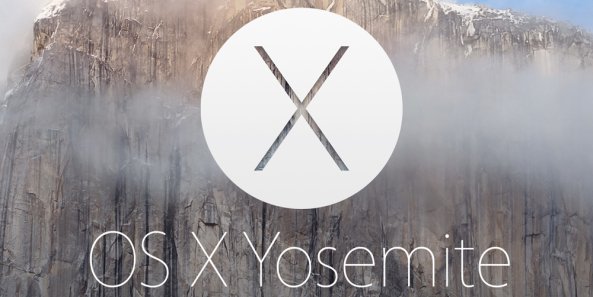 Apple Announces OS X Yosemite
Apple has announced OS X Yosemite, a powerful new version of OS X redesigned and refined with a fresh, modern look, powerful new apps and amazing new continuity features that make working across your Mac and iOS devices more fluid than ever.
VIEW ARTICLE >>
LO BOY CRANK-O-VATOR I.1 & II.2 BY MATTHEWS STUDIO EQUIPMENT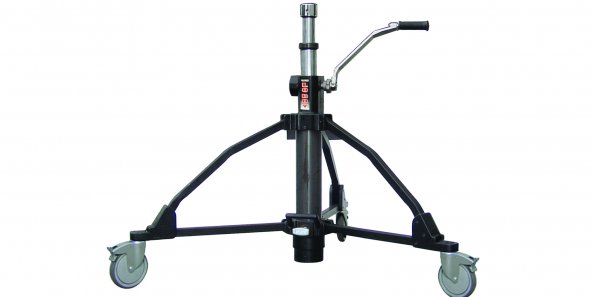 Lo Boy Crank-O-Vator I.1 & II.2 by Matthews Studio Equipment
The Lo Boy Crank-O-Vator is one of the most stable and rugged stands that has supported everything from lighting to grip and more for years. The latest versions were designed for the new style of todays productions.
VIEW ARTICLE >>
EXPANSION BUNDLES FOR SONNET'S ECHO EXPRESS III-R AND XMAC PRO SERVER RACKMOUNT THUNDERBOLT 2-TO-PCIEŽ EXPANSION SYSTEMS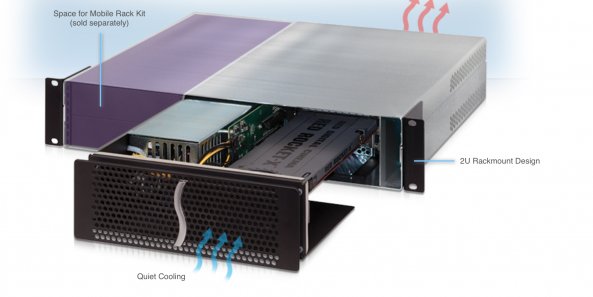 Expansion Bundles for Sonnet's Echo Express III-R and xMac Pro Server Rackmount Thunderbolt 2-to-PCIeŽ Expansion Systems
Five New Preconfigured Modules for Sonnet's Mobile Rack Device Mounting Kit Deliver Popular Storage Expansion and Media Ingest Options
VIEW ARTICLE >>
NEW THRILLING DRAMATIC FILM, THE LIVING, USES BLACKMAGIC CINEMA CAMERA AND DAVINCI RESOLVE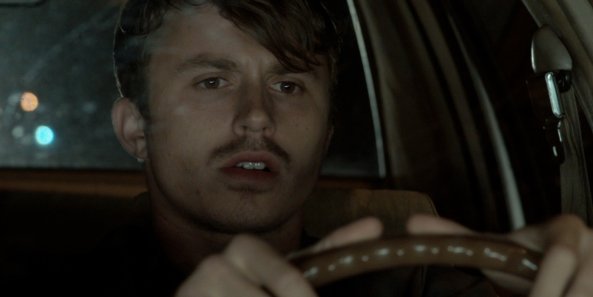 New Thrilling Dramatic Film, The Living, Uses Blackmagic Cinema Camera and DaVinci Resolve
"The Blackmagic Cinema Camera gave us all we needed in terms of image quality and dynamic range, and its small size was also perfect and let us get all the shots that we needed throughout the film. The form factor really allowed us to shrink the entire rig and use smaller and lighter tools, but the image quality coming from it was the same as I would get from a big camera," said Aleksandar. "We got the film done faster and on budget with this camera."
VIEW ARTICLE >>
JVC 3.0 FIRMWARE UPGRADE FOR GY-HM600/GY-HM650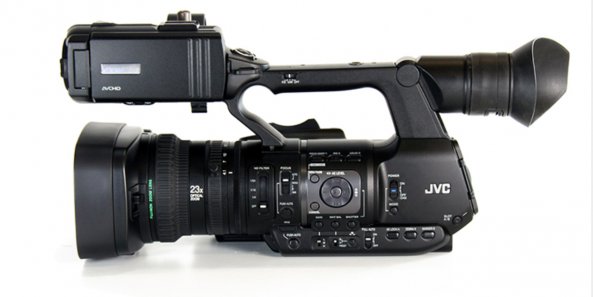 JVC 3.0 Firmware Upgrade For GY-HM600/GY-HM650
For both cameras, the upgrade includes 1080p/60 recording modes, Extreme High Quality (XHQ) recording with virtually lossless 50 Mbps H.264 (.MOV), and large file support for SDXC media cards
VIEW ARTICLE >>
PROTECT FRAGILE MICRO-HDMI AND MINI-HDMI PORTS ON YOUR CAMCORDER WITH LOCKPORT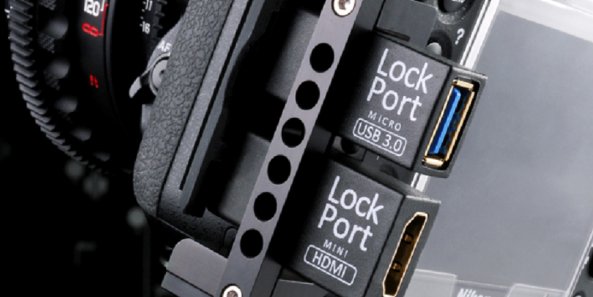 Protect fragile micro-HDMI and mini-HDMI ports on your camcorder with LOCKPORT
LockPort DUAL are available also for Nikon D600/D610, Canon 5D MKII/III, 6D, Blackmagic Pocket Camera! Now available for the Nikon D800, P+S Technik introduce LockPort 800 DUAL.
VIEW ARTICLE >>
Content Publisher Rick Young Ltd