BLACKMAGIC DESIGN: EYEON FUSION AND WHAT THE ACQUISITION MEANS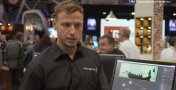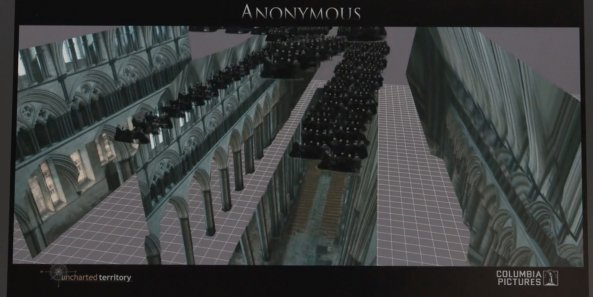 Blackmagic Design: eyeon Fusion and what the acquisition means
Stuart Ashton, Director of Blackmagic Design, EMEA, talks about the eyeon Fusion acquisition by Blackmagic and what this means for the future.
VIEW ARTICLE >>
ZEISS SHOW SERVO MOTOR UNIT FOR COMPACT ZOOMS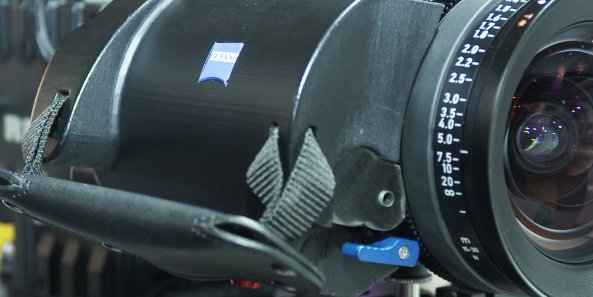 Zeiss show servo motor unit for Compact Zooms
The Zeiss Compact Zooms are cinema quality zoom lenses available in 3 focal lengths: 15-30mm, 28-80mm, 70-200mm. Zeiss recently showed a snap-on accessory which enables a servo motor to be attached to any of the Zeiss Compact Zooms. This easy to attach or remove accessory provides a powered zoom to the CP2 lenses in a neat, compact unit.
VIEW ARTICLE >>
ZAANSE SCHANS NL - TAMRON ZOOM LENS TESTS. FILMED WITH THE BLACKMAGIC PRODUCTION CAMERA 4K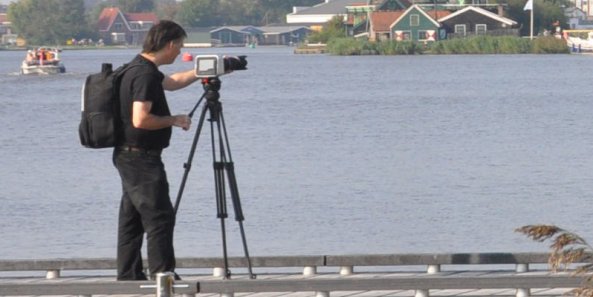 Zaanse Schans NL - Tamron zoom lens tests. Filmed with the Blackmagic Production Camera 4K
2 lenses on test: the Tamron 17-50mm f2.8 and Tamron 70-300 f4/5.6. Tamron are known for producing affordable lenses for the world of photography. So how do the Tamron zooms hold up for 4K production. We put these zooms to the test with Blackmagic Production Camera 4K!
VIEW ARTICLE >>
GOPRO INTRODUCES HERO4: DELIVERS CINEMA-QUALITY 4K VIDEO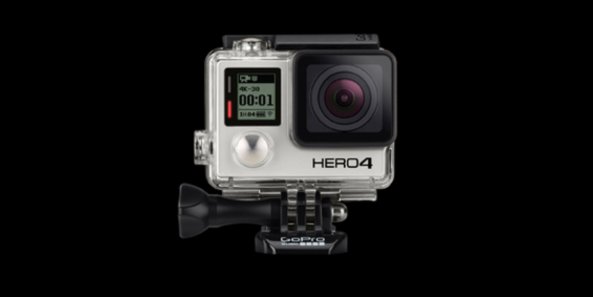 GoPro Introduces HERO4: delivers cinema-quality 4K video
GoPro, Inc. has unveiled HERO4, the highest performance line of capture devices the company has ever made. HERO4 is available in two editions, HERO4 Black at MSRP $499 and HERO4 Silver at MSRP $399.
VIEW ARTICLE >>
ATOMOS POWER STATION - CONTINUOUS POWER TO CAMERA AND ACCESSORIES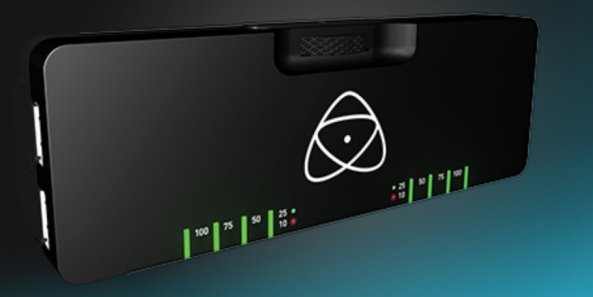 Atomos Power Station - continuous power to camera and accessories
Atomos is known for delivering creative solutions to real world professional production and post production problems. Atomos now enters the battery market with what is the most advanced power management offering in decades.
VIEW ARTICLE >>
ALEXA 65: 65MM FILMMAKING REBORN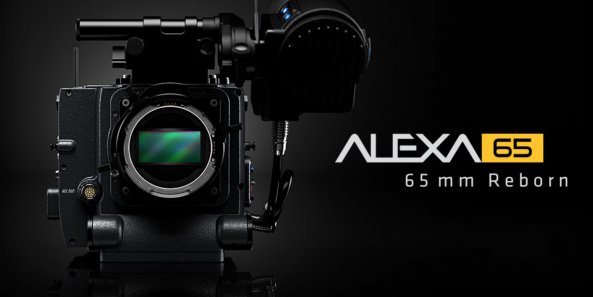 ALEXA 65: 65mm filmmaking reborn
With a sensor larger than a 5-perf 65 mm film frame, ALEXA 65 harks back to the golden age of 65 mm widescreen filmmaking in the mid-20th century, when this newly introduced format captured the imagination of cinema audiences around the world. 65 mm grew into an inspirational format, providing an epic frame within which the biggest and most visually impactful stories could be told.
VIEW ARTICLE >>
MLOGIC ANNOUNCES MTAPEŽ EXTREME 10TB LTFS THUNDERBOLT TAPE DRIVE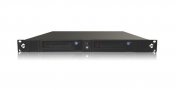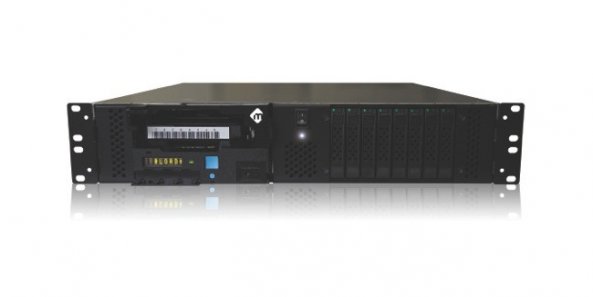 mLogic announces mTapeŽ Extreme 10TB LTFS Thunderbolt Tape Drive
mTape Extreme is a 2U rack-mount backup/archiving solution offering unparalleled capacity and performance. mTape Extreme fuses the latest in enterprise class digital tape technology with the ease of use of LTFS.
VIEW ARTICLE >>
HIGHLY ANTICIPATED CANON EOS 7D MARK II DSLR ANNOUNCED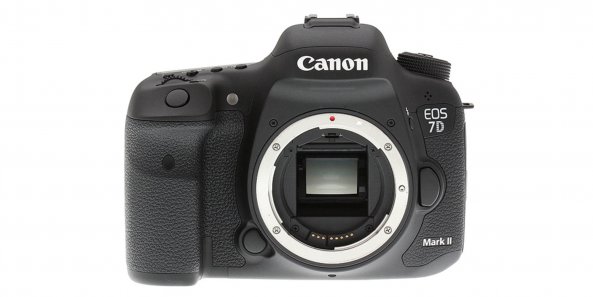 Highly Anticipated Canon EOS 7D Mark II DSLR Announced
Canon U.S.A., Inc., a leader in digital imaging solutions, is proud to introduce the EOS 7D Mark II Digital SLR camera, incorporating professional features and quality in an affordable DSLR.
VIEW ARTICLE >>
Content Publisher Rick Young Ltd