THANK YOU TO EVERYONE WHO ATTENDED AND SUPPORTED THE MOVIE MACHINE DIGITAL CINEMA FESTIVAL, LEICESTER SQUARE, LONDON DEC. 4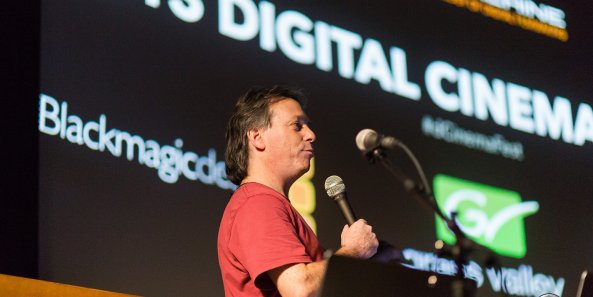 Thank You to everyone who attended and supported the Movie Machine Digital Cinema Festival, Leicester Square, London Dec. 4
The Movie Machine Digital Cinema Festival was a huge success the night of Dec. 4 in Leicester Square London. A huge thanks to the sponsors and everyone who attended the event, those who entered the festival, and the 5 judges who chose the winning 10 films to be shown on the night at the Prince Charles Cinema.
VIEW ARTICLE >>
METABONES INTRODUCES SPEED BOOSTERS FOR NIKON G TO BLACKMAGIC CINEMA CAMERA AND BLACKMAGIC POCKET CAMERA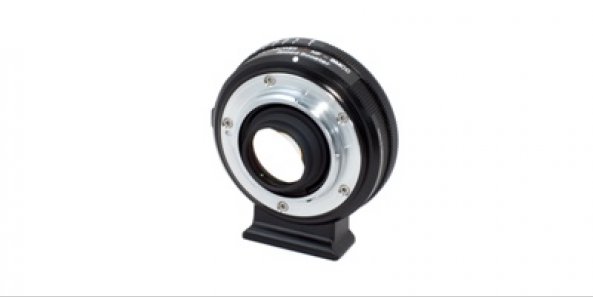 Metabones Introduces Speed Boosters for Nikon G to Blackmagic Cinema Camera and Blackmagic Pocket Camera
The new 0.64x Speed Booster reduces the full-frame crop factor of the BMCC from 2.39x to 1.53x, thus effectively transforming it into a Super-35 format cine camera. Both new Speed Boosters use advanced 6-element optical designs incorporating ultra-high index glass to achieve extraordinary optical performance at record-breaking apertures.
VIEW ARTICLE >>
BLACKMAGIC DESIGN ANNOUNCES NEW APPLE PRORES FILE FORMAT SUPPORT FOR HYPERDECK STUDIO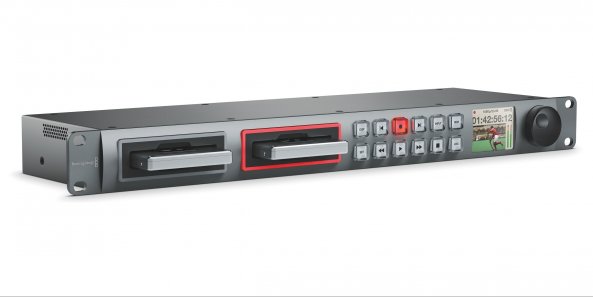 Blackmagic Design Announces New Apple ProRes file format support for HyperDeck Studio
This new software update adds three additional Apple ProRes file formats, ProRes 422, ProRes 422 (LT) and ProRes (Proxy) which provides customers with significantly reduced video file sizes while preserving full frame 10-bit 4:2:2 quality. This update allows customers to get longer recording times for the same file size so they can use low cost SSD drives while still recording high quality video in all SD and HD resolutions.
VIEW ARTICLE >>
ATOMOS SHIP SPYDER COLOR CALIBRATION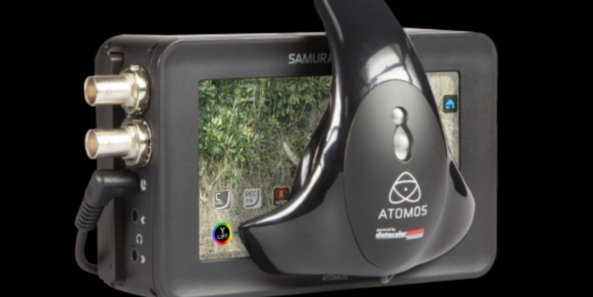 Atomos Ship Spyder Color Calibration
Atomos Spyder is available now giving one touch advanced color calibration to the Atomos Samurai Blade. Developed in partnership with New Jersey based Datacolor the Atomos Spyder gives Samurai Blade one button color calibration normally only found on high end monitors. The Atomos Spyder has initially been developed for the Samurai Blade with implementation on other Atomos recorders available soon.
VIEW ARTICLE >>
ATOMOS RELEASE ATOMOS 5.1 FOR THE SAMURAI BLADE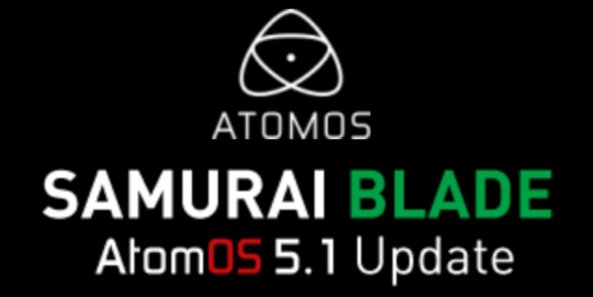 Atomos Release AtomOS 5.1 for the Samurai Blade
Atomos have released AtomOS 5.1 for the Samurai Blade. This adds key features such as Spyder Calibration, enabling the blade to be the worlds first portable recorder to feature on-screen colour calibration. Also, more advanced battery display options and the ability to work with Rec. 709 screen adjustments with Canon C-log.
VIEW ARTICLE >>
MOVIE MACHINE MAGAZINE ISSUE 7 NOW AVAILABLE FOR DOWNLOAD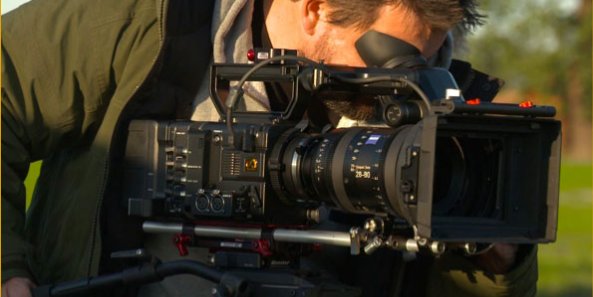 Movie Machine Magazine Issue 7 NOW AVAILABLE for download
The latest issue of Movie Machine Magazine is now available for FREE download. Featuring: Blackmagic Design brings RAW recording to the Pocket Cinema Camera; in-depth interview with Joe Rubinstein, CEO of Digital Bolex, ; Den Lennie, Producer/Director, explains why he chose the PMW-F5 as his main camera; and a full round-up of technology news and all the latest developments in digital acquisition.
VIEW ARTICLE >>
LAST CALL FOR ENTRIES TO THE MOVIE MACHINE DIGITAL CINEMA FESTIVAL. SUBMISSIONS CLOSE NOVEMBER 26!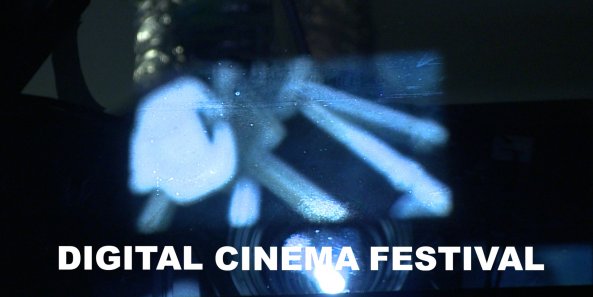 Last call for entries to the Movie Machine Digital Cinema Festival. Submissions close November 26!
There is still time to get your entries in to the Movie Machine Digital Cinema Festival. Submissions close November 26. We are calling for films which run between 1 & 5 minutes and have been produced with "Cinema" in mind. REGISTER to attend the event on the evening of December 4, at the Prince Charles Cinema in London, to see the 10 best entries shown on the big screen with a full lineup of guest speakers and cinema presentations.
VIEW ARTICLE >>
BLACKMAGIC DESIGN RELEASES RAW RECORDING FOR BLACKMAGIC POCKET CINEMA CAMERA!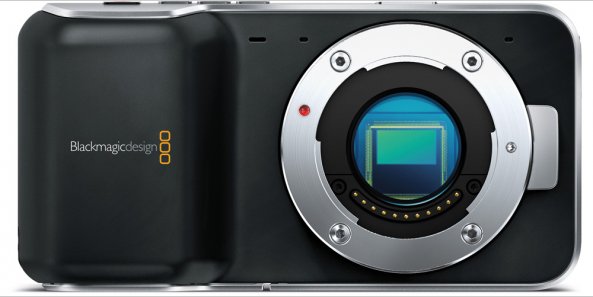 Blackmagic Design Releases RAW Recording for Blackmagic Pocket Cinema Camera!
"Adding CinemaDNG RAW recording to the Blackmagic Pocket Cinema Camera is incredible," said Grant Petty, CEO, Blackmagic Design. "It's amazing that we are now able to record the highest quality RAW images on such small SD cards! We think customers are really going to enjoy the extended creative flexibility that color grading wide dynamic range RAW files will bring to their productions!"
VIEW ARTICLE >>
Content Publisher Rick Young Ltd