FULL DETAILS, PRICING AND SPECS. OF NEW MAC PROS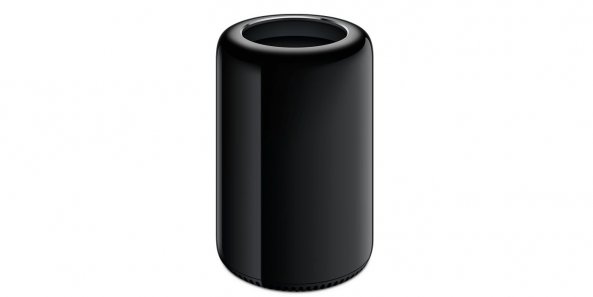 Full details, pricing and specs. of new Mac Pros
Today Apple has revealed details of their new professional Mac Pros. At the top-end, the Mac Pro can be configured with up to 64GB RAM, a 2.7GHz 12-core processor with 30mb of L3 cache, up to a terabyte of flash storage - add a top end graphics card and Thunderbolt display - and this will set you back just over £8500 including vat. More affordable options start from £2499 inc. vat for the base Quad-core model.
VIEW ARTICLE >>
MAJOR UPDATE TO APPLE'S FINAL CUT PRO X - VERSION 10.1 OUT NOW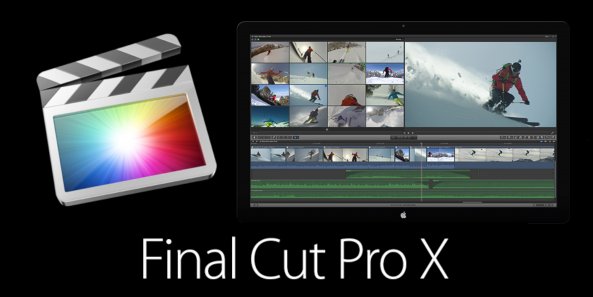 Major update to Apple's Final Cut Pro X - Version 10.1 out now
Apple have released a major FREE update for Final Cut Pro X. FCPX 10.1 includes many new features designed to streamline the editing process. The most noteable of these is Libraries; these contains both projects and events in one place. Think of libraries as a way to collect and organize related projects; you could, for example, use a separate library for each of your clients or you could use libraries to separate different video productions, each which contains its own projects and events.
VIEW ARTICLE >>
IMAGES SHOT WITH THE BLACKMAGIC PRODUCTION CAMERA 4K NOW AVAILABLE FOR DOWNLOAD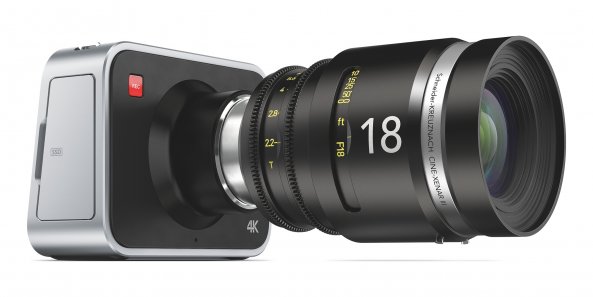 Images shot with the Blackmagic Production Camera 4K now available for download
Blackmagic Design has made available several clips for download from the Blackmagic Production Camera 4K. This gives a taste of what is possible from this new camera and, for many, will be the first time they will have seen 4K on their computers. The higher resolution is immediately obvious.
VIEW ARTICLE >>
EYEHEIGHT ANNOUNCES BROADCASTSAFEMC PLUG-IN LEGALIZER FOR AVID MEDIA COMPOSER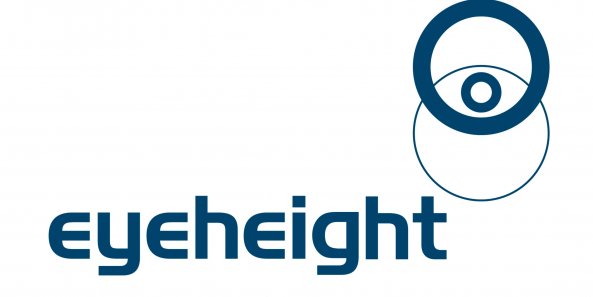 Eyeheight announces BroadcastSafeMC plug-in legalizer for Avid Media Composer
BroadcastSafeMC can perform composite, RGB, RGB-plus-Y and simultaneous composite-plus-RGB legalizing, all with user-adjustable soft clipping at high and low thresholds. Precise chroma-space conversion and accurate limiting ensure compliance while keeping the full gamut available for creative use. Editors can select from an extensive range of presets, or work in custom mode which gives full access to 15 configurable parameters.
VIEW ARTICLE >>
REGISTRATION OPEN FOR BVE 2014, LONDON EXCEL, 25-27 FEB.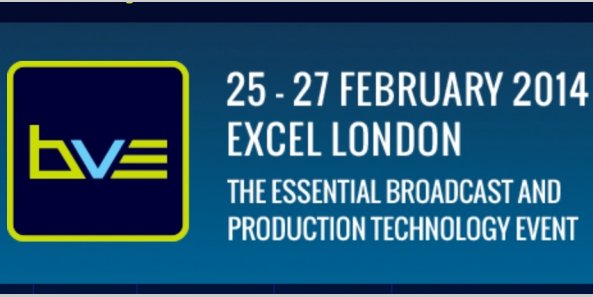 Registration Open For BVE 2014, London ExCeL, 25-27 Feb.
The comprehensive broadcast exhibition, featuring leading manufacturers and smaller yet innovative companies, has become something of a launch pad for new technologies and products, while the dedicated production services area offers a vast array of knowledge, advice and services for production professionals.
VIEW ARTICLE >>
SONY HXR-NX3 - PROFESSIONAL HANDHELD HD CAMCORDER WITH EXMOR 3CMOS IMAGE SENSORS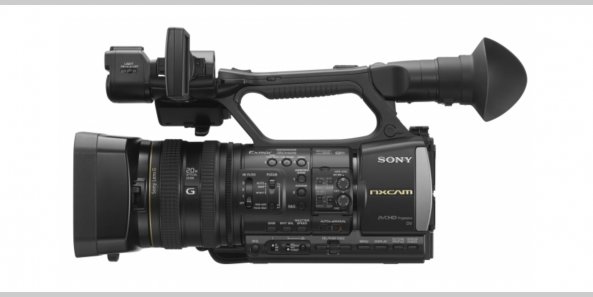 Sony HXR-NX3 - professional handheld HD camcorder with Exmor 3CMOS image sensors
The HXR-NX3 records video in AVCHD 2.0 format, which includes 1080/50P, for smooth, natural subject motion. 50i and 25p modes provide playback compatibility with Blu-ray players. The HDMI connector provides uncompressed 8bit 4:2:2 while shooting and allows users to record stunning images on a generic external video recorder.
VIEW ARTICLE >>
EDIUS SUPPORT FOR MATROX EDITING DEVICES NOW AVAILABLE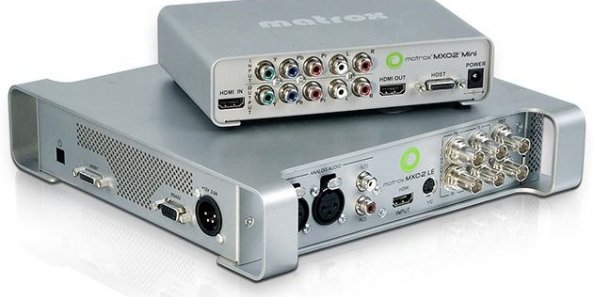 EDIUS Support for Matrox Editing Devices Now Available
"Since the launch of our popular MXO2 product line, EDIUS customers have been asking for support of their editing application of choice," said Wayne Andrews, Product Manager for Matrox Video. "Now with support for Matrox hardware from Grass Valley, EDIUS users have the perfect cost-effective ingest, monitoring and delivery devices for their SD and HD workflows."
VIEW ARTICLE >>
TOP 10 WINNERS ANNOUNCED FOR MOVIE MACHINE DIGITAL CINEMA FESTIVAL - VIEW MOVIES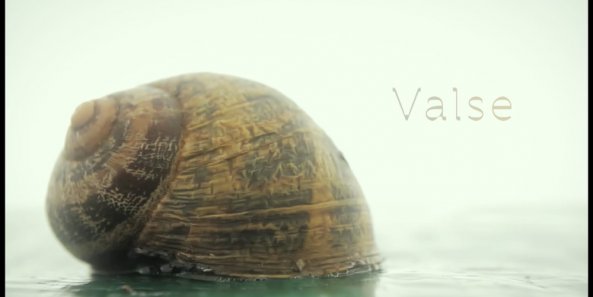 Top 10 Winners Announced for Movie Machine Digital Cinema Festival - VIEW MOVIES
View the top 10 films. as selected by the judges, of the 2013 Movie Machine Digital Cinema Festival. With entries from all the world the quality of film submissions has been very high. All the films entered into the festival will be available online very soon to view.
VIEW ARTICLE >>
Content Publisher Rick Young Ltd