CALDIGIT SHIPS THUNDERBOLT STATION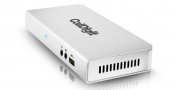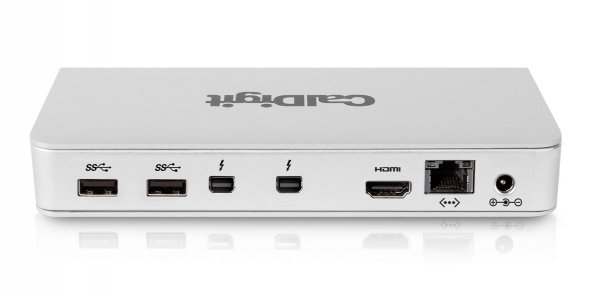 CalDigit Ships Thunderbolt Station
The beauty of the CalDigit Thunderbolt Station is that you can finally connect and disconnect all your peripheral devices with just one Thunderbolt cable. Whether youre connecting external hard drives, monitors, ethernet, or audio speakers, all you have to do when heading out for the day is unplug one single cable, said Kosta Panagos, Director of Marketing at CalDigit.
VIEW ARTICLE >>
BLACKMAGIC DESIGN ANNOUNCE ULTRASTUDIO 4K WITH THUNDERBOLT 2 TECHNOLOGY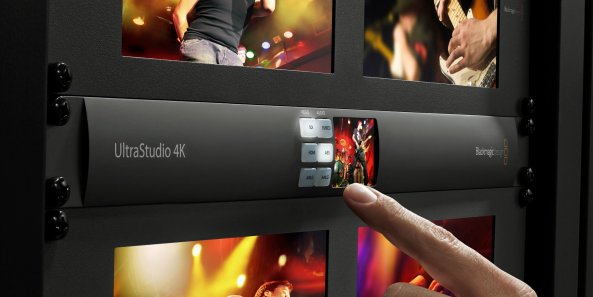 Blackmagic Design Announce UltraStudio 4K with Thunderbolt 2 Technology
Now with the incredible 20 Gb/s speed of Thunderbolt 2, UltraStudio 4K has even more bandwidth to work with higher quality video and frame rates. Now customers will be able to capture and playback Ultra HD 4K YUV video at 60 frames per second and Ultra HD 4K RGB video at 30 frames per second via the advanced 6G-SDI video connections.
VIEW ARTICLE >>
MAJOR UPDATES TO ADOBE VIDEO APPS NOW AVAILABLE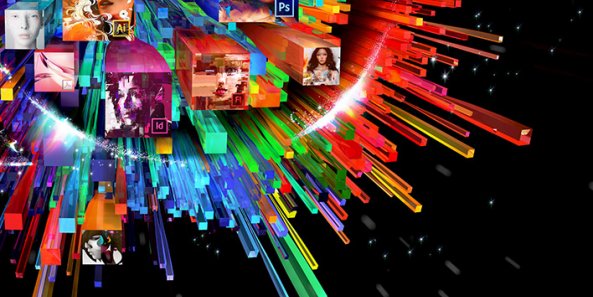 Major Updates to Adobe Video Apps Now Available
The updates, which were initially previewed in September at the International Broadcasting Convention (IBC), include a direct link color pipeline between Adobe Premiere Pro CC and Adobe SpeedGrade CC, expanded native support for brilliant visuals including 4K high frame rate content, a new mask tracker in Adobe After Effects, the Adobe Prelude CC Live Logger iPad app and many other feature enhancements.
VIEW ARTICLE >>
TELESTREAM WIRECAST 5 NOW AVAILABLE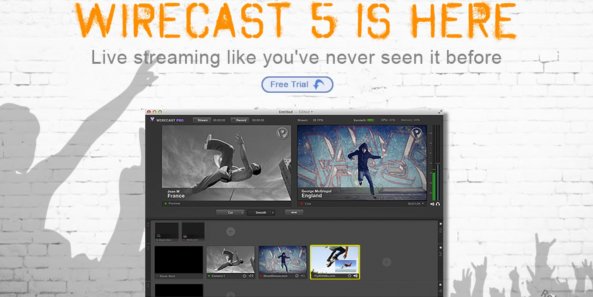 Telestream Wirecast 5 Now Available
Wirecast 5 is now available with x264 encoding, a redesigned user interface,
program feed output and much more
VIEW ARTICLE >>
TELESTREAM RELEASES NEW CLOSED CAPTIONING SOFTWARE PRODUCTS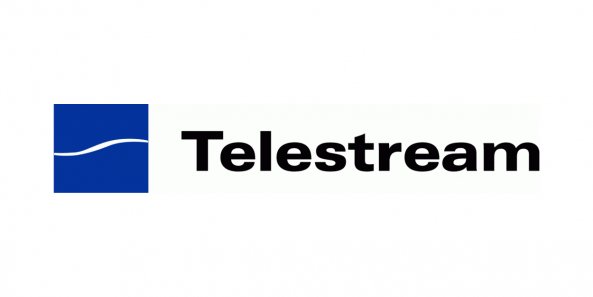 Telestream Releases New Closed Captioning Software Products
MacCaption and CaptionMaker allow users to easily author, edit, encode, and repurpose video closed captions and subtitles for television, web, and mobile delivery.
VIEW ARTICLE >>
FANTASTIC SHORT MOVIE, RED GIANT FILMS PRESENTS: RUN LIKE HELL, DIRECTED BY STU MASCHWITZ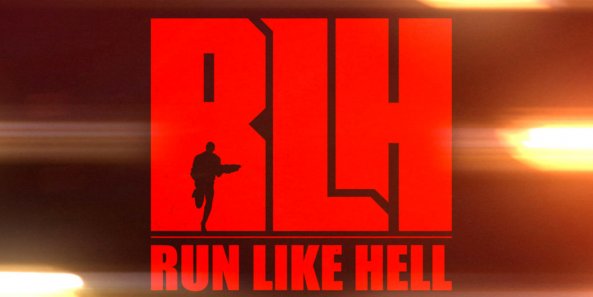 Fantastic Short Movie, Red Giant Films Presents: Run Like Hell, directed by Stu Maschwitz
The film is shot POV-style, with a GoPro camera, which can be found in many sporting goods and retail stores for just $299. Off-the-shelf software was also a critical part of the production. On Set, Stu used Red Giant BulletProof to review and backup his footage. The film is directed by acclaimed visual effects master, Stu Maschwitz.
VIEW ARTICLE >>
ALL NEW MAC PRO - PRICING AND SPECS.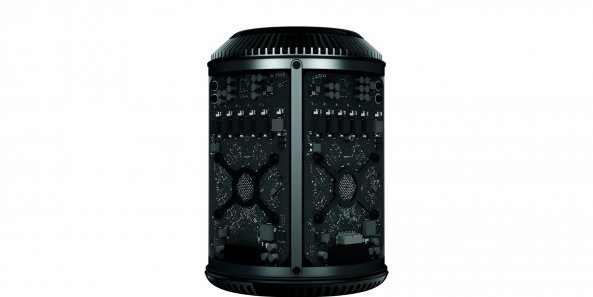 All New Mac Pro - Pricing and specs.
Designed around an innovative unified thermal core, the Mac Pro features the latest Intel Xeon processors with up to 12 cores, dual workstation-class GPUs, six Thunderbolt 2 ports, PCIe-based flash storage and ultra-fast ECC memory. Packing amazing performance in a stunning new design, the all-new Mac Pro starts at £2,499 and will be available in December.
VIEW ARTICLE >>
APPLE ANNOUNCES IPAD AIRDRAMATICALLY THINNER, LIGHTER & MORE POWERFUL IPAD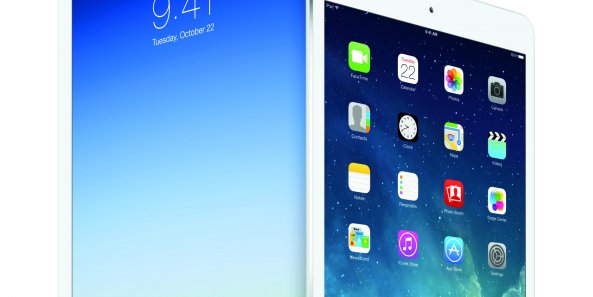 Apple Announces iPad AirDramatically Thinner, Lighter & More Powerful iPad
Apple has announced iPad Air, the latest generation of its category defining device, featuring a stunning 9.7-inch Retina display in a new thinner and lighter design. Precision-engineered to weigh just one pound, iPad Air is 20 percent thinner and 28 percent lighter than the fourth generation iPad, and with a narrower bezel the borders of iPad Air are dramatically thinnermaking content even more immersive.
VIEW ARTICLE >>
Content Publisher Rick Young Ltd