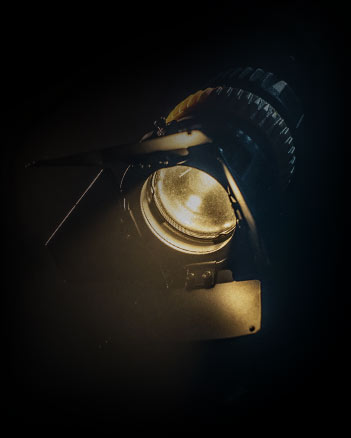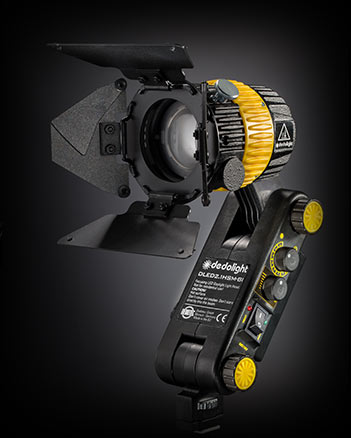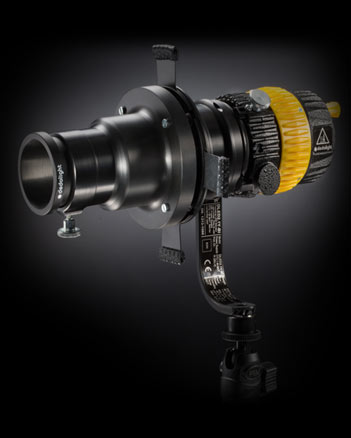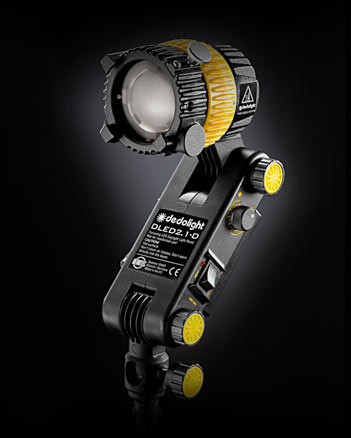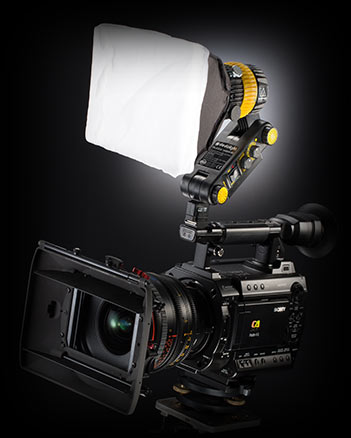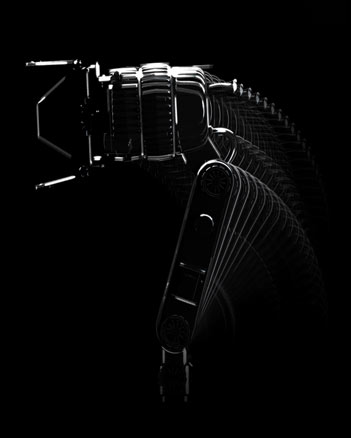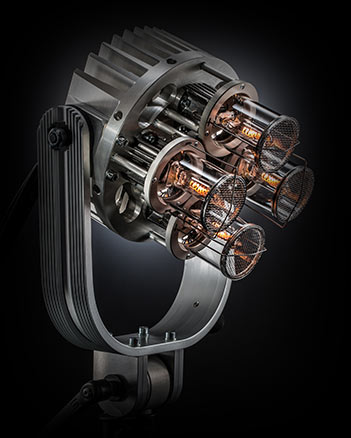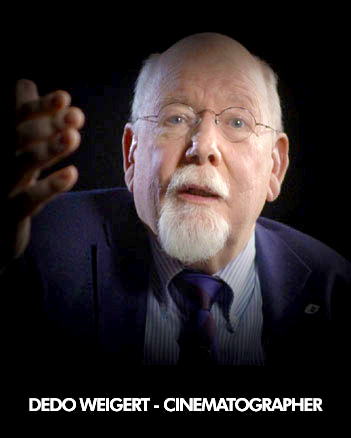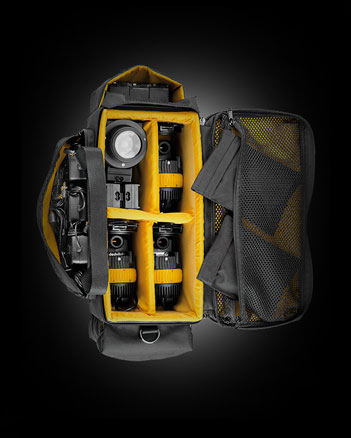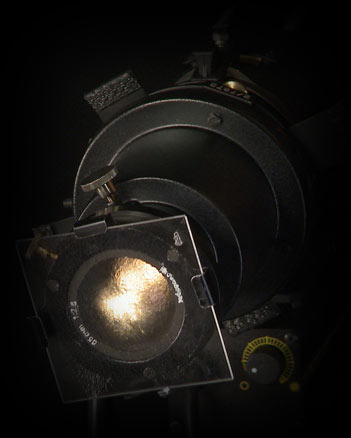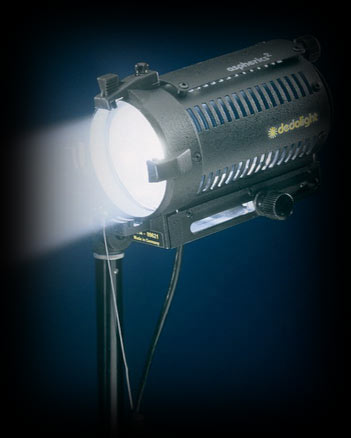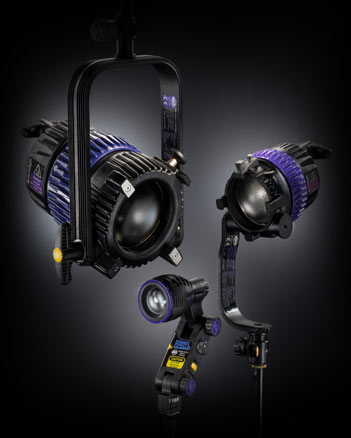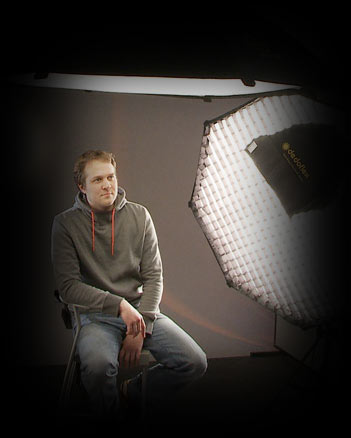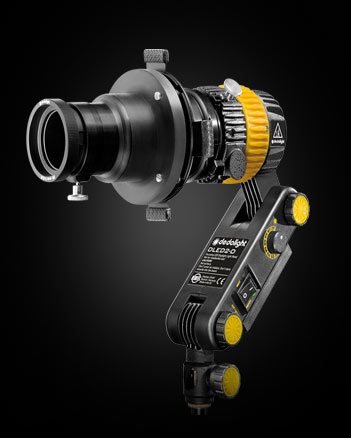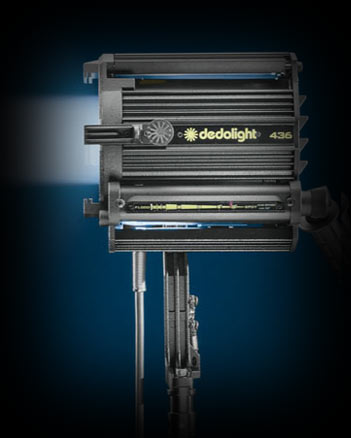 Dedolight have been referred to as the most innovative lighting system ever developed for motion picture and television. These lights are rugged, dimmable, can be dropped without destroying the lamp, many are bi-colour and many feature an internal focussing system - allowing for a strong clean beam without stray light.
The dedolight system has been recognised by the Academy of Motion Picture Arts & Sciences with a Technical Achievement Award in 1990; a Cinec award in 2002, and an Academy Scientific and Engineering Award and Emmy Award in 2003.
Simply put, for the cinematographer the tools offered by dedolight are a must. These lights have been used widely for feature film production, commercials, documentaries, in television studios, and for still and DSLR work. Dedolights are used wherever quality images are required.
INFLUENCE OF SENSOR SIZE ON DEPTH-OF-FIELD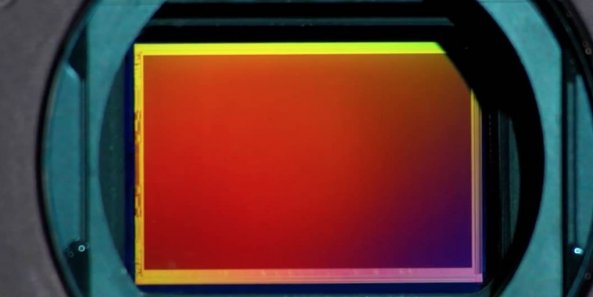 Sensors come in many different sizes and the size of the sensor has a direct relationship to light sensitivity. Large sensors perform better in low light, and a large sensor creates a more shallow depth of field to the image. The critical factors affecting depth of field is the aperture setting on the lens, the sensor size, and the chosen focal length.
VIEW ARTICLE >>
COMPLEX 11 LIGHT SET-UP: HOW IT'S DONE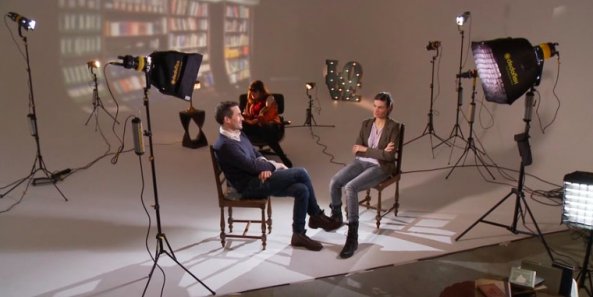 The scene in this video is lit with 11 separate lights. Each light serves a distinct purpose in achieving the overall result. This short video shows the positioning of each of the lights, what they do, and the different types of lights which have been used.
VIEW ARTICLE >>
THE LIGHT IN YOUR EYE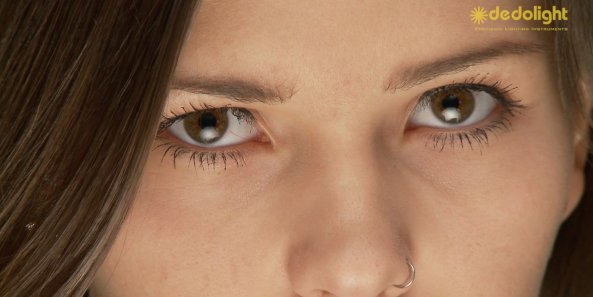 In the world of photography, it is well-known the impact the reflection in the eye can have on the image: some call it a catch-light or a sparkle in the eye. In filmmaking, we can greatly enhance the visual appeal by creating reflections in the eyes.
VIEW ARTICLE >>
DEDOLIGHT PORTABLE STUDIO LED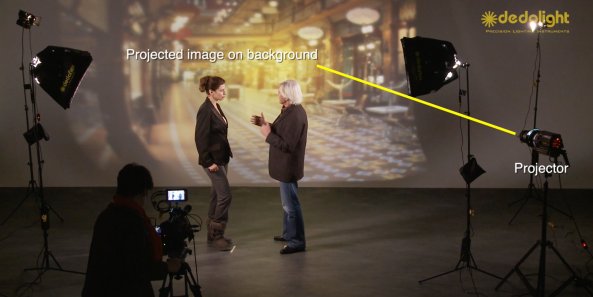 Today we will talk about the concept of the Portable Studio in LED lighting. Here we will show an LED dedolight kit with 4 lights, consisting of 2 multi-LED panel lights and 2 focusing dedolights. Combined with the dedolight projector unit, this represents tremendous potential, well-beyond what you would find in a standard lighting kit.
VIEW ARTICLE >>
LIGHT & SHADOW MAKER: DEDOLIGHT DP2.1 IMAGER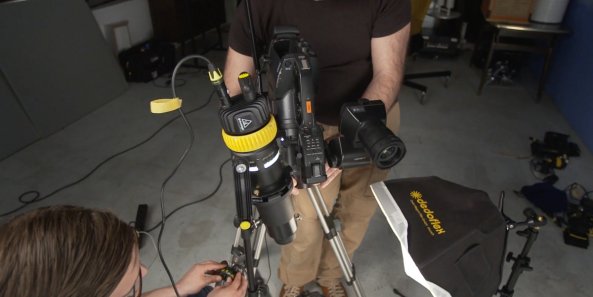 The dedolight DP2.1 imager is an attachment which fits onto either the tungsten DLH4 dedolight, or the newer DLED4 dedolight. The is a fantastic piece of equipment with enables light to be focussed onto a tiny area, no bigger than a matchhead, of the imager can be used project slides, or images printed on translucent material onto a background. Simply put, this unit lets you precisely project and control the placement of light.
VIEW ARTICLE >>
LIGHTING TUTORIAL: WORKING WITH INTERIOR MIXED LIGHTING WHILE MOVING BETWEEN ROOMS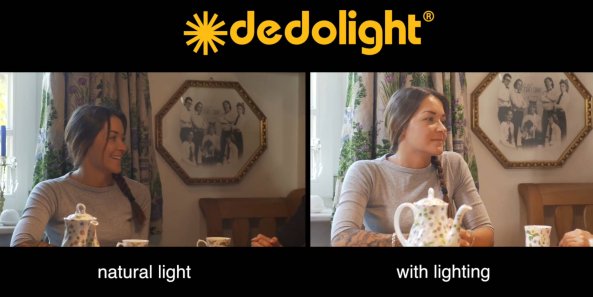 Lighting inside presents its own challenges. Especially when moving from one room to another and when a mixture of daylight light from outside mixes with tungsten light already inside of a room. This tutorial shows how to improve the existing lighting by adding light to what is already there, and by directing light to draw attention to various aspects of the scene. Side-by-side comparisons show exactly what can be achieved.
VIEW ARTICLE >>
LIGHTING ON LOCATION: EFFECTIVE & SIMPLE LIGHTING TECHNIQUES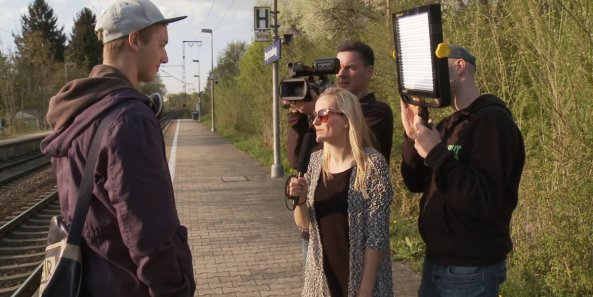 The easy way is to bring no lights and work only with natural daylight - however, the easy way is not the best way. By working with the right equipment and using a few simple lighting techniques, you can improve the scene you are filming in a major way. This tutorial shows how quickly and easy it is to get results.
VIEW ARTICLE >>
DEDOLIGHT: IN THE WORDS OF GREAT CINEMATOGRAPHERS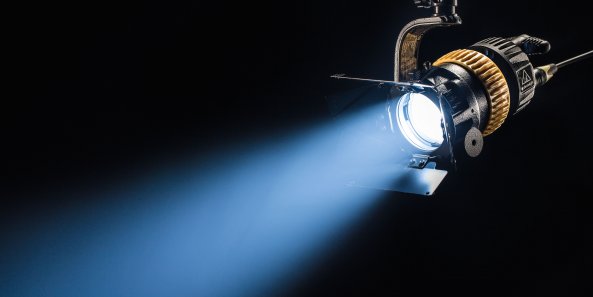 In this 27 minute documentary cinematographers at the highest level talk about dedolight and what it is that separates these lights from other lights on the market.
VIEW ARTICLE >>