PRICE DROP FOR ATOMOS SAMURAI BLADE: NOW AVAILABLE FOR UNDER $1000 USD OR £699 EX-VAT UK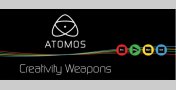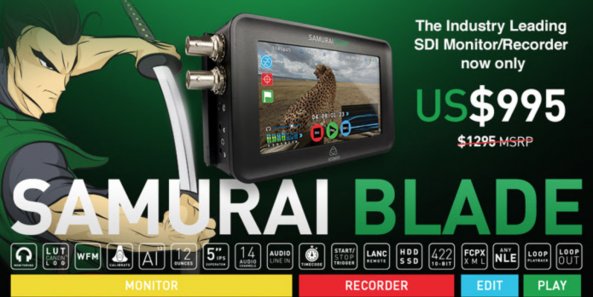 Price drop for Atomos Samurai Blade: now available for Under $1000 USD or £699 ex-vat UK
Atomos, have announced a new price for the Samurai Blade of US$995. The Samurai Blade is the highest functioning monitor recorder and playback device on the camera market today and with a new price it's even more affordable than ever.
VIEW ARTICLE >>
FIRST FOOTAGE FROM BLACKMAGIC URSA AVAILABLE TO VIEW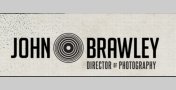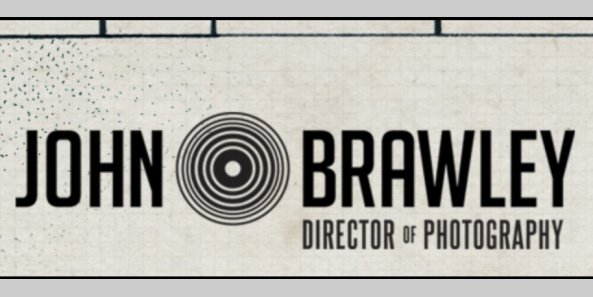 First footage from Blackmagic Ursa available to view
Australian cinematographer, John Brawley, has posted footage filmed with Blackmagic Design's Ursa camera. On his blog, John Brawley writes: "This clip was shot over a period of about 90 mins. I filled three of my four 128Gb SanDisk CFast 2.0 cards and did it on two Vlock batteries. Many of the shots were done before sunrise. Pretty impressive for 400 ISO @ T4 at that frame rate."
VIEW ARTICLE >>
SECURE HDMI LOCKPORT AVAILABLE FOR LUMIX GH4 AND SONY A7S FROM P+S TECHNIK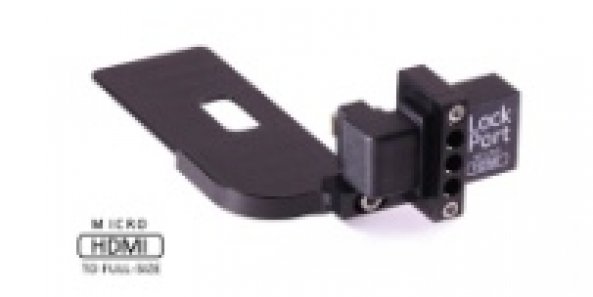 Secure HDMI Lockport available for Lumix GH4 and Sony A7s from P+S Technik
HDMI is increasing being used an an affordable alternative to SDI. The big disadvantage is the fragile nature of HDMI ports, particularly micro and mini HDMI. It is easy to accidentally disconnect or even break an HDMI port by knocking the connector or catching the HDMI cable while filming. Thanks to P+S Technik a solution to this problem exists for many of the current cameras.
VIEW ARTICLE >>
BLACKMAGIC DESIGN SHIP DAVINCI RESOLVE 11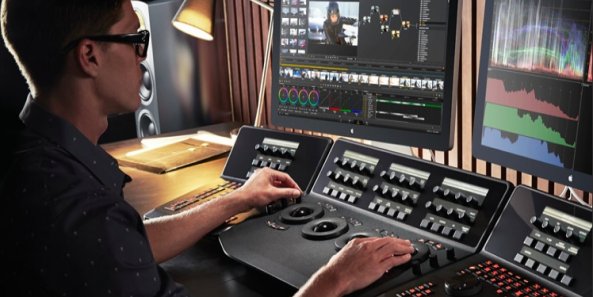 Blackmagic Design ship DaVinci Resolve 11
Major update adds professional nonlinear online editing features, revolutionary new ColorMatch, new photographer friendly color correction tools, on set media management and much more!
VIEW ARTICLE >>
ATOMOS IMPROVE THE HDMI STANDARD FOR PROFESSIONAL USE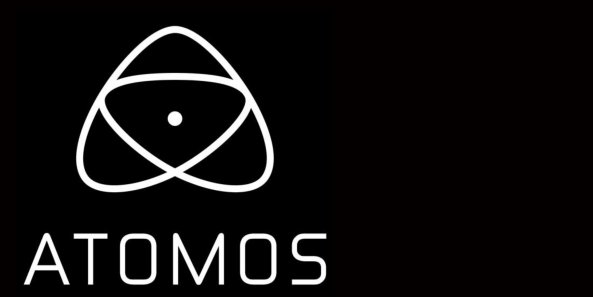 Atomos improve the HDMI standard for professional use
Atomos announce Open Atomos HDMI Start/Stop Trigger Standard and New Coiled HDMI Cables with tight fitting connections for video professionals. Atomos has announced a move to standardize HDMI for the professional video industry by focusing on ease of use and customer experience. With in-depth experience along with their technical know-how, Atomos aim to help define industry standards.
VIEW ARTICLE >>
BLACKMAGIC DESIGN ANNOUNCES ATEM CAMERA CONTROL: CONTROL BM STUDIO CAMERAS REMOTELY FROM ATEM PRODUCTION SWITCHERS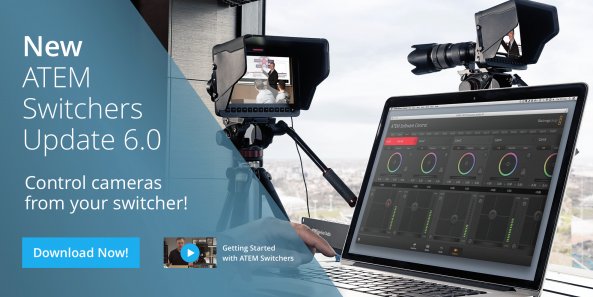 Blackmagic Design announces ATEM Camera Control: Control BM Studio Cameras Remotely from ATEM production switchers
Blackmagic Design have announced the immediate availability of ATEM Switchers Update 6.0 which adds support for controlling cameras from ATEM production switchers via the program feed to the camera. ATEM Switchers Update 6.0 is available now free of charge from the Blackmagic Design website.
VIEW ARTICLE >>
SONY PXW-X70 - MULTI-FORMAT RECORDING, 4K READY CAMCORDER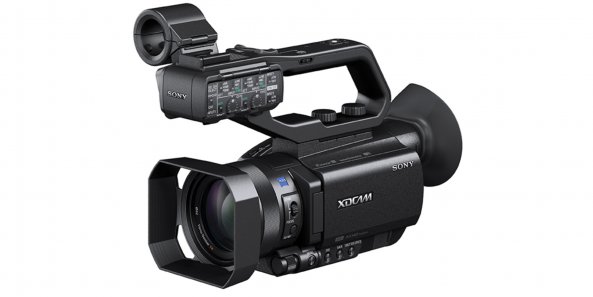 Sony PXW-X70 - Multi-format recording, 4K ready camcorder
4K-ready fully-featured affordable compact camcorder for a wide range of applications from news gathering and documentary to events work.
VIEW ARTICLE >>
RED GIANT RELEASE PLURALEYES 3.5, AS PART OF SHOOTER SUITE 12.5 UPDATE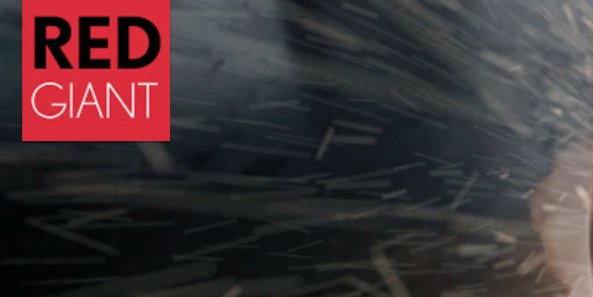 Red Giant release PluralEyes 3.5, as part of Shooter Suite 12.5 Update
Red Giant has released Shooter Suite 12.5, which includes new versions of two Shooter Suite products: PluralEyes 3.5 and Instant 4K. New to the suite is Denoiser II, Red Giants powerful video noise reduction tool. Also included are the recently updated BulletProof 1.2, as well as Frames and LUT Buddy.
VIEW ARTICLE >>
Content Publisher Rick Young Ltd