SONY UNVEILS NEW PXW-FS7 COMPACT 4K XDCAM CAMERA WITH A SUPER 35 CMOS SENSOR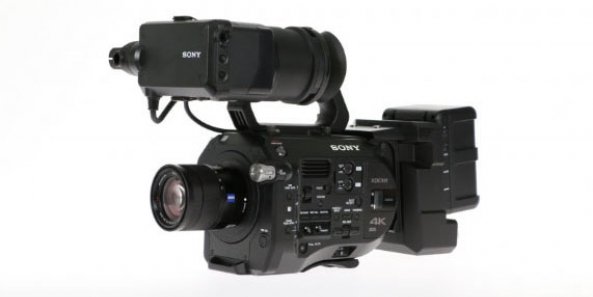 Sony Unveils New PXW-FS7 Compact 4K XDCAM Camera with a Super 35 CMOS sensor
Sonys newest addition to its large sensor line is a complete camera system that delivers long-form recording capabilities with 4K resolution in a compact, hand-held design. The new PXW-FS7 XDCAM Super 35 camcorder combines the flexibility of native E-mount technology, the recording efficiency of the XAVC-L codec; the transfer speed and intelligence of XQD memory cards; and comfortable, handheld ergonomics, including a new Smart Grip.
VIEW ARTICLE >>
ARRI ANNOUNCES PRORES UHD OUTPUT FOR AMIRA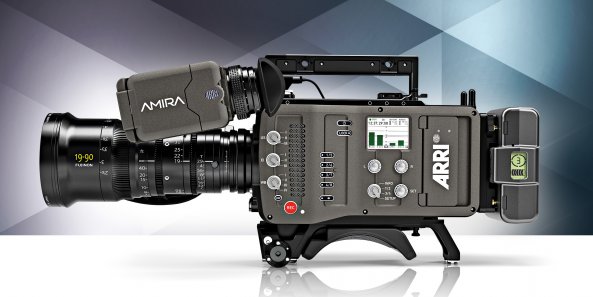 ARRI ANNOUNCES PRORES UHD OUTPUT FOR AMIRA
A new software upgrade for ARRIs documentary-style AMIRA camera will allow it to record ProRes UHD files, answering the 4K requirements of some productions. The upgrade is expected to be available for purchase at the online ARRI License Shop by the end of 2014.
VIEW ARTICLE >>
BLACKMAGIC DESIGN ANNOUNCES NEW DISK FORMATTING UPDATE FOR BLACKMAGIC PRODUCTION CAMERA 4K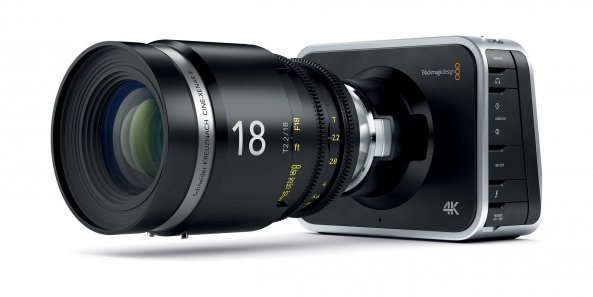 Blackmagic Design announces new disk formatting update for Blackmagic Production Camera 4K
Blackmagic Design have announced the immediate availability of Camera 1.9.5 software which includes dashboard on screen menus and high performance disk formatting for the Blackmagic Production Camera 4K.
VIEW ARTICLE >>
PANASONIC LAUNCHES HC-X1000 ULTRA HD 4K CAMCORDER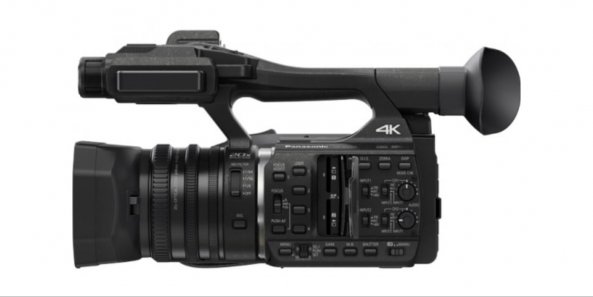 Panasonic Launches HC-X1000 Ultra HD 4K Camcorder
Panasonic has launched the HC-X1000, its first prosumer camcorder capable of recording 4K 60p/50p video images on an SD card.
VIEW ARTICLE >>
AGENDA SET FOR THE SEVENTH ANNUAL AMSTERDAM SUPERMEET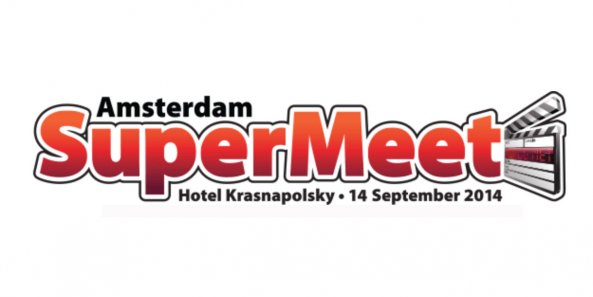 Agenda Set for the Seventh Annual Amsterdam SuperMeet
The agenda has now been set for the Seventh Annual Amsterdam SuperMeet, to take place during IBC2014 on Sunday, 14 September 2014 at the Hotel Krasnapolsky in Amsterdam. The SuperMeet agenda will feature  film editors Maryann Brandon and Mary Jo Markey , the film editors of Star Wars: Episode VII.
VIEW ARTICLE >>
NEW ALEXA PRORES 3.2K FOR UHD TV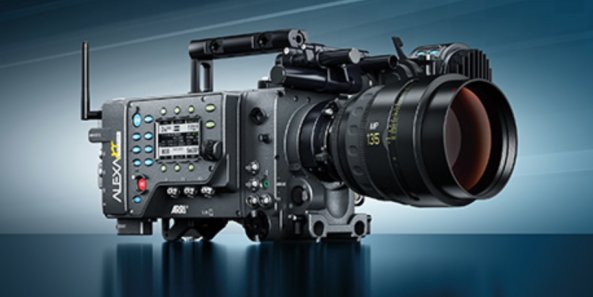 New ALEXA ProRes 3.2K for UHD TV
Designed from the outset to be adaptable and future-proof, ALEXA can easily accommodate productions that choose to follow a UHD or 4K workflow. The camera's overall image quality in combination with ProRes 3.2K (due for release as a software update in early 2015) and ARRIRAW Open Gate (released earlier this year) allows for simple up-sampling to UHD or 4K in a quality at least as good as other contenders.
VIEW ARTICLE >>
BLACKMAGIC CINEMA CAMERAS CAPTURE COMPLEX ACTION SEQUENCES IN THE EXPENDABLES 3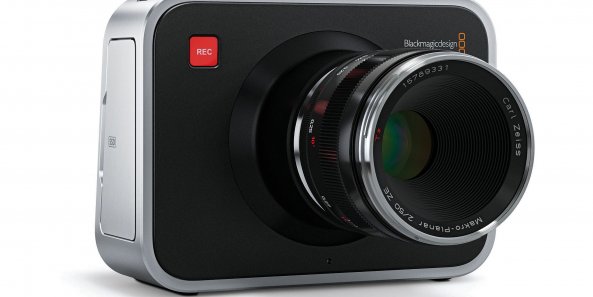 Blackmagic Cinema Cameras Capture Complex Action Sequences in The Expendables 3
Blackmagic Design have announced that Blackmagic Cinema Cameras EF were used to capture complex action sequences in the new film The Expendables 3. Second Unit DP Paul Hughen, ASC, placed the cameras directly in the action in order to get incredible shots, including exciting scenes of car races, intricate boat chases and large scale action sequences.
VIEW ARTICLE >>
REVIEW: TRANSFORM YOUR BLACKMAGIC POCKET CINEMA CAMERA WITH RETROFLEX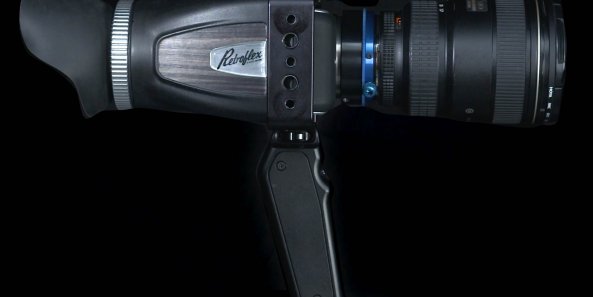 REVIEW: Transform your Blackmagic Pocket Cinema Camera with Retroflex
With the Blackmagic Pocket Cinema Camera and Retroflex, from Redrock Micro, you can run and gun, you can shoot handheld, you can check critical focus (even in bright sunlight.) Overall the Retroflex dramatically improves the useability fo the Pocket Cinema Camera. This is definitely not a gimmick.
VIEW ARTICLE >>
Content Publisher Rick Young Ltd