SINCROCAM: INCREDIBLE SLIDER FOR ROBOTIZED 2 AXIS PANORAMIC VIDEO AND TIME-LAPSE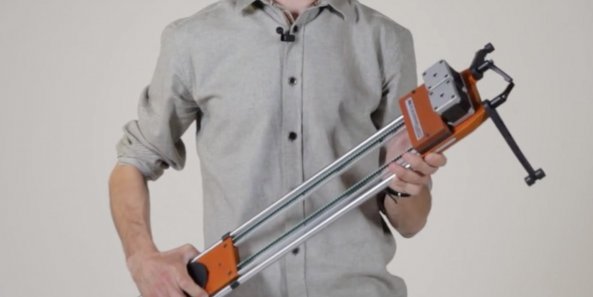 Sincrocam: incredible slider for Robotized 2 Axis Panoramic Video And Time-Lapse
This technology preview will soon come into being. Watch the video below and you will be amazed at the future direction of Slider technology. Beautiful images!
VIEW ARTICLE >>
ATOMOS BRANDED CFAST CARDS - MEDIA FOR THE NINJA STAR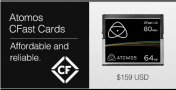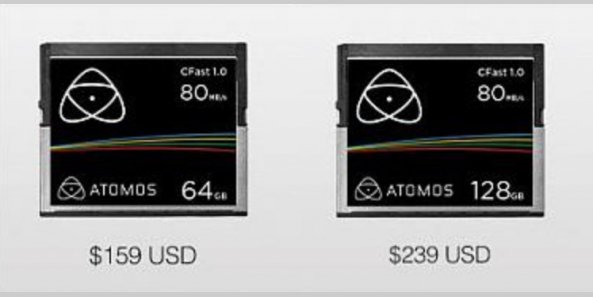 Atomos branded CFast cards - media for the Ninja Star
Atomos have released their own branded CFast cards, guaranteed for speed and reliability when using the Ninja Star. The Atomos 64GB CFast cards sells for $159 USD, while the 128GB card is 239USD. Furthermore, a CFast Card Reader is now included with every Ninja Star.
VIEW ARTICLE >>
SOUTH EAST ASIA TRAVELOGUE SHOT WITH BLACKMAGIC POCKET CINEMA CAMERA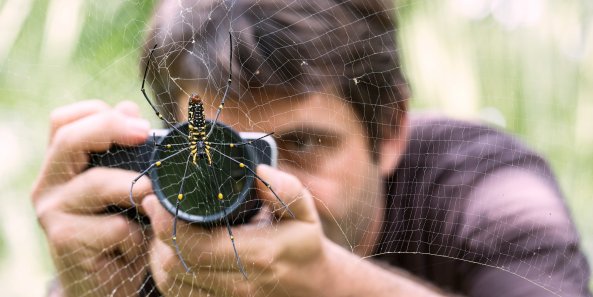 South East Asia Travelogue Shot with Blackmagic Pocket Cinema Camera
Blackmagic Design has announced that European cultural television channel arte has commissioned a new series of travel documentaries exploring the vibrant colors and cultures of the former Indochina region, shot exclusively on the Blackmagic Pocket Cinema Camera.
VIEW ARTICLE >>
AWARD WINNING FILM DIRECTOR DEREK YEE CHOOSES BLACKMAGIC PRODUCTION CAMERA 4K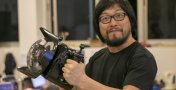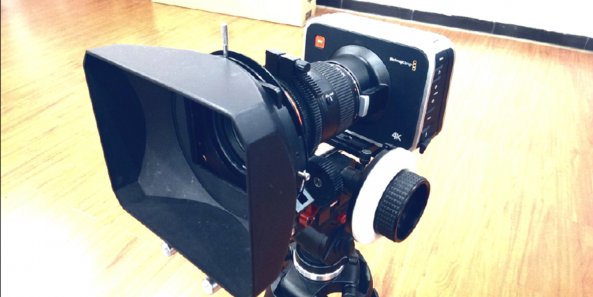 Award Winning Film Director Derek Yee Chooses Blackmagic Production Camera 4K
Blackmagic Design has announced that award winning director Derek Yee purchased the Blackmagic Production Camera 4K for his production team and to provide footage for his new film, I Am Somebody.
VIEW ARTICLE >>
ARRI ALEXA XR/XT SUPPORTS APPLE'S PRORES 4444 XQ CODEC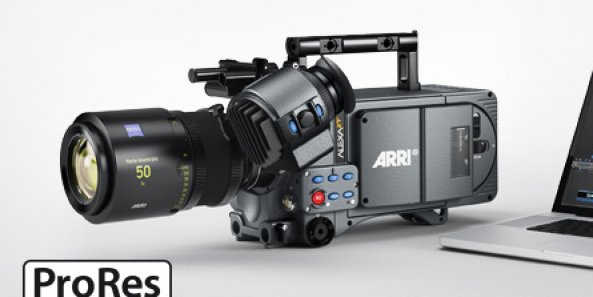 ARRI ALEXA XR/XT supports Apple's ProRes 4444 XQ codec
ARRI has announced support for the new Apple ProRes 4444 XQ, the highest-quality version of ProRes to date, which will be available in the next Software Update Packet for ALEXA cameras.
VIEW ARTICLE >>
NINJA STAR READY TO FLY - ATOMOS SHIP WORLD'S SMALLEST PRORES RECORDER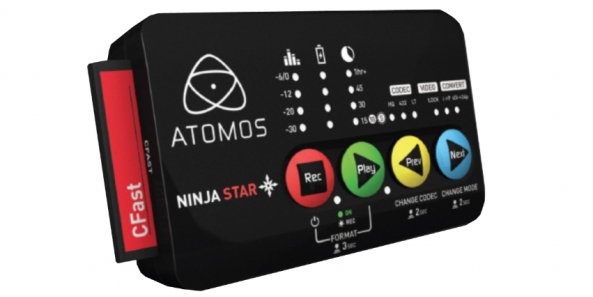 Ninja Star Ready to Fly - Atomos Ship World's Smallest ProRes Recorder
Atomos confirm that the Ninja Star has completed the first production runs and is being shipped to the reseller channel ready to meet pre-orders.
VIEW ARTICLE >>
APPLE UPDATES FINAL CUT PRO X TO VERSION 10.1.2; MOTION TO 5.1.1 AND COMPRESSOR TO 4.1.2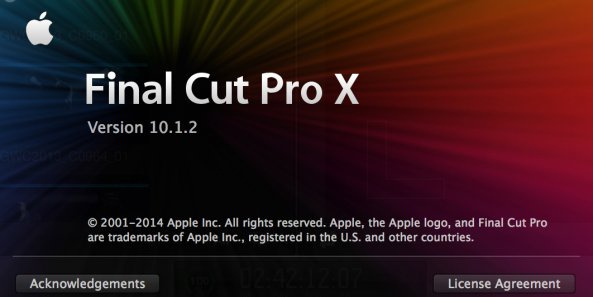 Apple updates Final Cut Pro X to version 10.1.2; Motion to 5.1.1 and Compressor to 4.1.2
Apple have updated Final Cut Pro X to version 10.1.2. This brings many editing enhancements, including: Fast export of cuts-only projects containing XDCAM media; ability to Share 4K video to Vimeo; Support for Apple ProRes 4444 XQ; the option to show only unused media in the Browser.
VIEW ARTICLE >>
DAVINCI RESOLVE 11 PUBLIC BETA IS NOW AVAILABLE FOR DOWNLOAD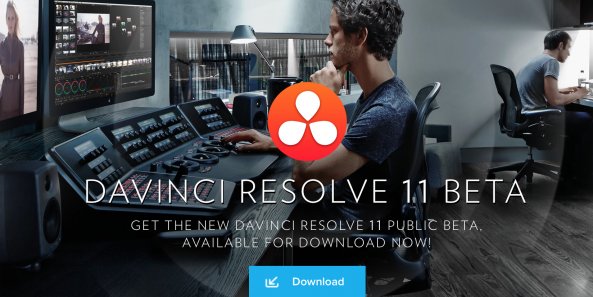 DaVinci Resolve 11 Public Beta is Now Available for download
The new DaVinci Resolve 11 has over 70 new editing features based on feedback from professional editors. With DaVinci Resolve 11, editors now have dual monitor support and familiar professional tools like dynamic JKL trimming, audio crossfades and fully customizable keyboard shortcuts for faster editing.
VIEW ARTICLE >>
Content Publisher Rick Young Ltd