GOPRO, KARMA, MUCH MORE THAN A DRONE: STABILIZATION IN A BACKPACK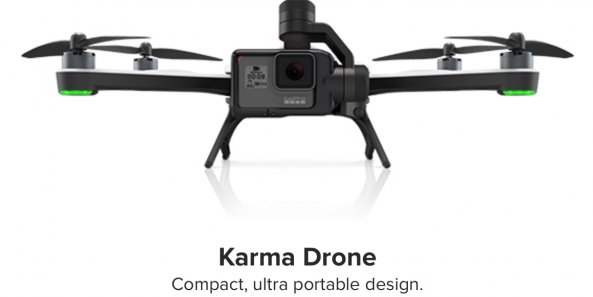 GoPro, Karma, Much More than a Drone: Stabilization in a Backpack
Karma features a compact, fits-in-a-small-backpack design and includes an image-stabilization grip that can be handheld or mounted to vehicles, gear and more. Karma makes it easy for anyone to capture amazingly smooth, stabilized video during almost any activity.
VIEW ARTICLE >>
BLACKMAGIC DESIGN: PUBLIC BETA 2 OF NEW SOFTWARE FOR URSA MINI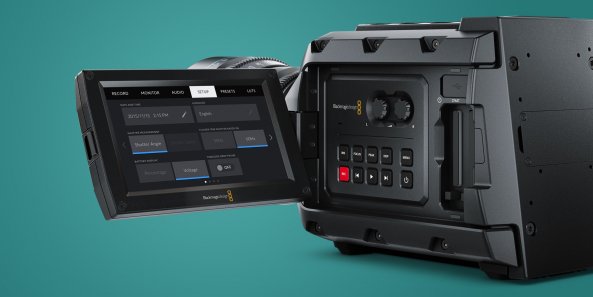 Blackmagic Design: Public Beta 2 of New Software for URSA Mini
Blackmagic Design has announced the availability of Blackmagic Camera 4.0 Public Beta 2. This second public beta features new support for image stabilization on EF lenses, better lens control, improved focus assist and more. Blackmagic Camera 4.0 Public Beta 2 is available for download free of charge from the Blackmagic Design website for all Blackmagic URSA Mini customers.
VIEW ARTICLE >>
BLACKMAGIC DESIGN ACQUISITIONS: ULTIMATTE AND FAIRLIGHT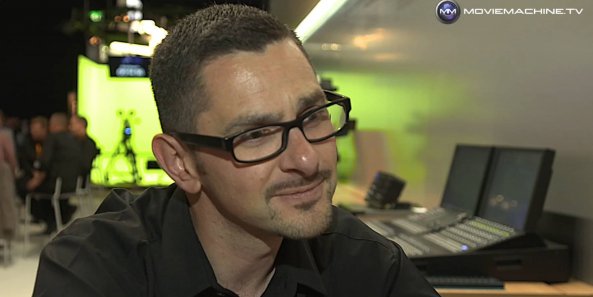 Blackmagic Design acquisitions: Ultimatte and Fairlight
Blackmagic Design announced at IBC 2016 that the company had acquired both Ultimatte and Firelight. In this interview, Tim Siddons, Director of Sales for Blackmagic Design, comments about the acquisitions and what this could mean for customers.
VIEW ARTICLE >>
SIGMA ANNOUNCES NEW CINE LENSES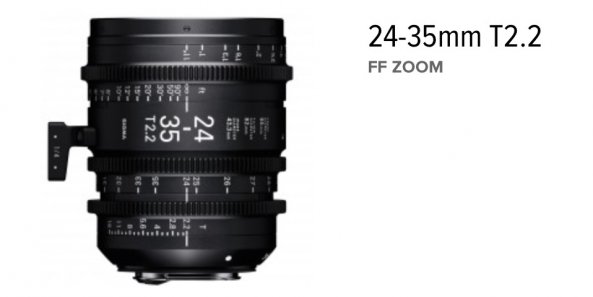 Sigma Announces New Cine Lenses
The SIGMA CORPORATION has announced that it will enter into the cinema lens market with the release of its SIGMA CINE LENSES, designed specifically for cinematography.
VIEW ARTICLE >>
SONY E-MOUNT E PZ 18-110MM F4 G OSS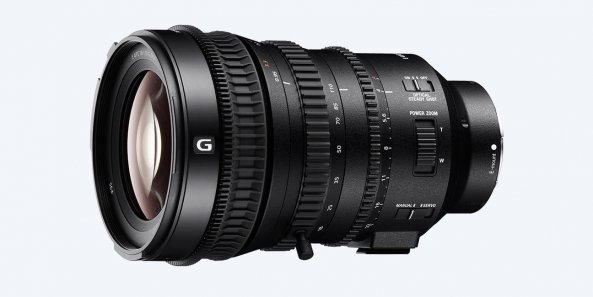 Sony E-mount E PZ 18-110mm F4 G OSS
An 18-110mm powered zoom for Super 35mm/APS-C moviemaking, with constant F4 maximum aperture. G Lens optics deliver high resolution that is ideal for 4K production. This lens would work well on either the Sony FS5 or FS7.
VIEW ARTICLE >>
NEW ANGENIEUX TYPE EZ SERIES ON SHOW AT IBC 2016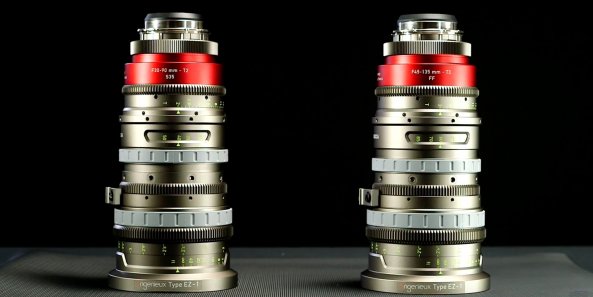 New Angenieux type EZ series on show at IBC 2016
Full frame EZ zooms will fit RED 8K VV, Red cameras recording at resolutions higher than 5.5K, ARRI Alexa Open Gate, ARRI Alexa 65 with VistaVision crop and also Full Frame DSLR cameras such as SONY a7S Mark II, Canon EOS 5D Mark IV, 5DS, 1DX Mark IIand more to come. Detachable ENG style zoom servo grips and other accessories are being developed by third party manufacturers .
VIEW ARTICLE >>
CANON XC15 COMPACT 4K UHD CAMCORDER FEATURING XLR AUDIO INPUTS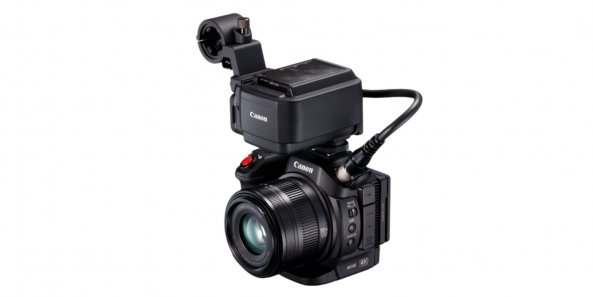 Canon XC15 Compact 4K UHD Camcorder featuring XLR audio inputs
The new Canon XC15, which builds on the XC10 4K UHD digital video camcorder announced in April 2015, enables shooting with an external microphone through an XLR input and features the selection of visual-expression "Look" modes, including modes that allow it to match the look of other Canon professional cameras, making it ideal for use as a "B"-camera as well as for media and video-content productions.
VIEW ARTICLE >>
IBC AMSTERDAM SUPERMEET, SUNDAY SEPT 11, AGENDA ANNOUNCED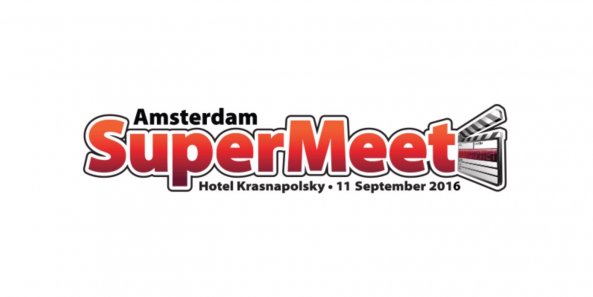 IBC Amsterdam SuperMeet, Sunday Sept 11, Agenda Announced
Join the Creative Pro User Group Network (CPUG Network), including groups from within the US, Europe and the world over in Amsterdam for the largest gathering of creative and collaborative editors, Adobe, Resolve, Final Cut Pro, Avid gurus, Visual Storytellers and collaborative Digital Filmmakers in 2016!
VIEW ARTICLE >>
Content Publisher Rick Young Ltd