STEADICAM SOLO 3 MINUTE SHOWREEL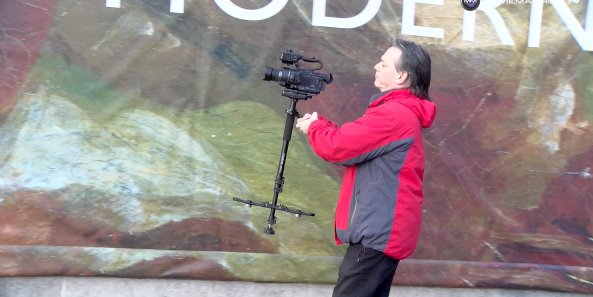 Steadicam Solo 3 minute showreel
I'm in awe of what I've been able to achieve with the Steadicam Solo and JVC GY-LS300 combination. Watch the 3 minute showreel to show just what can be achieved using this affordable, lightweight Steadicam.
VIEW ARTICLE >>
CANON INTRODUCE THE EOS-1D X MARK II VIDEO SAMPLES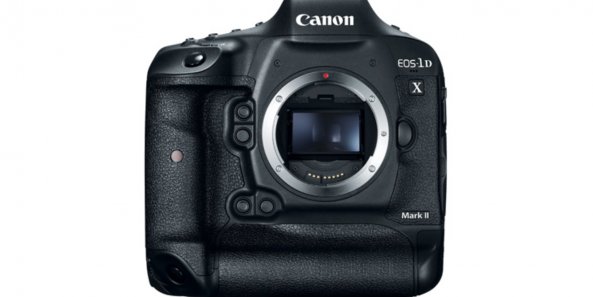 Canon introduce the EOS-1D X Mark II video samples
The EOS-1D X Mark II is an incredibly capable camera for moviemaking. Thanks to its Dual DIGIC 6+ Image Processors and its advanced sensor, it can capture huge 4K (Motion JPEG) video at up to 60 fps, recording smoothly to CFast cards.
VIEW ARTICLE >>
FLYING THE BLACKMAGIC URSA MINI ON FREEFLY ALTA WITH MOVI M10 - BTS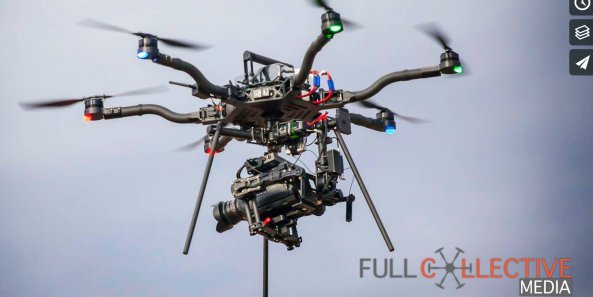 Flying the Blackmagic Ursa Mini on Freefly Alta with Movi M10 - BTS
Behind the scenes with Full Collective Media. An in-depth look at mounting and flying the Blackmagic Ursa Mini on the Freefly Systems Alta and Movi M10. Thank you Grit Visual for letting us put your new camera up.
VIEW ARTICLE >>
LIGHTING TUTORIAL: WORKING WITH INTERIOR MIXED LIGHTING WHILE MOVING BETWEEN ROOMS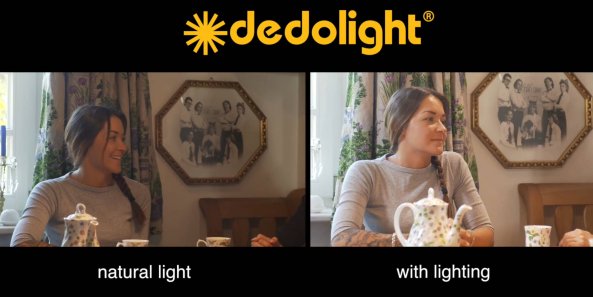 Lighting tutorial: working with interior mixed lighting while moving between rooms
Lighting inside presents its own challenges. Especially when moving from one room to another and when a mixture of daylight light from outside mixes with tungsten light already inside of a room. This tutorial shows how to improve the existing lighting by adding light to what is already there, and by directing light to draw attention to various aspects of the scene. Side-by-side comparisons show exactly what can be achieved.
VIEW ARTICLE >>
FINAL CUT PRO X TUTORIAL: PASTE ATTRIBUTES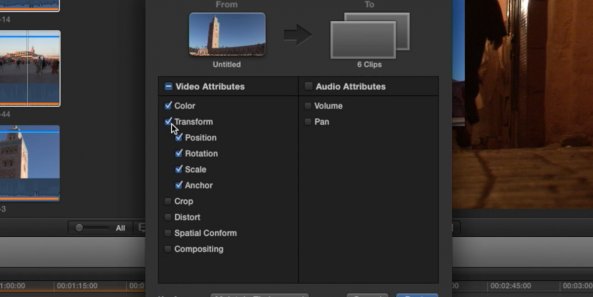 Final Cut Pro X tutorial: Paste Attributes
Paste Attributes in Final Cut Pro X is a fantastic features which allows you to copy the settings from one clip and apply these to another clip or group of clips. Examples of settings which could be applied include: color correction, transform, compositing, crop or audio settings.
VIEW ARTICLE >>
ACTION-PACKED SHORT FILM BY RED GIANT FILMS: GO BAG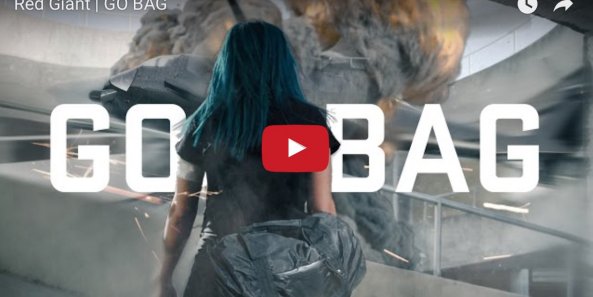 Action-packed short film by Red Giant films: Go Bag
Action-packed short film. Written and directed by Seth Worley. Masterful visual effects and postproduction done with the help of Red Giant Trapcode Suite, Magic Bullet Suite, Keying Suite and more.
VIEW ARTICLE >>
PANASONIC LAUNCHES LUMIX G 100-400MM TELEPHOTO-ZOOM, LEICA DG VARIO-ELMAR LENS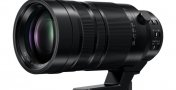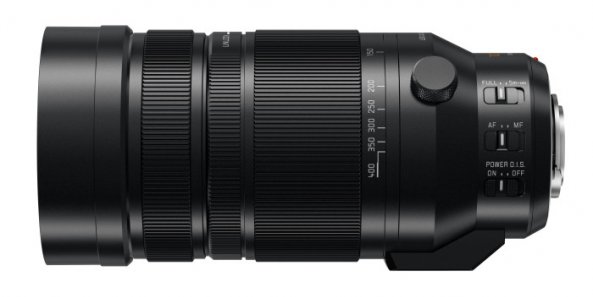 Panasonic Launches LUMIX G 100-400mm Telephoto-Zoom, LEICA DG VARIO-ELMAR Lens
Small, light and highly durable, the latest addition to Panasonics range of interchangeable lenses is perfectly suited to shooting extreme telephoto, 4K video, in all kinds of environments.
VIEW ARTICLE >>
NIKON D500: DX DSLR WITH 4K UHD VIDEO RECORDING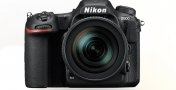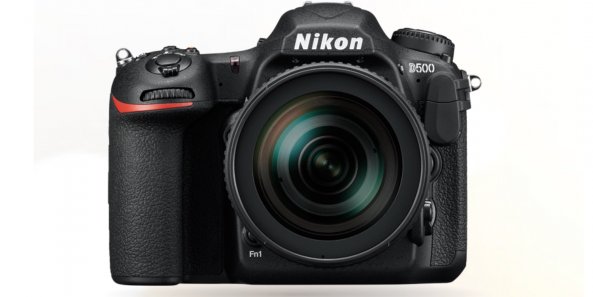 Nikon D500: DX DSLR with 4K UHD video recording
Announced at CES 2016. the Nikon D500 is a DX still camera capable of recording 4K video. The D500 would compliment the more expensive, top of the range, Nikon D5 - also announced this week at CES. The video specs of the two cameras are very similar, one of the main differences being the sensor size.
VIEW ARTICLE >>
Content Publisher Rick Young Ltd