RODELINK WIRELESS FILMMAKER KIT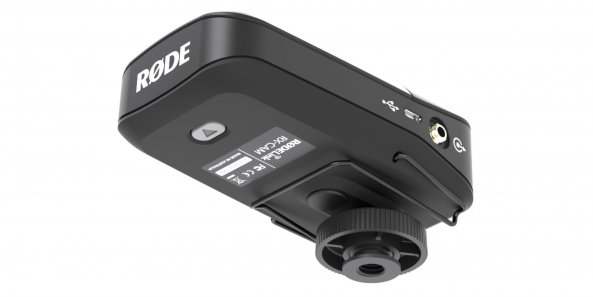 Rodelink Wireless Filmmaker Kit
In this video Steve Martin, of Ripple Training, showcases the RodeLink Wireless Filmmaker Kit. It's an excellent low-cost wireless mic system that produces very clean audio even in environments that would challenge more expensive wireless systems.
VIEW ARTICLE >>
STEADICAM SOLO 3 MINUTE SHOWREEL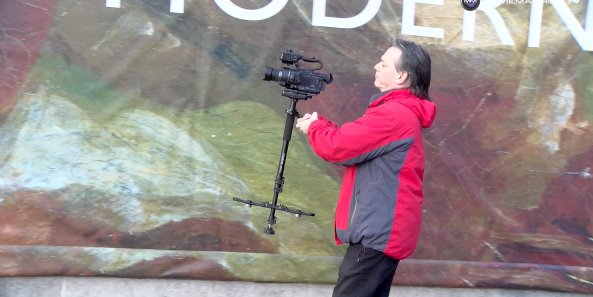 Steadicam Solo 3 minute showreel
I'm in awe of what I've been able to achieve with the Steadicam Solo and JVC GY-LS300 combination. Watch the 3 minute showreel to show just what can be achieved using this affordable, lightweight Steadicam.
VIEW ARTICLE >>
ON LOCATION: FILMING WITH THE SONY A7RII WITH CANON EF LENSES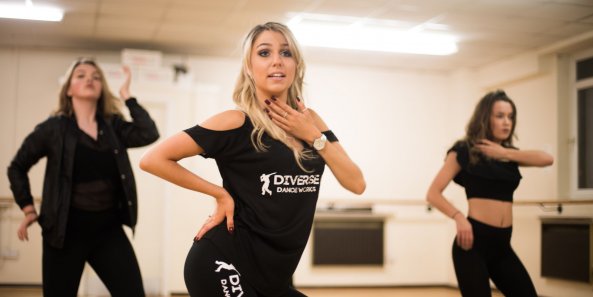 On location: Filming with the Sony A7RII with Canon EF lenses
Producer/Director, Scott Wright, gets out on location using the Sony A7RII for filming a promotional dance video. Scott explains why he chose the A7RII - with a background in photography, he finds the Sony to be a tremendous tool for recording both high quality still and moving images. Some interesting comments in the piece about why Scott moved away from his trusted Canon 5D Mark III to the Sony large-sensor mirrorless system.
VIEW ARTICLE >>
SONY RX10 MARK 2 REVIEW: COURTESY OF ADAM LORETZ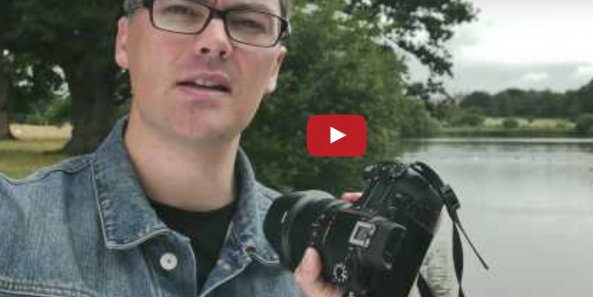 Sony RX10 Mark 2 review: courtesy of Adam Loretz
Adam Loretz of the Filmmakers Workshop presents a video review of the Sony RX10 Mark 2. This cameras records movies in MP4, MPEG-4 AVC/H.264, MPEG-4 AVCHD, XAVC S; features a Carl Zeiss Vario-Sonnar lens (35 mm equivalent: 24-200mm); records4K or HD, and offers optional professional XLR inputs.
VIEW ARTICLE >>
MONEY TALKS: TESTING REDPRO BATTERIES IN PLACE OF SONY BPU BATTERIES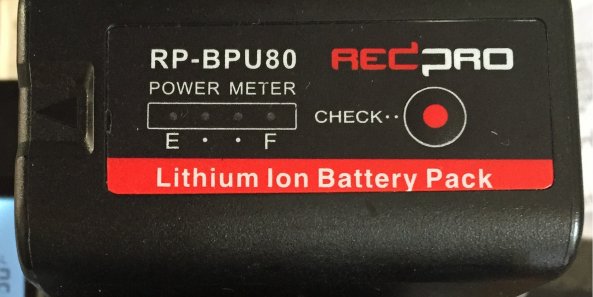 Money Talks: Testing RedPro batteries in place of Sony BPU Batteries
I've always been suspicious to use third party batteries with my Sony cameras; particularly for the high-end Sony cameras. However, the temptation is there. The Sony batteries cost significantly more than the alternatives, and if a battery is a battery what difference does it make.
VIEW ARTICLE >>
COST-EFFECTIVE ARCHIVE WITH THE MTAPE THUNDERBOLT LTO6 TAPE DRIVE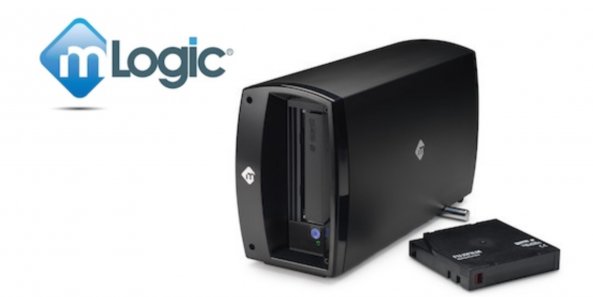 Cost-effective archive with the mTape Thunderbolt LTO6 Tape Drive
mTape by mLogic is an LTO6 archive solution for long-term backup of files. Using affordable tape, this offers protection which you don't get from spinning drives. With no platters, bearings, or the electronics found in a hard drive, LTO6 tape is seen as being a safe, reliable and an affordable way of archiving terabytes of information.
VIEW ARTICLE >>
REVIEW OF THE CALDIGIT THUNDERBOLT 2 STATION - INCREASE THE CONNECTIVITY OF ANY THUNDERBOLT ENABLED MAC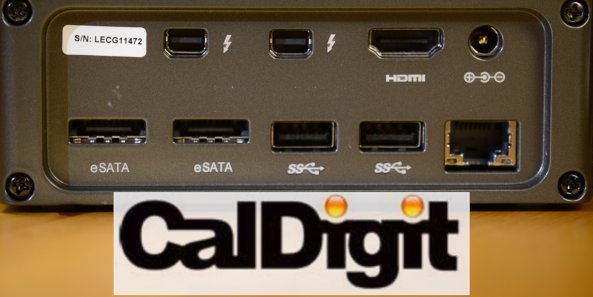 Review of the Caldigit Thunderbolt 2 station - increase the connectivity of any Thunderbolt enabled Mac
The Caldigit Thunderbolt 2 is a useful box of tricks, providing extra ports to any Thunderbolt enabled Mac. Simply plug the unit in over Thunderbolt and you have additional USB3 ports, Thunderbolt, HDMI, Gigabit Ethernet and ESATA. This is very useful and also very affordable!
VIEW ARTICLE >>
THE ATOMOS NINJA STAR: IS THIS THE PERFECT HD PRORES RECORDER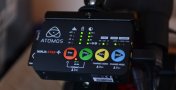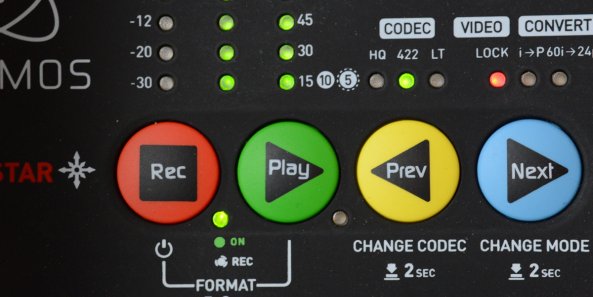 The Atomos Ninja Star: Is this the perfect HD ProRes recorder
While the talk might all be about 4K at the moment, the real work being done is still largely HD. Atomos have a killer product, the Ninja Star, which has been out for some time: this is the world's smallest and lightest ProRes recorder. The strength of the Ninja Star is it provides exceptionally high quality recording in a unit which barely adds to the weight of your camera. Many other units require bolt-on's and scaffolding to make them work. The Ninja Star is barely noticeable in terms of size or weight.
VIEW ARTICLE >>
Content Publisher Rick Young Ltd