BLACKMAGIC URSA MINI PRO 4.6K: WITH BUILT-IN ND FILTERS, INTERCHANGEABLE LENS MOUNT, DUAL SD CARDS & TACTILE CONTROLS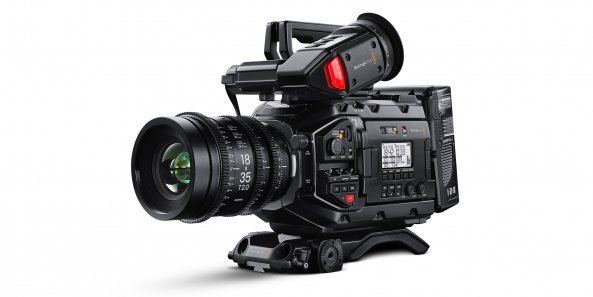 Blackmagic URSA Mini Pro 4.6K: with built-in ND filters, interchangeable lens mount, dual SD cards & tactile controls
Blackmagic Design has announced URSA Mini Pro 4.6K, a new professional camera that combines high end digital film quality with the ergonomics and features of a traditional broadcast camera. URSA Mini Pro features a massive number of tactile control buttons, switches and dials that make it faster to use, built in optical ND filters, a new interchangeable lens mount, dual CFAST 2.0 and dual SD/UHS-II card recorders, and much more.
VIEW ARTICLE >>
BLACKMAGIC DESIGN ANNOUNCES NEW CONTROL PANELS FOR DAVINCI RESOLVE: DAVINCI RESOLVE MICRO AND THE DAVINCI RESOLVE MINI PANEL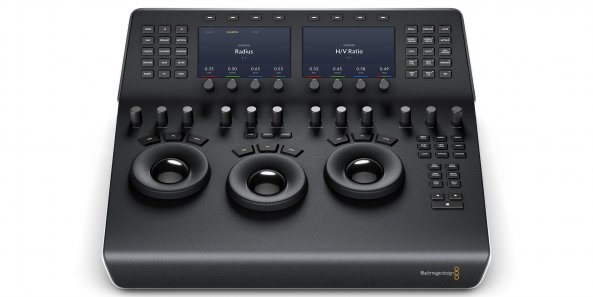 Blackmagic Design Announces New Control Panels for DaVinci Resolve: DaVinci Resolve Micro and the DaVinci Resolve Mini Panel
The DaVinci Resolve Micro Panel is an affordable, super small hardware control panel, that is perfect for editing workstations and on-location use. The more expensive DaVinci Resolve Mini Panel is a compact hardware control panel that is ideal for adding color grading to any workstation, and for freelancers that need to take their panel with them when traveling between facilities.
VIEW ARTICLE >>
BLACKMAGIC DESIGN ANNOUNCES NEW ATEM TELEVISION STUDIO HD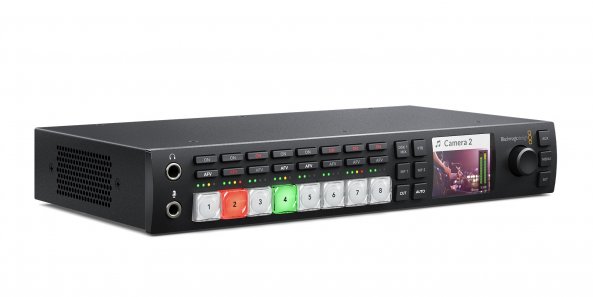 Blackmagic Design Announces New ATEM Television Studio HD
Miniaturized live production switcher with 8 inputs, built in control panel, 2 still stores, DVE, audio mixer,camera control unit, multi view, upstream and downstream keyers, and more.
VIEW ARTICLE >>
NEW HYPERDECK STUDIO MINI: MINIATURIZED BROADCAST DECK BY BLACKMAGIC DESIGN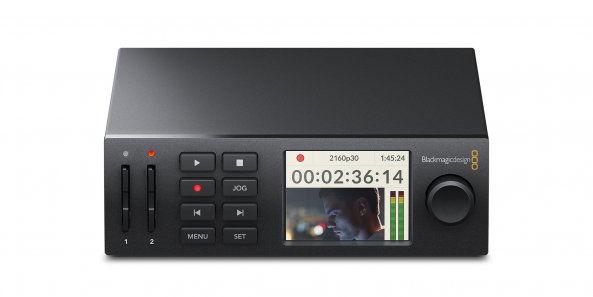 New HyperDeck Studio Mini: miniaturized broadcast deck by Blackmagic Design
The worlds first miniaturized broadcast deck with non-stop recording to dual SD card recorders in all SD, HD and Ultra HD formats up to 2160p30
VIEW ARTICLE >>
BLACKMAGIC DESIGN ANNOUNCES NEW BLACKMAGIC WEB PRESENTER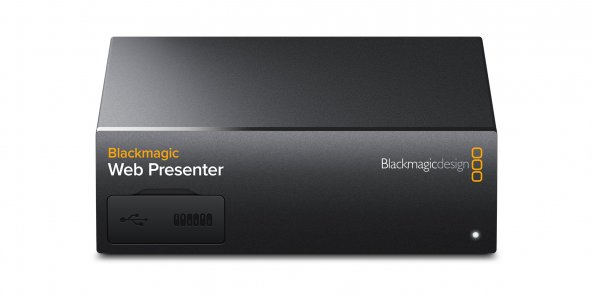 Blackmagic Design Announces New Blackmagic Web Presenter
Blackmagic Design has announced the new Blackmagic Web Presenter, which allows customers to use their professional SDI and HDMI video sources with streaming software and services such as YouTube Live, Facebook Live, and more.
VIEW ARTICLE >>
FREEFLY MOVI PRO GETS PLUG-AND-PLAY FOCUS AND LENS CONTROL FROM REDROCK MICRO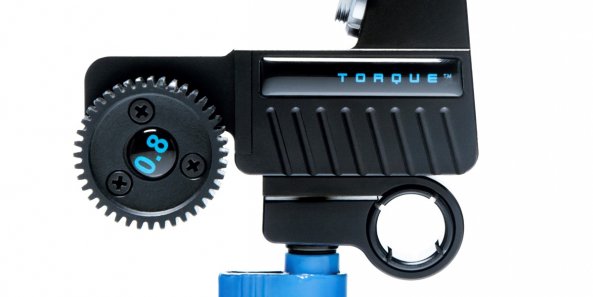 Freefly MoVI Pro gets Plug-and-Play Focus and Lens Control from Redrock Micro
Redrock Micro has announced the release of new Torque Motor bundles for the Freefly MoVI Pro gimbal. The new Motor bundles plug-and-play with the MoVI Pro and offer incredible performance and value for gimbal operators wanting to add remote focus, iris, and/or zoom control.
VIEW ARTICLE >>
PANASONIC GH5: 4K 60P/50P & 4K 30P 4:2:2 10- BIT INTERNAL RECORDING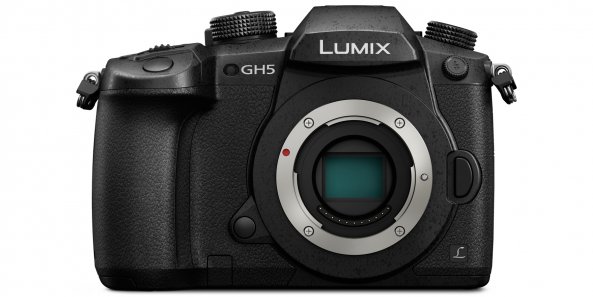 Panasonic GH5: 4K 60p/50p & 4K 30p 4:2:2 10- bit internal recording
Panasonic has announced the LUMIX GH5, the latest flagship model of LUMIX G DSLM cameras based on the Micro Four Thirds system standard. The new camera delivers a high-end, hybrid performance to photo enthusiasts and professional videographers looking to capture moments in 4K 60p/50p video and 6K PHOTO.
VIEW ARTICLE >>
SONY FS7 II: FEATURING VARIABLE ND TECHNOLOGY, A ROBUST LOCKING E-MOUNT AND OPTIONAL SONY 18-110MM SONY G LENS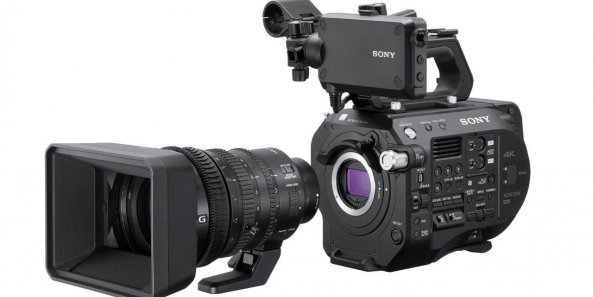 Sony FS7 II: featuring variable ND technology, a robust locking E-Mount and optional Sony 18-110mm Sony G lens
The new model builds on the original FS7s strengths by adding advanced features including Electronic Variable ND technology, a lever lock type E-mount, and a new mechanical design for faster and easier set-up.
VIEW ARTICLE >>
Content Publisher Rick Young Ltd