POLAROID TRAVEL TRIPOD AND POLAROID VARIPOD TWO-IN-ONE TELESCOPING MONOPOD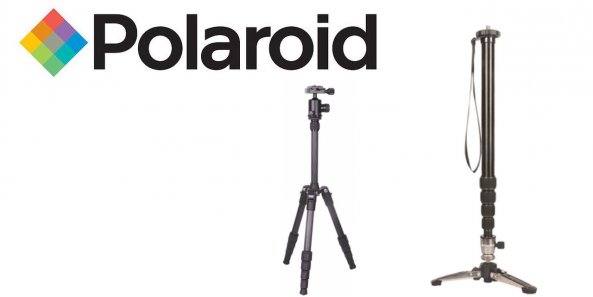 Polaroid Travel Tripod and Polaroid Varipod Two-in-One Telescoping Monopod
Polaroid introduce 2 affordable products to market, the $99 carbon fibre Polaroid Travel Tripod, and the Polaroid telescoping monopod which sells for $55.
VIEW ARTICLE >>
UNDERWATER HOUSING FOR PANASONIC GX8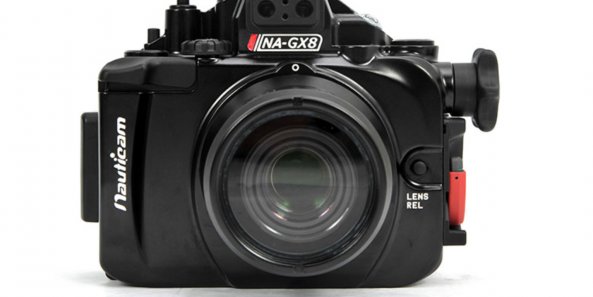 Underwater housing for Panasonic GX8
Nauticam is pleased to introduce the latest in it's acclaimed line of underwater camera housings, the NA-GX8, designed specifically for the Panasonic GX8. Nauticam's unparalleled experience with taking mirrorless cameras underwater is evident in this exceptional housing. Nauticam supports more mirrorless cameras, and specifically more micro 4/3's cameras and lenses than any other manufacturer.
VIEW ARTICLE >>
SWITCHING PANASONIC CAMERAS FROM 25/50P TO 30/60P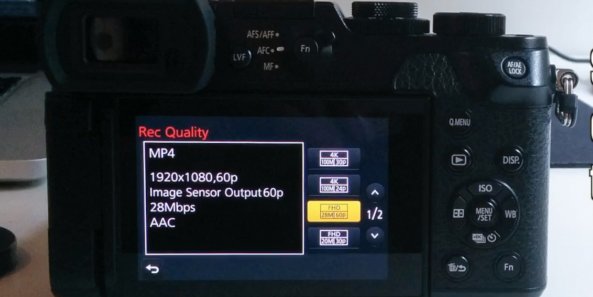 Switching Panasonic Cameras from 25/50P to 30/60P
This video shows how to change the frame rate on Panasonic Lumix Micro Four Thirds cameras from the PAL 25P and 50P frame rates to NTSC 30P and 60P frame rates. Do this at your own risk.
VIEW ARTICLE >>
CANON C300 MARK II HUGE PRICE-DROP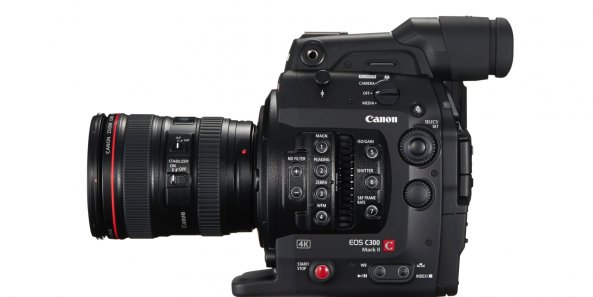 Canon C300 Mark II Huge Price-Drop
The Canon C300 Mark II is now available at substantially discounted prices.
VIEW ARTICLE >>
JVC GY-LS300 & ATOMOS NINJA BLADE HD TEST (SHOT IN TOKYO BAY)
JVC GY-LS300 & Atomos Ninja Blade HD Test (Shot in Tokyo Bay)
Filmed on location in Japan, this footage was filmed between 4 and 6am with the JVC GY-300 Filmed with J-LOG, this shows just how capable this camera is. Bright colours and beautiful images provide a perfect example of the JVC-GY-LS300 in action, with a good look at the results which can be achieved.
VIEW ARTICLE >>
HOW TO CALIBRATE YOUR ATOMOS MONITOR WITH THE XRITE I1 DISPLAY PRO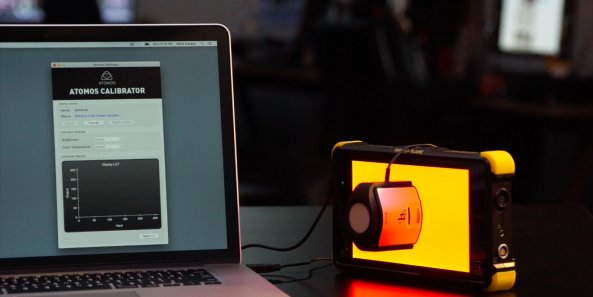 How to Calibrate your Atomos Monitor with the Xrite i1 Display Pro
This video is a guide on how to calibrate your Atomos display with the Xrite i1 Display Pro. The importance of having your monitors calibrated is outlined along with best practices and handy tips.
VIEW ARTICLE >>
CAME-TV BLACKMAGIC URSA MINI RIG PRO KIT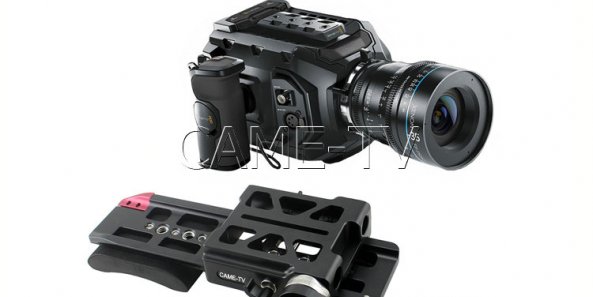 CAME-TV BlackMagic URSA Mini Rig Pro Kit
The URSA Mini Pro Rig is a professional kit that includes a top handle and quick release base plate that includes a padded shoulder rest.
VIEW ARTICLE >>
BLACKMAGIC DESIGN ANNOUNCES DAVINCI RESOLVE 12.5 IS NOW SHIPPING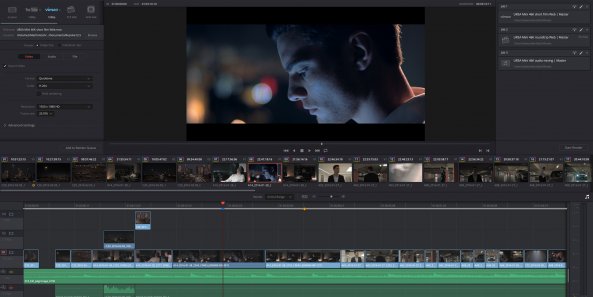 Blackmagic Design Announces DaVinci Resolve 12.5 is Now Shipping
Blackmagic Design has announced that the final release of DaVinci Resolve 12.5, its professional editing and color correction software, is now available for download from the Blackmagic Design website.
VIEW ARTICLE >>
Content Publisher Rick Young Ltd