FREE ATOMOS SHOGUN UPGRADE ADDS FS700 RAW, FS7 RAW AND MORE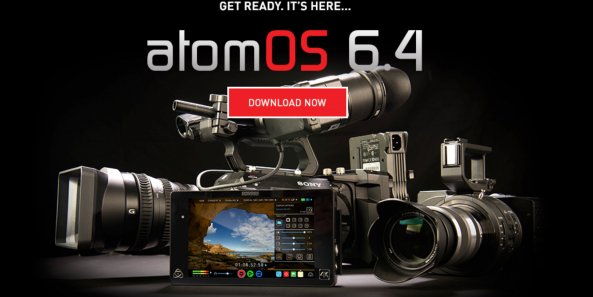 Free Atomos Shogun Upgrade Adds FS700 RAW, FS7 RAW and More
The latest free AtomOS update brings 8 new features for all Shogun users
VIEW ARTICLE >>
MONEY TALKS: TESTING REDPRO BATTERIES IN PLACE OF SONY BPU BATTERIES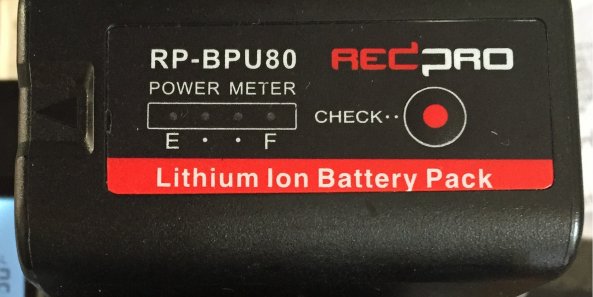 Money Talks: Testing RedPro batteries in place of Sony BPU Batteries
I've always been suspicious to use third party batteries with my Sony cameras; particularly for the high-end Sony cameras. However, the temptation is there. The Sony batteries cost significantly more than the alternatives, and if a battery is a battery what difference does it make.
VIEW ARTICLE >>
ATOMOS REINVENTS THE RACK WITH THE 4K/HD SHOGUN STUDIO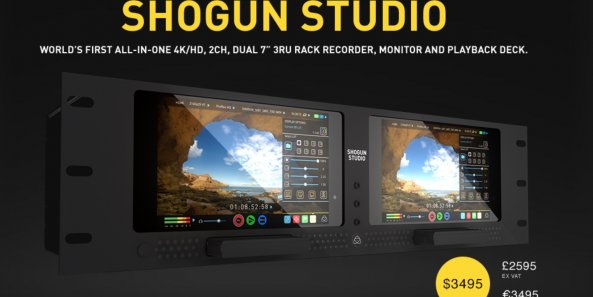 Atomos Reinvents the Rack with the 4K/HD Shogun Studio
The world's first all-in-one 4K/HD, 2ch, dual 7" 3RU rack recorder, monitor and playback deck
VIEW ARTICLE >>
TELESTREAM SHIPS TEMPO TIME ADJUSTMENT SOFTWARE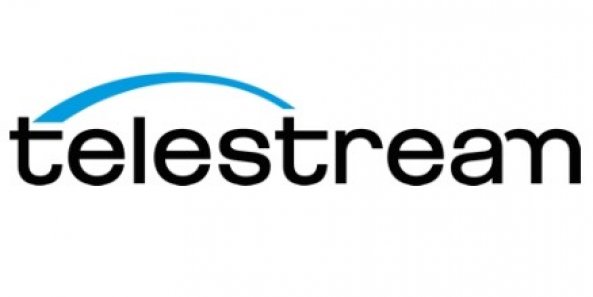 Telestream Ships Tempo Time Adjustment Software
Telestream has announced that the new Tempo time adjustment software is now available from Telestream's worldwide network of direct enterprise sales and resellers.
VIEW ARTICLE >>
STREAMSAFE REVOLUTIONISES VIDEO SHARING FOR BUSINESSES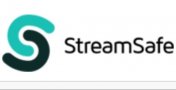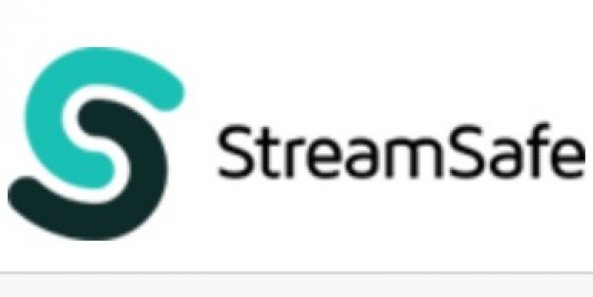 StreamSafe revolutionises video sharing for businesses
Ready to Air responds to industry demands, launching secure video streaming and collaboration tool, enabling easier feedback and approval for both content producers and clients
VIEW ARTICLE >>
SONY ALPHA A7RII MIRRORLESS DIGITAL CAMERA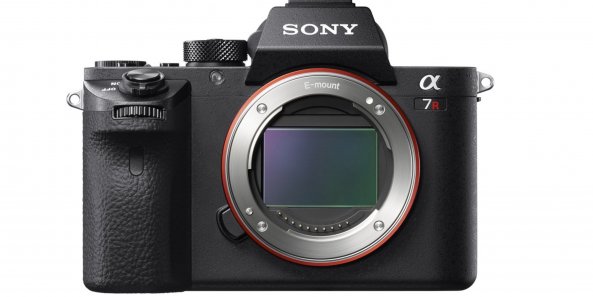 Sony Alpha A7RII Mirrorless Digital Camera
In terms of video the major addition is internal UHD 4K 3840 x 2160p recording at 30 or 24 fps with the XAVC S format at 100 Mbps. This is possible using either the Super 35 crop mode, with no pixel binning, or the full-frame readout. Full HD 1920 x 1080p is still readily available at up to 60 fps and HD 1280 x 720p is possible at up to 120 fps.
VIEW ARTICLE >>
BLACKMAGIC DESIGN ANNOUNCES DECKLINK 4K EXTREME 12G - QUAD SDI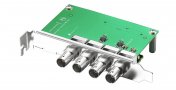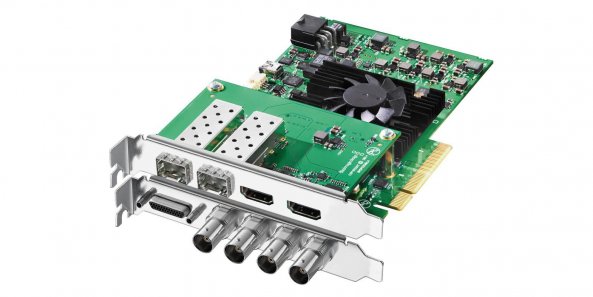 Blackmagic Design Announces DeckLink 4K Extreme 12G - Quad SDI
Blackmagic Design have announced DeckLink 4K Extreme 12G - Quad SDI, a new mezzanine card that lets customers connect older Ultra HD and 4K equipment that use quad link 3G-SDI connections to their computer through their existing DeckLink 4K Extreme 12G video capture and playback card.
VIEW ARTICLE >>
TUTORIAL: CHROMA KEYING IN FINAL CUT PRO X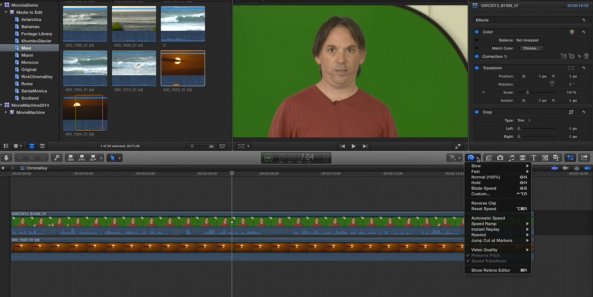 Tutorial: Chroma Keying in Final Cut Pro X
Chroma Keying in Final Cut Pro X is delightfully quick and simple to achieve results. This tutorial shows just how quick and effective the chroma key functionality in Final Cut Pro X is, and how to achieve results quickly.
VIEW ARTICLE >>
Content Publisher Rick Young Ltd