SHOT WITH PANASONIC EVA1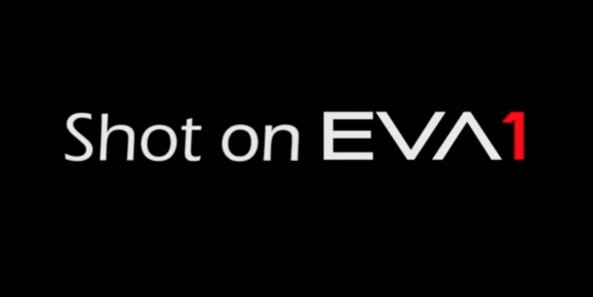 Shot with Panasonic EVA1
The latest product from Panasonic is the EVA1. The compact and lightweight camera features a newly-designed 5.7K Super 35mm Sensor in addition to the Dual Native ISO, making it perfectly suited for documentaries, events, commercials, and music videos.
VIEW ARTICLE >>
SPEEDSCRIBER NOW AVAILABLE: TRANSFORMS TRANSCRIPTION FOR AVID, FCPX AND PREMIERE PRO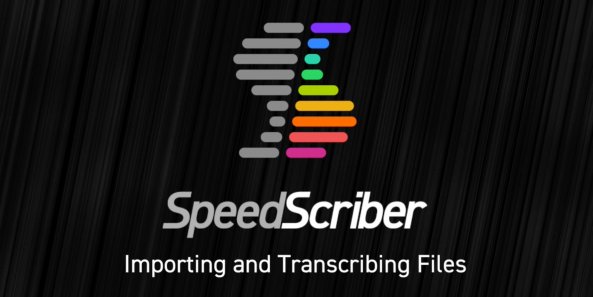 SpeedScriber now available: transforms transcription for Avid, FCPX and Premiere Pro
Digital Heaven has announced the launch of SpeedScriber for macOS, a significant advance in automated transcription for content creators. SpeedScriber provides amazingly accurate transcripts from audio or video files at insanely fast speeds - a 60 minute file is typically transcribed in less than 10 minutes. Transcripts can be reviewed and edited in the SpeedScriber app then exported to multiple formats or accessed in Avid Media Composer, Apple Final Cut Pro X and Adobe Premiere Pro CC. The SpeedScriber app can downloaded for free from the Mac App Store.
VIEW ARTICLE >>
PANASONIC LEICA 100-400MM TELEZOOM - STUNNING IMAGES!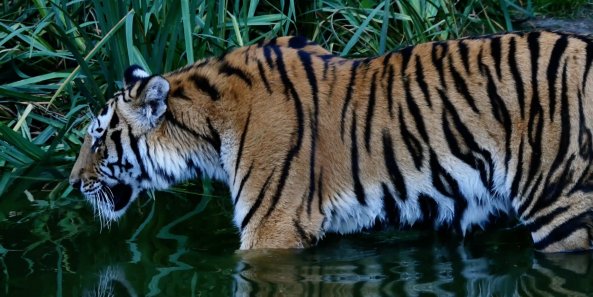 Panasonic Leica 100-400mm Telezoom - stunning images!
Fantastic footage filmed with the Panasonic 100-400mm LEICA DG VARIO-ELMAR f/4.0-6.3 ASPH Power O.I.S Lens. This lens provides top quality glass, as shown by the images in this video, with built-in image stabilisation. The Panasonic Leica 100-400mm lens provides an equivalent field of view of 200-800mm in full-frame 35mm.
VIEW ARTICLE >>
SHOULD YOU BUY THE ZHIYUN CRANE - FULL GIMBAL REVIEW AND TEST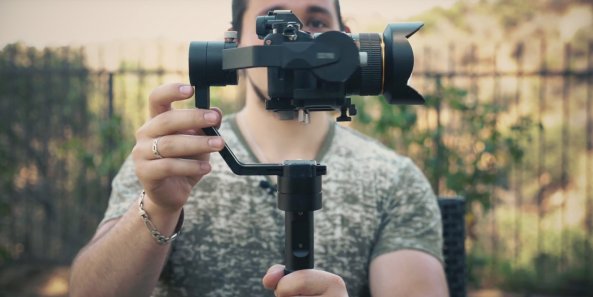 Should you Buy The Zhiyun Crane - FULL GIMBAL REVIEW AND TEST
Courtesy of Momentum Productions, this review shows the Zhiyun Crane in action and why this affordable gimbal has a reputation of delivering, both in terms of performance and price.
VIEW ARTICLE >>
SONNET LAUNCHES DUAL-SLOT SXS PRO CARD READER, INDUSTRY'S FIRST FOR THUNDERBOLT 3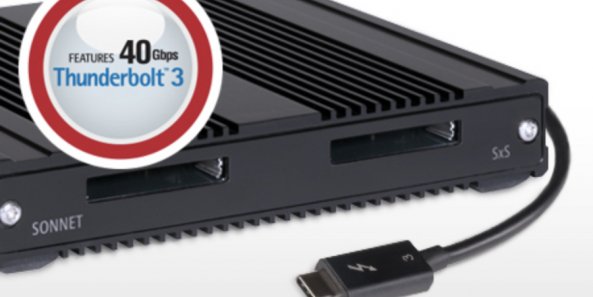 Sonnet Launches Dual-Slot SxS Pro Card Reader, Industry's First for Thunderbolt 3
Latest Media Reader in SF3 Series Enables Concurrent Ingest From Multiple SxS Cards at Maximum Card Speed
VIEW ARTICLE >>
VIDEO NEWS IN 90 SECONDS: PANASONIC EVA1 PRICING & SPECS, SONY FS5 FIRMWARE PULLED, DAVINCI RESOLVE 14 BETA 6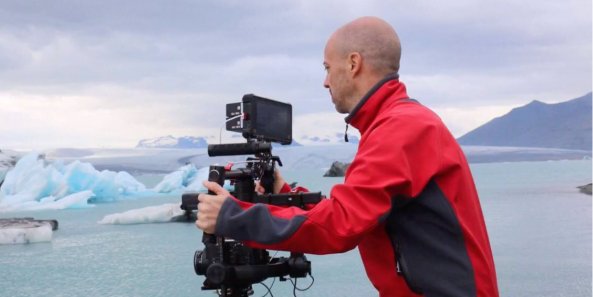 Video news in 90 Seconds: Panasonic EVA1 Pricing & Specs, Sony FS5 Firmware Pulled, DaVinci Resolve 14 beta 6
News for the week ending August 4 , 2017.
VIEW ARTICLE >>
HD WARRIOR REVIEW OF THE PANASONIC FZ2000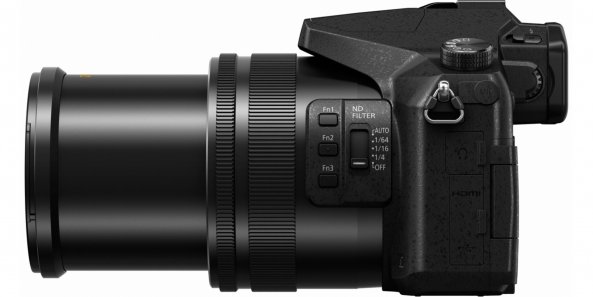 HD Warrior Review of the Panasonic FZ2000
Video review of Panasonic's FZ 2000, featuring: 1-inch MOS Sensor; 20x Optical Zoom;Leica DC Vario-Elmarit Lens (F2.8-4.5 24-480mm); 4K Video;High Bitrate FHD Video
VIEW ARTICLE >>
PANASONIC LEICA 8-18MM LENS WITH PANASONIC GH5 AND ZHIYUN CRANE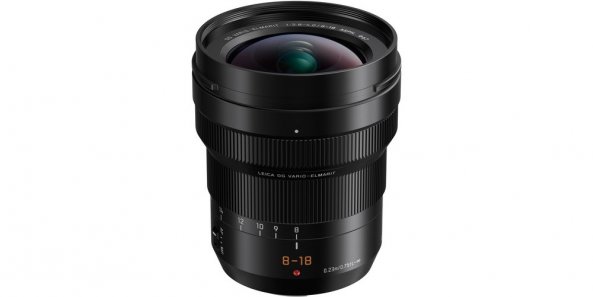 Panasonic Leica 8-18mm lens with Panasonic GH5 and Zhiyun Crane
This video shows the powerful Zhiyun Crane with Panasonic GH5 and Panasonic Leica 8-18mm lens. Fantastic combination!
VIEW ARTICLE >>
Content Publisher Rick Young Ltd