HD WARRIOR REVIEW OF THE PANASONIC HC-X1: 4K, ULTRA HD CAMCORDER WITH 20X ZOOM, 24-480MM EQUIVALENT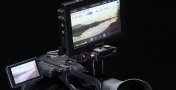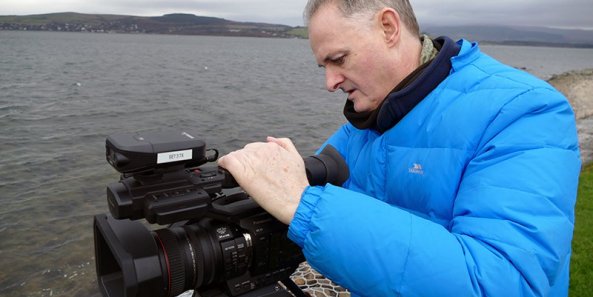 HD Warrior review of the Panasonic HC-X1: 4K, Ultra HD camcorder with 20x zoom, 24-480mm equivalent
Philip Johnston of HD Warrior tests the Panasonic HC-X1. This camcorder can shoot Ultra HD at 60p/50p/25p/24p and features a 20X LEICA DICOMAR with an equivalent field of view 24-480mm in 35mm photography terms.
VIEW ARTICLE >>
SHOOTING 4K VIDEO WITH THE PANASONIC LUMIX GX8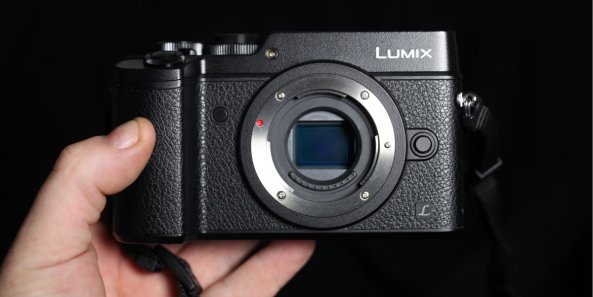 Shooting 4K video with the Panasonic Lumix GX8
The Panasonic GX8 is a delightfully small yet powerful camera for both stills and video. This camera is suitable for those who want high quality results using the Micro Four Thirds system. The GX8 shoots 4K video at 100mbps direct to affordable SDXC media. HD can be recorded at 25/50P or 30/60P depending where you purchased your camera. The frame-rate options are regionalised.
VIEW ARTICLE >>
CANON XC10 PROFESSIONAL CAMCORDER REVIEW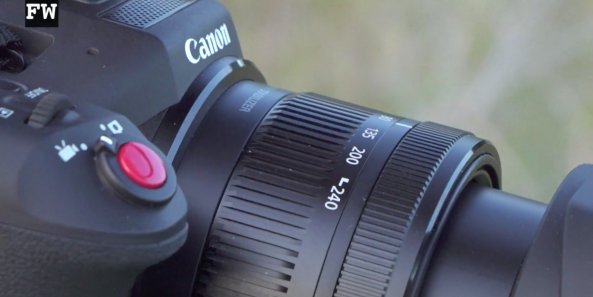 Canon XC10 Professional Camcorder Review
Adam Loretz from The Filmmakers Worldshop gives a very honest review of the Canon XC10. The combination still and moving image camera is capable of recording 4K/Full HD 4:2:2 video and 12MP stills in one palm sized camera
VIEW ARTICLE >>
REAL-WORLD SHOOTING WITH THE JVC GY-HM200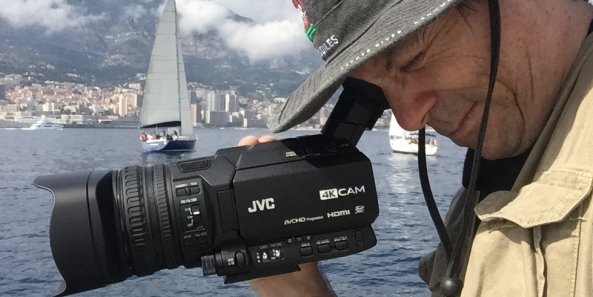 Real-world shooting with the JVC GY-HM200
Having used the HY-HM200 for several weeks, on location, on paying jobs, in real world situations where the images matter, I can truly say the camera performs well and meets the criteria for what I need in a professional camera.
VIEW ARTICLE >>
FIRST IMPRESSIONS OF THE JVC GY-HM200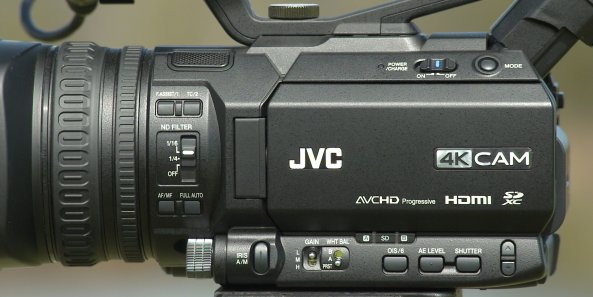 First impressions of the JVC GY-HM200
The JVC GY-HM200 is a handheld, lightweight camera, designed to shoot 4K or HD. This is a very capable, high quality camcorder, featuring XLR inputs for audio, zoom lens (equivalent to 29.6-355mm in 35mm photography terms), with the ability to record 4:2:2 H.264 or AVCHD to SDXC or SDHC media.
VIEW ARTICLE >>
MEDWAY QUEEN: FILMED WITH THE PANASONIC LUMIX DMC-G6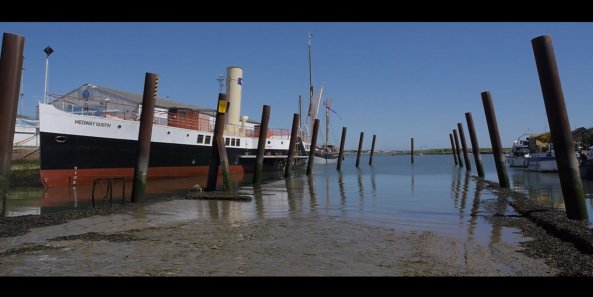 Medway Queen: filmed with the Panasonic Lumix DMC-G6
Filmmaker David Doré, of Silk Purse Films, puts the Panasonic G6 to the test. This camera which sells for £399.00 including VAT it represents truly staggering value for money. Two filming modes are available: AVCHD and MP4. Maximum resolution, frame-rate and bit-rate is 1920 x 1080 50P at 28 Mbps.
VIEW ARTICLE >>
FILMED WITH MANY DIFFERENT CAMERAS... REVEALED, WHICH CAMERA FILMED WHICH SHOTS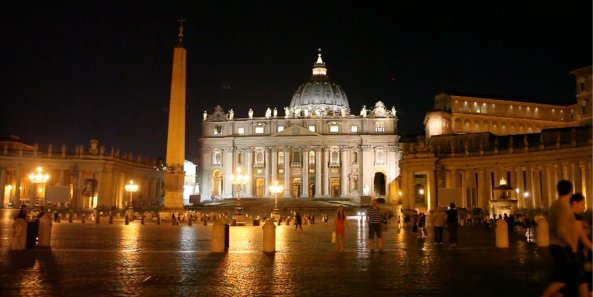 Filmed with many different cameras... Revealed, which camera filmed which shots
Just some background - the shots were filmed over several years using many different cameras. Cut together it is interesting to note that affordable cameras cut brilliantly with more expensive cameras and vice versa. In choosing a camera it isn't just about quality - it is what tool works best in the hands!
VIEW ARTICLE >>
LAST BURST OF SUMMER - CLOSE UP PHOTOGRAPHY WITH THE BLACKMAGIC CINEMA CAMERA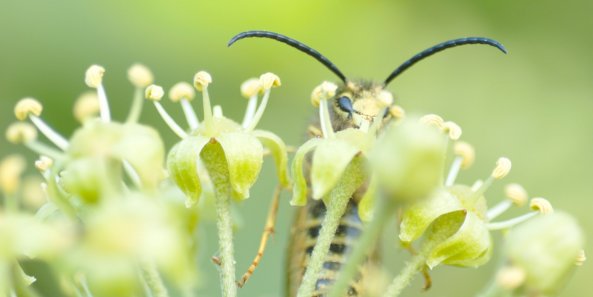 Last burst of Summer - close up photography with the Blackmagic Cinema Camera
Sometimes you don't need to step any further than your garden to achieve spectacular results. A sunny day in the UK, just before winter arrives, I notice a lot of wildlife in the garden. Bugs are busy, collecting pollen and buzzing about. A perfect opportunity for some close up filming. I grab the latest addition to my lens collection, the Nikon 70-180mm Macro lens.
VIEW ARTICLE >>
Content Publisher Rick Young Ltd