INTELLIGENT ASSISTANCE RELEASES CHANGE LIST CC FOR FILM & TV PROJECTS EDITING IN ADOBE PREMIERE PRO CC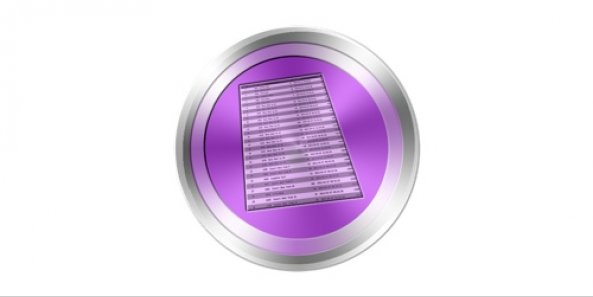 Intelligent Assistance Releases Change List CC for Film & TV Projects Editing in Adobe Premiere Pro CC
Industry standard change lists are needed by editors to update post audio or VFX with changes occurring after the final edit. Change List CC monitors and keeps track of those editorial changes so projects can easily be conformed and delivered without error.
VIEW ARTICLE >>
LOCK CIRCLE - METAL JACKET CINEMATIC PRODUCTION CAGE FOR LEICA SL (TYP 601)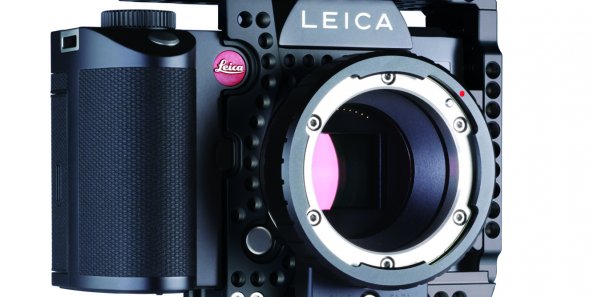 Lock Circle - Metal Jacket Cinematic Production cage for Leica SL (Typ 601)
The Metal Jacket is a special LockCircle cage project designed to fit like a glove around the Leica SL (Typ 601) camera, to enhance the cinematic feeling when shooting motion pictures.
VIEW ARTICLE >>
CANON COMPACT-SERVO 18-80MM T4.4 EF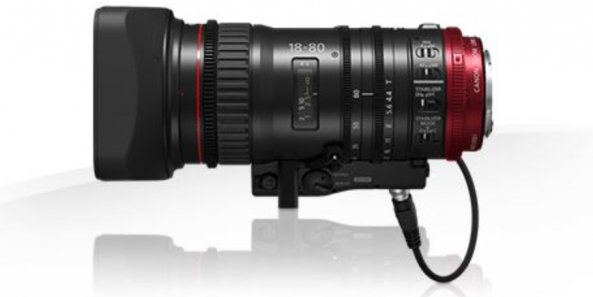 Canon COMPACT-SERVO 18-80mm T4.4 EF
The Canon COMPACT-SERVO 18-80mm T4.4 EF-mount lens combines the benefits of compact size and light weight (only 2.7 lbs.) for outstanding mobility. Designed to shoot video, this lens can be ideal for the cinematographer moving up from EF lenses, combining the functionality of EF lenses with the video shooting features of our Cinema lenses.
VIEW ARTICLE >>
ZEISS LENS GEARS TURN STILL LENSES INTO CINEMA LENSES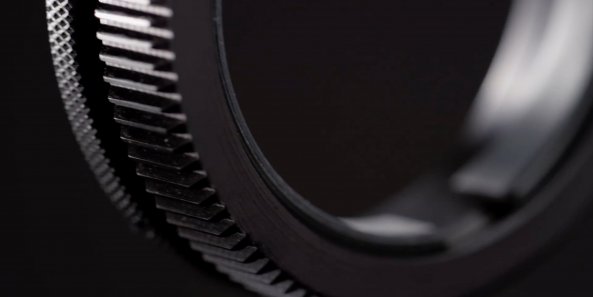 ZEISS Lens Gears turn still lenses into cinema lenses
ZEISS Lens Gears make ZEISS Otus, ZEISS Milvus and ZEISS Loxia lenses a proper cine-style lens for professional filmmakers. The ZEISS Lens Gears are available in four different sizes: mini, small, medium and large.
VIEW ARTICLE >>
BLACKMAGIC DUPLICATOR 4K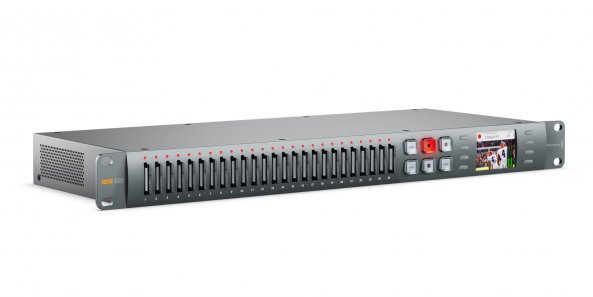 Blackmagic Duplicator 4K
Announced at NAB 2016, the Blackmagic Duplicator 4K lets you record in real time, high quality H.265 onto 25 separate SD cards that you can distribute to clients and customers. The advantages of physical media are clear: this provides content in-the-hand, ready to view, and provides something tangible that can be sold to a customer.
VIEW ARTICLE >>
SONY PXW-Z450: 4K SHOULDER MOUNTED 2/3-TYPE CMOS SENSOR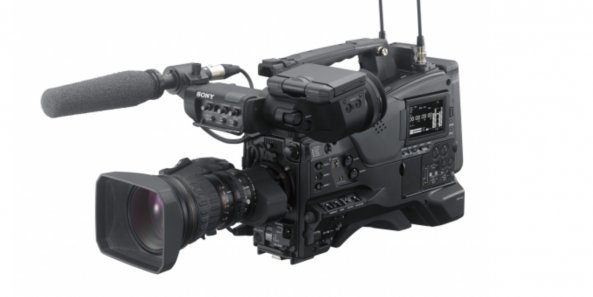 Sony PXW-Z450: 4K shoulder mounted 2/3-type CMOS sensor
Announced at NAB 2016, the Sony PXW-Z450 is designed to work native with B4 lenses. This promises to be a capable 4K ENG/documentary camcorder, with the versatility of full shoulder mounted operation.
VIEW ARTICLE >>
DIGITAL HEAVEN ANNOUNCE SPEEDSCRIBER: FOR AUTOMATED TRANSCRIPTION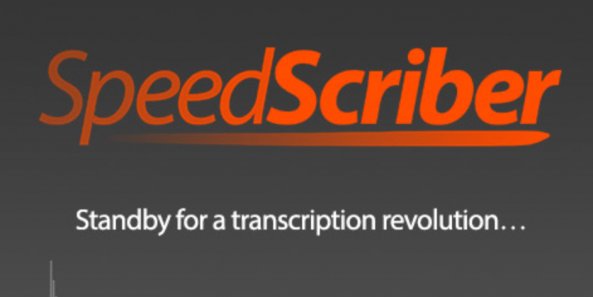 Digital Heaven announce SpeedScriber: for automated transcription
Digital Heaven have announced a brand new product, SpeedScriber - this is currently in development and soon to be available.
VIEW ARTICLE >>
AGENDA SET FOR FIFTEENTH ANNUAL LAS VEGAS SUPERMEET ON TUESDAY, APRIL 19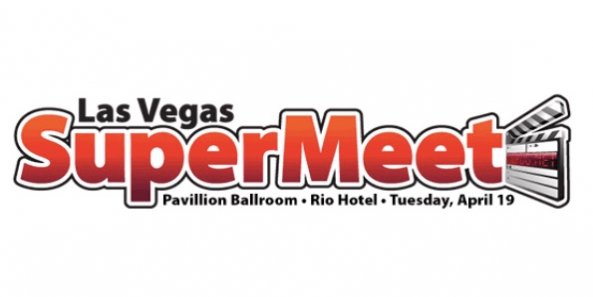 Agenda set for Fifteenth Annual Las Vegas SuperMeet on Tuesday, April 19
VR and 360 degree video to be a focus at what will be celebrated as the Fifteenth Anniversary of SuperMeets in Las Vegas.
VIEW ARTICLE >>
Content Publisher Rick Young Ltd