FILMED WITH CANON EOS 5D MARK IV - SAMPLE MOVIE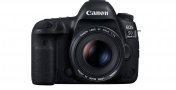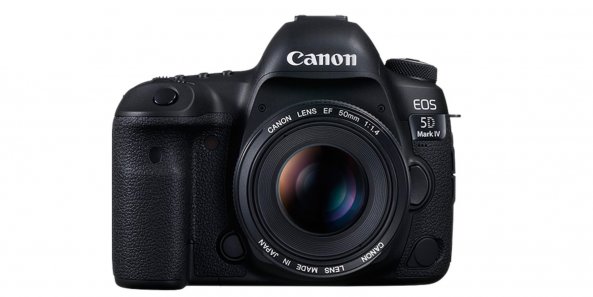 Filmed with Canon EOS 5D Mark IV - Sample Movie
When recording in-camera, 4K video has 4:2:2 sampling and 8-bit color depth, while Full HD 1080p footage has 4:2:0 sampling. Uncompressed Full HD 1080p video can also be saved via HDMI to an optional external recorder with 4:2:2 color sampling. 4K video is recorded using a central 4096 x 2160 area of the sensor at a 1.74x crop in order to record video with an ideal 1:1 pixel sampling ratio, while Full HD recording makes use of the entire full frame.
VIEW ARTICLE >>
FILMED WITH MANY DIFFERENT CAMERAS - COURTESY OF FILMMAKER DAVID DORE, SPA FILMS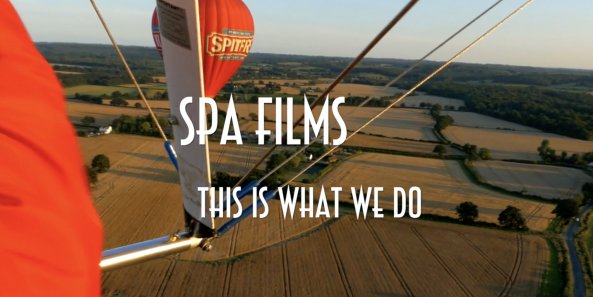 Filmed with many different cameras - courtesy of filmmaker David Dore, Spa Films
This video clearly shows the shot is paramount and which camera was used to acquire the shots is secondary. More than 8 cameras were used to film the video above.
VIEW ARTICLE >>
FIRMWARE UPGRADE TO PANASONIC GH5 ENABLES 10-BIT 4:2:2 HD RECORDING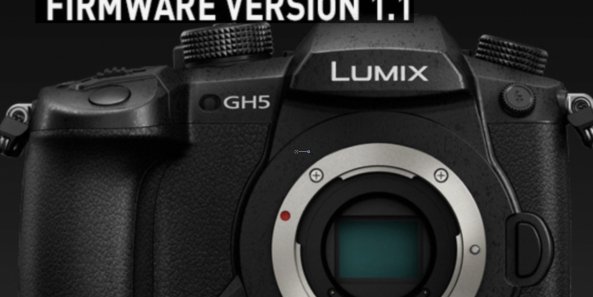 Firmware upgrade to Panasonic GH5 enables 10-bit 4:2:2 HD recording
This firmware update enables 10-bit 4:2:2 recording at 100mbps in 1920 x 1080 24/25/30/50/60P.
VIEW ARTICLE >>
FILM EDITOR DODY DORN TO SPEAK AT THE SIXTEENTH ANNUAL LAS VEGAS SUPERMEET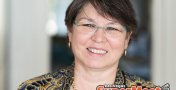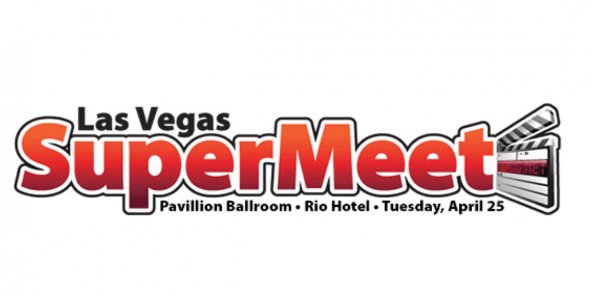 Film editor Dody Dorn to speak at the Sixteenth Annual Las Vegas SuperMeet
The Sixteenth Annual Las Vegas SuperMeet will take place on Tuesday, April 25 2017 in the Pavilion Ballroom at the Rio Hotel in Las Vegas. Doors open at 4:30PM with the SuperMeet Digital Showcase featuring 20 software and hardware developers. SuperMeet Presentations will begin at 7:00PM and continue until 11:00PM.
VIEW ARTICLE >>
MAJOR UPGRADE TO LIGHTWORKS EDITING SOFTWARE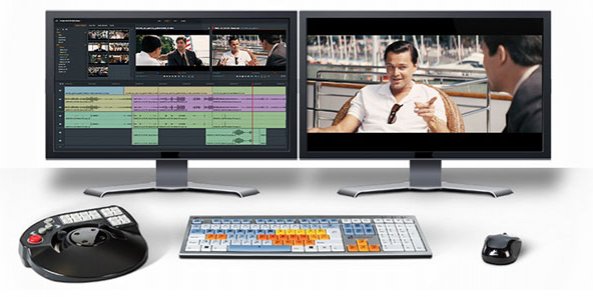 Major upgrade to Lightworks editing software
Lightworks release version 14 featuring simple and intuitive interface, royalty free audio and video, the ability to work with low resolution proxies and host of included effects.
VIEW ARTICLE >>
CAME-TV INTRODUCE CAME-OPTIMUS BAREBONES; PRICE-DROP ON CAME-SINGLE GIMBAL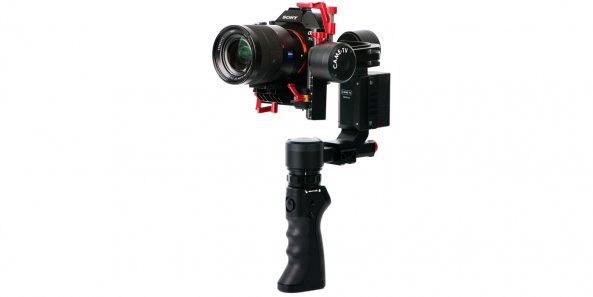 Came-TV introduce CAME-Optimus Barebones; price-drop on Came-Single Gimbal
CAME-TV, manufacturer of the Came-Optimus and Came-Single gimbals have released the Came-Optimus Barebones, which comes with a minimal amount of accessories, and, at the same time have dropped the cost of the Came-Single.
VIEW ARTICLE >>
NEW FCPX PLUGIN: VIRAL VIDEO BY IDUSTRIAL REVOLUTION. A CLASSY SET OF TITLES, EFFECTS AND TRANSITIONS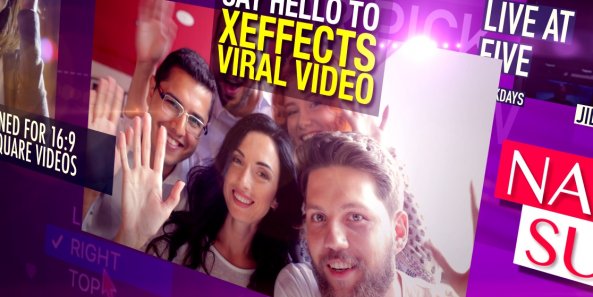 New FCPX Plugin: Viral Video by idustrial revolution. A classy set of titles, effects and transitions
Viral Video by idustrial Revolution is a set of titles, effects and transitions which is easy to apply to any project to produce stunning results. Fully customisable font, colour, background, position and animations without the need to work with complex keyframing. Check out the video below.
VIEW ARTICLE >>
DOCUMENTARY: TRIBUTE TO THE FOUNDER OF CARTONI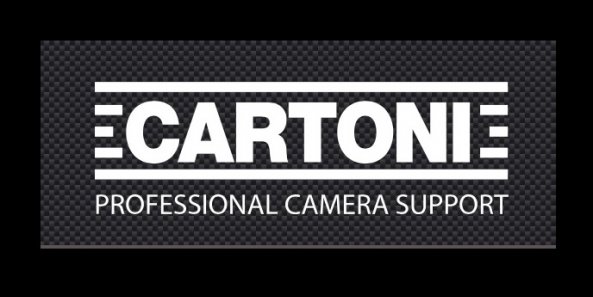 Documentary: tribute to the founder of Cartoni
Cartoni: one of the world leaders in camera support, manufactures and assembles its product in Rome, Italy, and has done since 1935. This historic documentary tells the story of the company and is a tribute to its founder and the Cartoni family.
VIEW ARTICLE >>
Content Publisher Rick Young Ltd