CIRRO LITE TO RUN HANDS-ON LIGHTING SESSIONS FEATURING TOP CINEMATOGRAPHERS AT BVE 2015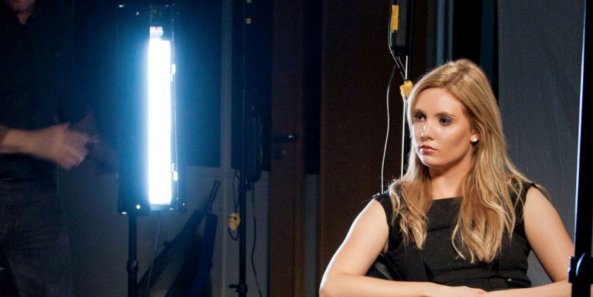 Cirro Lite to run hands-on lighting sessions featuring top cinematographers at BVE 2015
At BVE 2015 Cirro Lite Cirro Lite will be running lighting workshops daily, with the booth open throughout the day as a LIVE HANDS ON DEMO AREA. A model will be in place where you can check out and test the different lighting equipment. Visit Cirro Lite at BVE, London Excel 24-26 Feb..
VIEW ARTICLE >>
DIGITAL ANARCHY ANNOUNCES FLICKER FREE PLUGIN FOR AVID SYSTEMS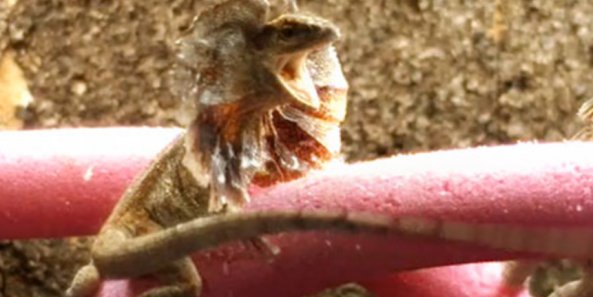 Digital Anarchy Announces Flicker Free Plugin for Avid Systems
Already available for Final Cut Pro, After Effects, and Premiere Pro on Macintosh or Windows, Flicker Free is now available for Media Composer. Easily De-Flicker Film, 4K, and HD Video Affected by Camera/light Sync Problems and Flicker from Other Problems: Slow Motion, Time Lapse, Old Footage
VIEW ARTICLE >>
MTF INTRODUCE THE EFFECT MARK 3: WIRELESS EF LENS CONTROLLER FOR FZ MOUNT, MICRO FOUR THIRDS, AND E-MOUNT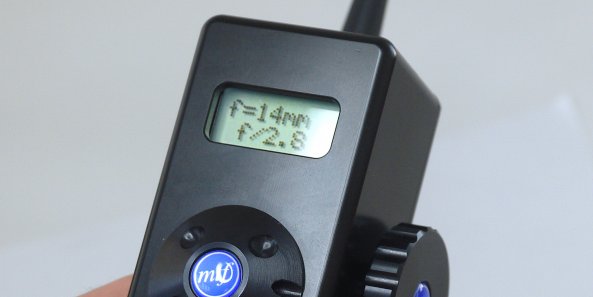 MTF introduce the Effect Mark 3: Wireless EF lens controller for FZ mount, micro four thirds, and E-mount
MTF have taken an innovative approach to making it possible to use Canon EF lenses on a range of lens mounts. Due to the electronic aperture featured on the EOS lenses, this means external aperture control is needed. With the Effect Mark 3 controller this takes place wirelessly. The results is remote aperture and focus control of Canon EF lenses from within inches of the lens up to 100 feet or more away.
VIEW ARTICLE >>
BEAUTIFUL RAW IMAGES: 120FPS 2K RAW FROM THE CONVERGENT DESIGN ODYSSEY 7Q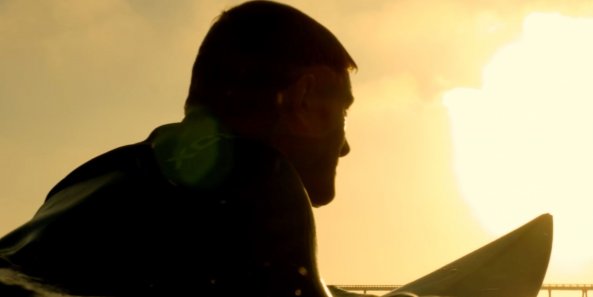 Beautiful RAW images: 120fps 2k RAW from the Convergent Design Odyssey 7Q
Filmed with the Sony FS700, recording 2K raw from the Convergent Design Odyssey 7Q, this shows the level of quality that can be achieved with the right gear and know-how! These stunning images are not with the latest camera or recorder, yet are first-class in both the quality and creativity. Inspiring images from Gabriel Mann.
VIEW ARTICLE >>
CALDIGIT THUNDERBOLT STATION 2 NOW AVAILABLE!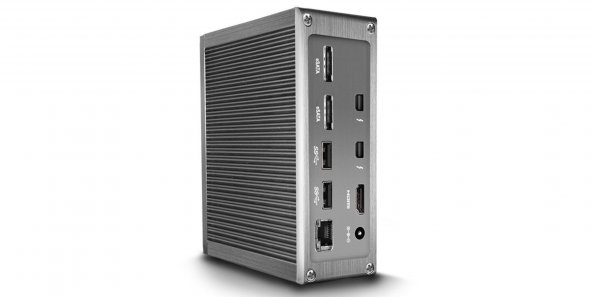 Caldigit Thunderbolt Station 2 Now Available!
The Caldigit TS2 is a useful device which will make connecting peripherals to your Mac easy and convenient. Featuring dual Thunderbolt ports, Gigabit Ethernet, 3 x USB3, HDMI, eSATA, headphone out, mic... This box of tricks is both useful and affordable.
VIEW ARTICLE >>
STEADICAM SOLO: AFFORDABLE COMBINATION STEADICAM MONOPOD ABLE TO HOLD UP TO 4.5KG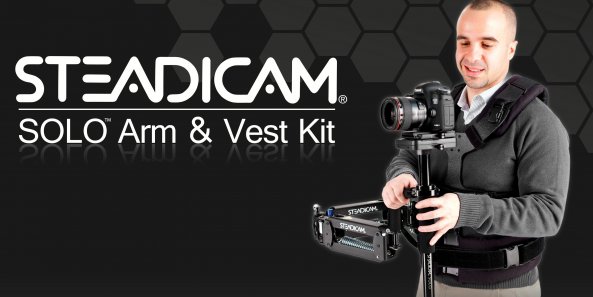 Steadicam SOLO: affordable combination Steadicam monopod able to hold up to 4.5kg
Capable of being folded to a highly compact 25 x 6 inch (64 x 15 cm) profile, the system readily supports cameras weighing up to 10 lbs. (4.5kg).The SOLO can be used handheld, as a monopod, or with a Steadicam arm and vest.
VIEW ARTICLE >>
CANON INTRODUCES 50 MEGAPIXEL DSLRS THE EOS 5DS AND EOS 5DS R AND NEW LENS EF 11-24MM F/4L USM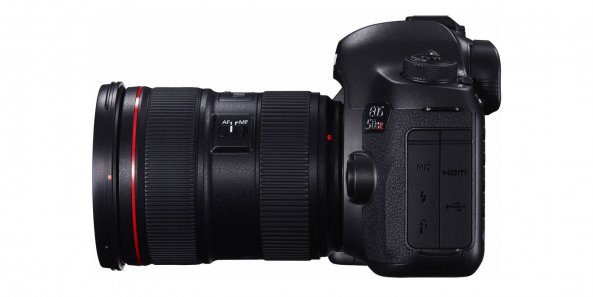 Canon introduces 50 megapixel DSLRs The EOS 5DS and EOS 5DS R and new lens EF 11-24mm f/4L USM
Canon has transformed the EOS system with the arrival of the EOS 5DS and the EOS 5DS R a new breed of ultra-high resolution full-frame DSLRs. The new cameras offer the highest megapixels ever seen in a full frame sensor, an astonishing 50.6 MP.
VIEW ARTICLE >>
GOPRO HERO4 BLACK AND HERO4 SILVER NOW OFFER VIDEO AT 240FPS AND 2.7K 60FPS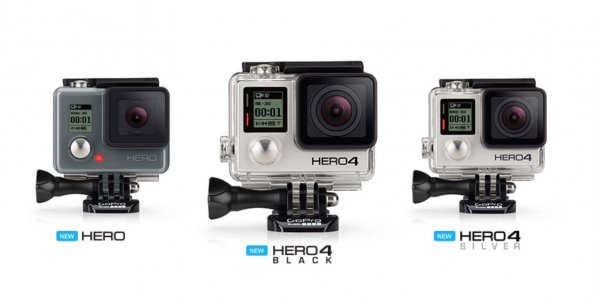 GoPro HERO4 Black and HERO4 Silver now offer video at 240fps and 2.7K 60fps
Today, GoPro unlocked a host of new features for the HERO4 Black and HERO4 Silver that will amp the performance, capabilities and convenience of the cameras even higher. Run a quick update on your HERO4 software to enable even more dynamic content capture!
VIEW ARTICLE >>
Content Publisher Rick Young Ltd