PANASONIC AU-EVA1: 5.7K SUPER 35MM CINEMA CAMERA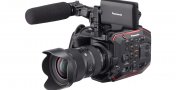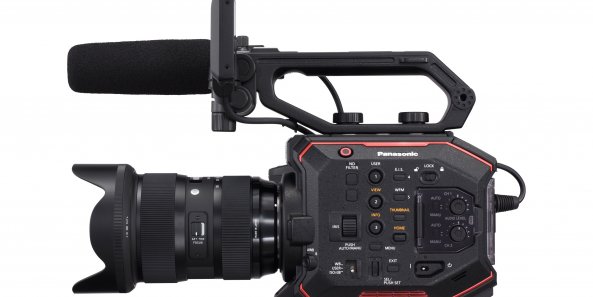 Panasonic AU-EVA1: 5.7K Super 35mm Cinema Camera
The new compact and lightweight cinema camera, the AU-EVA1 has a newly designed 5.7K Super 35mm-sized sensor for capturing true cinematic images. By starting at a higher native resolution, the 5.7K sensor yields a higher resolving image when down sampled to 4K, UHD, 2K, and even 720p. The increased colour information results in a finer, more accurate finished image.
VIEW ARTICLE >>
HD WARRIOR REVIEW OF THE PANASONIC HC-X1: 4K, ULTRA HD CAMCORDER WITH 20X ZOOM, 24-480MM EQUIVALENT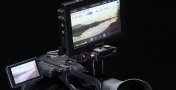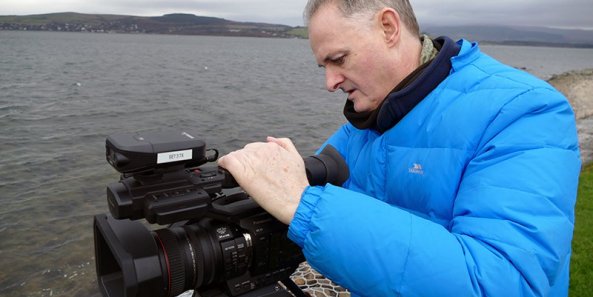 HD Warrior review of the Panasonic HC-X1: 4K, Ultra HD camcorder with 20x zoom, 24-480mm equivalent
Philip Johnston of HD Warrior tests the Panasonic HC-X1. This camcorder can shoot Ultra HD at 60p/50p/25p/24p and features a 20X LEICA DICOMAR with an equivalent field of view 24-480mm in 35mm photography terms.
VIEW ARTICLE >>
BLACKMAGIC DESIGN ANNOUNCES NEW VIDEO ASSIST 2.3 UPDATE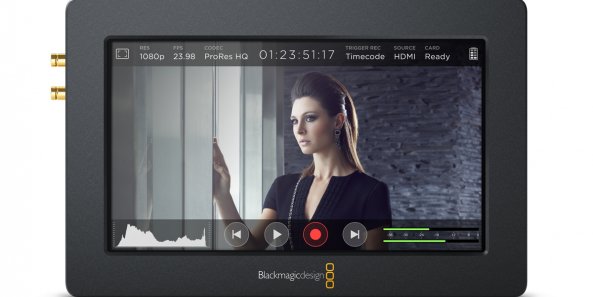 Blackmagic Design Announces New Video Assist 2.3 Update
Major update adds new 3D LUTs, focus assist features and improved DNxHD and DNxHR support!
VIEW ARTICLE >>
NEW LOCKCIRCLE CINEMATIC PRODUCTION CAGE FOR SONY A6500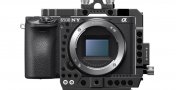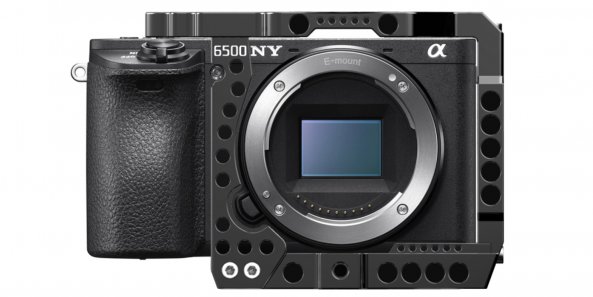 New LockCircle Cinematic Production Cage for Sony a6500
The new 6500NY cage by LockCircle is designed to fit like a glove around the incredibly
compact Sony a6500 4K camera, featuring the exclusive LockCircle Asymmetrical Design Approach for right hand camera grabbing/control with the original camera ergonomic feeling.
VIEW ARTICLE >>
SHOGUN INFERNO NOW SHIPPING - 4K 60P HDR FILMMAKING HAS ARRIVED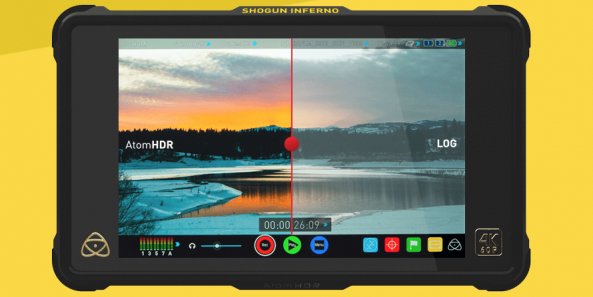 Shogun Inferno now shipping - 4K 60p HDR filmmaking has arrived
Atomos release their flagship monitor-recorder: the Shogun Inferno is now shipping with a focus on making 4K 60p HDR an affordable reality for filmmakers of all types. Beyond Raw and ProRes recording there is the ability to record 4K at 60p for Sony FS5/FS7/FS700 and 4K 30p for Canon C300MKII and C500. The Shogun Inferno enables GH4 users record 4K DCI at up to 30p directly out of the camera.
VIEW ARTICLE >>
PANASONIC INTRODUCES LUMIX FZ2000 FEATURING 20X LEICA OPTICAL ZOOM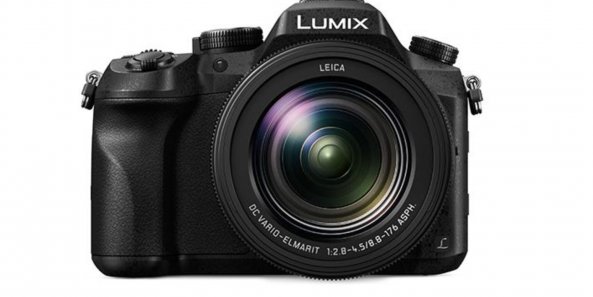 Panasonic introduces LUMIX FZ2000 featuring 20x LEICA optical zoom
The LUMIX FZ2000 boasts exceptional video recording performance which has never been seen in a bridge camera. It is capable of unlimited[1] 4K video recording (Cinema 4K: 4096x2160 / 24 fps and QFHD 4K: 3840x2160 / up to 30 fps) in MOV/MP4[2] and Full HD video at an ultra-high bitrate of 200 Mbps (ALL-Intra) or 100 Mbps (IPB).
VIEW ARTICLE >>
UNDERWATER HOUSING FOR PANASONIC GX8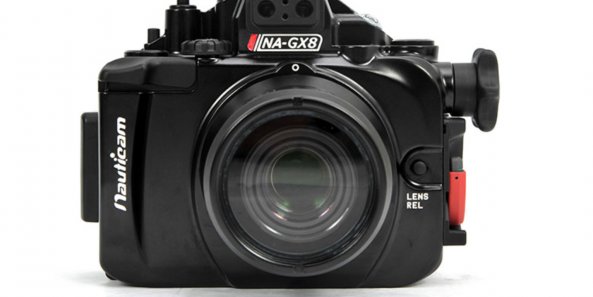 Underwater housing for Panasonic GX8
Nauticam is pleased to introduce the latest in it's acclaimed line of underwater camera housings, the NA-GX8, designed specifically for the Panasonic GX8. Nauticam's unparalleled experience with taking mirrorless cameras underwater is evident in this exceptional housing. Nauticam supports more mirrorless cameras, and specifically more micro 4/3's cameras and lenses than any other manufacturer.
VIEW ARTICLE >>
LOCK CIRCLE - METAL JACKET CINEMATIC PRODUCTION CAGE FOR LEICA SL (TYP 601)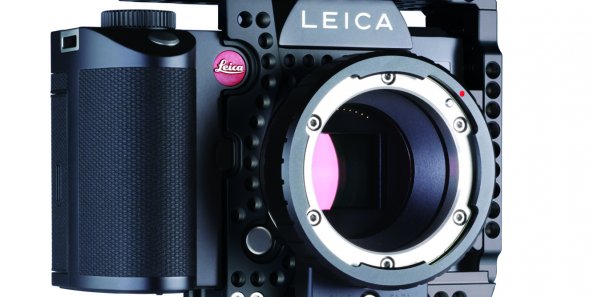 Lock Circle - Metal Jacket Cinematic Production cage for Leica SL (Typ 601)
The Metal Jacket is a special LockCircle cage project designed to fit like a glove around the Leica SL (Typ 601) camera, to enhance the cinematic feeling when shooting motion pictures.
VIEW ARTICLE >>
Content Publisher Rick Young Ltd