MTF EFFECT 3 CONTROL UNIT NOW AVAILABLE FOR PRE-ORDER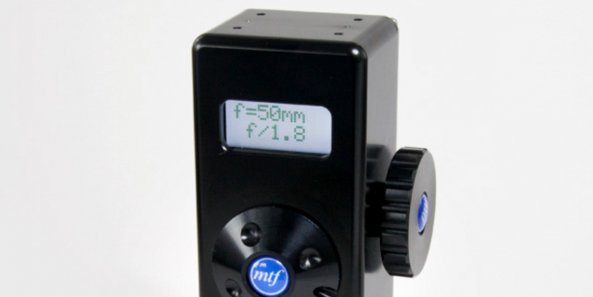 MTF EFFECT 3 Control Unit now available for Pre-Order
The MTF EFFECT 3 is now shipping and MTF are accepting pre-orders for further units. The new MTF EFFECT 3 controller is now wireless and will retain all of the features that made the MK2 so succesfull, plus the addition of precise focus control.
VIEW ARTICLE >>
$4000 PRICE DROP FOR AJA CION FOR AJA'S SUMMER OF SAVINGS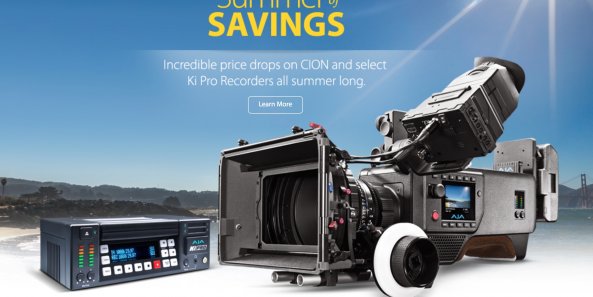 $4000 price drop for AJA CION for AJA's Summer of Savings
Amazing New Pricing for the CION Production Camera, Ki Pro Quad, Ki Pro Mini and Ki Pro Recorders. The price for CION is now $4995.
VIEW ARTICLE >>
AJA RELEASES V1.2 FIRMWARE FOR CION PRODUCTION CAMERA AT NAB 2015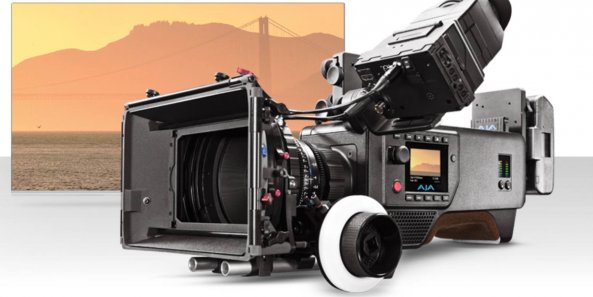 AJA Releases v1.2 Firmware for CION Production Camera at NAB 2015
AJA Video Systems unveiled v1.2 firmware for its CION 4K/UltraHD and 2K/HD professional production camera. The field-upgradeable software update brings CION users around the world additional image improvements, new features and several other enhancements.
VIEW ARTICLE >>
ATOMOS SHOGUN BOLSTERS SUPPORT FOR HIGH-END CINEMA WITH RAW, ANAMORPHIC, CINEMA 4K ARRI, AJA, CANON AND SONY SUPPORTED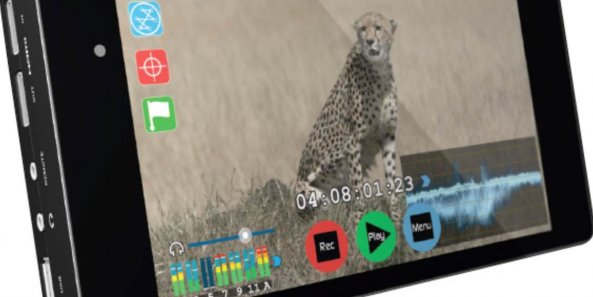 Atomos Shogun Bolsters Support for High-end Cinema with RAW, Anamorphic, Cinema 4K Arri, AJA, Canon and Sony Supported
Atomos continue to develop and enhance Shogun with 7 new hardware features available over the coming months which are free to both new and existing registered users.
VIEW ARTICLE >>
AJA CION 4K/ULTRAHD/2K/HD PRODUCTION CAMERA NOW SHIPPING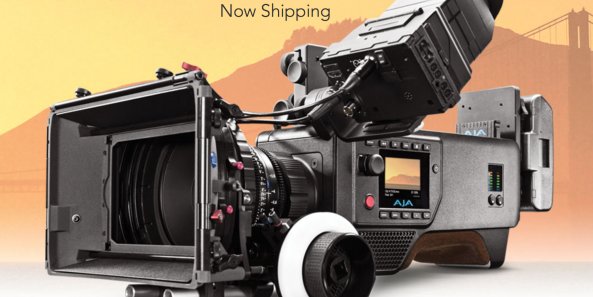 AJA CION 4K/UltraHD/2K/HD Production Camera Now Shipping
AJA Video Systems' CION 4K/UltraHD/2K/HD production camera is now shipping globally. Ergonomic and lightweight in design with unparalleled connectivity, CION is capable of shooting at 4K/UltraHD and 2K/HD resolutions.
VIEW ARTICLE >>
AJA ANNOUNCES CION TO SHIP LATE DECEMBER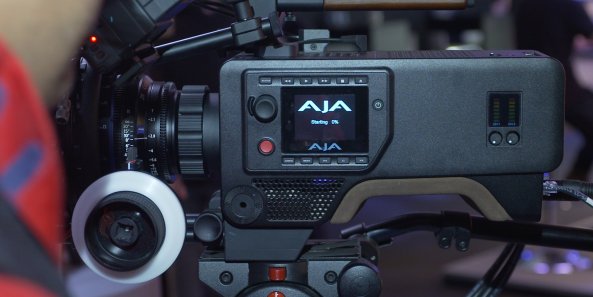 AJA Announces CION to ship late December
AJA's CION is an ergonomic and lightweight professional production camera, capable of shooting at 4K/UltraHD and 2K/HD resolutions. CION offers in-camera recording directly to the Apple ProRes family of codecs including ProRes 4444, and ProRes 422 up to 4K 60 fps, and offers the ability to output 4K AJA Raw data at up to 120 fps via 4x 3G-SDI outputs.
VIEW ARTICLE >>
AJA ANNOUNCES CION SUPPORT FROM TOP CAMERA ACCESSORY MANUFACTURERS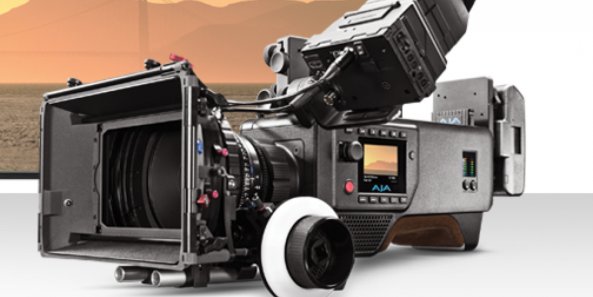 AJA Announces CION Support From Top Camera Accessory Manufacturers
Several company have announced accessories to be available for the new AJA Cion camera including: Alphatron, MTF, Wooden Camera, Vocas and Zacuto to Support CION Camera
VIEW ARTICLE >>
AJA RELEASES NEW CION TEASER REEL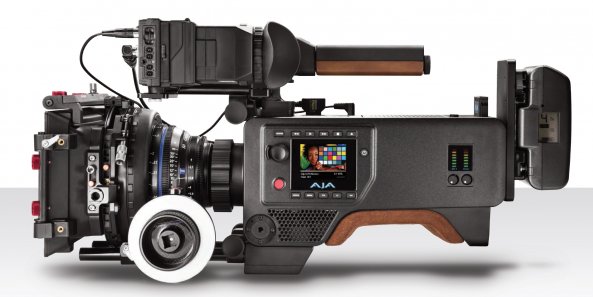 AJA Releases New CION Teaser Reel
AJA Video Systems released a brand new teaser reel shot using the soon-to-be-shipping CION camera in Grass Valley and Nevada City California. Shooting took place over three days during the first week of September 2014.
VIEW ARTICLE >>
Content Publisher Rick Young Ltd