A massive thanks to everyone who attended and submitted films to the Movie Machine Digital Cinema Festival at the Prince Charles Theatre, Leicester Square, London, Dec. 4.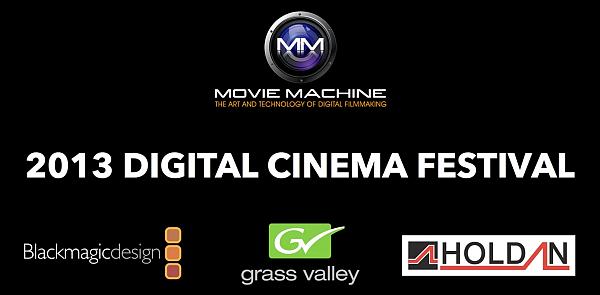 This event was hugely successful, featuring digital film submissions from all over the world. We had films entered from many countires, including the UK,
USA
, Canada, Brazil, Germany, Switzerland, France, Russia, the Phillipines, Israel and Australia.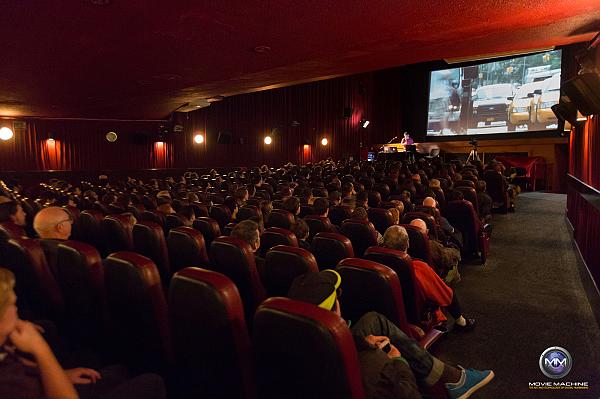 Featured presentations ran through out the night, kicking off with Rick Young: Why we need
RAW
. Why we need Compressed.
A special cinema presentation from Den Lennie showed the PMW-F5 in action.

Filmmakers Josh Fortune, Rob Allison and Jospeh Bicknell showed off their work with the Blackmagic Cinema Camera.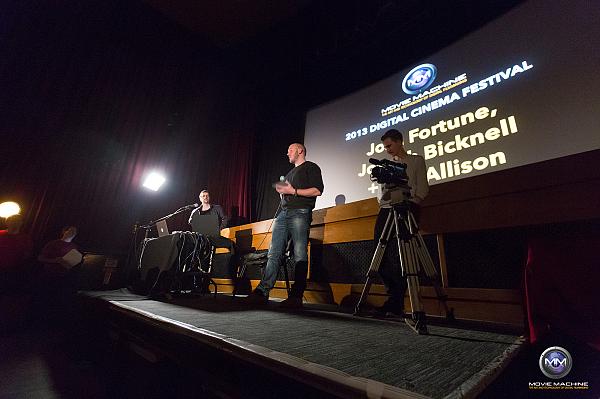 James Tonkin showed amazing footage and stills from Red Epic.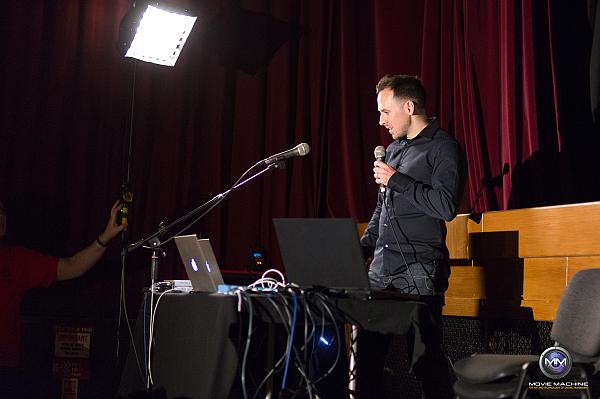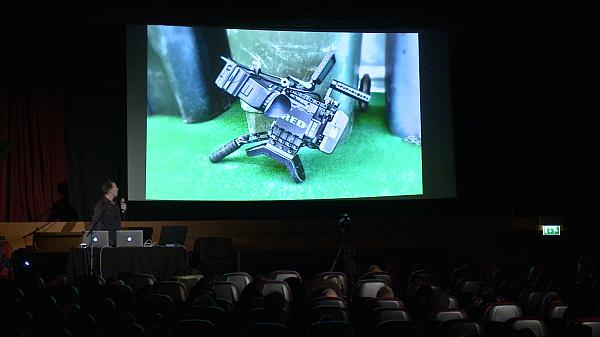 Mark Jones showed the power of DaVinci Resolve and the realtime capabilities of Edius Pro 7 editing software.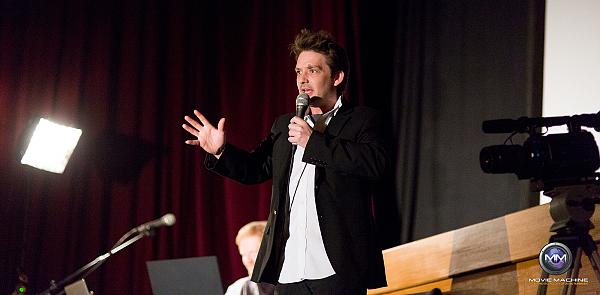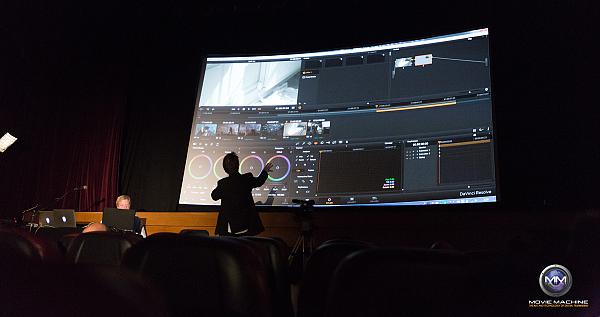 Matt Davis explained the virtues of shooting Canon C-log with a C100; the role of external 4:2:2 recorders; and the availability of high quality affordable lenses.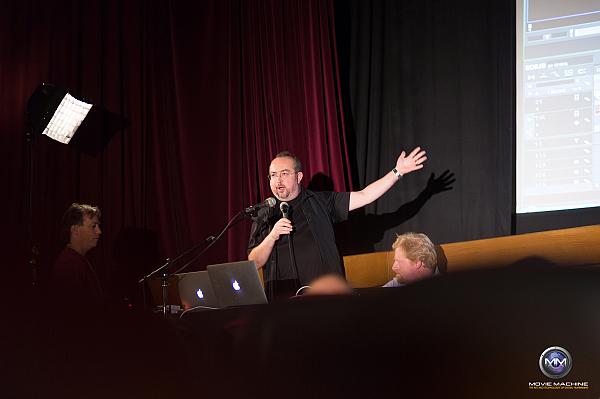 Thanks to the 5 judges who decided the winning 10 films to be screened on the night. These are colleagues I have known for many years; have worked with each of these people professionally and I value and respect their opinions and abilities.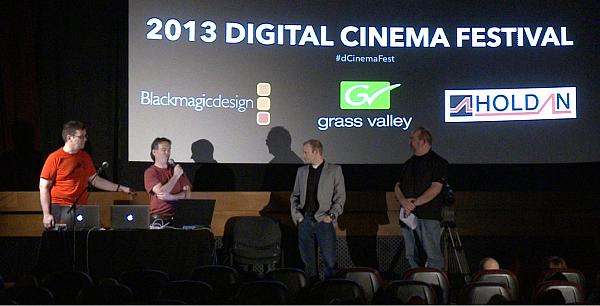 The 5 judges:

Matt Davis www.mdma.tv
Alex Gollner www.alex4d.com
Viral Mistry www.vimeo.com/viralmistry
Ken Stone www.kenstone.net
Scott Wright www.dreamshock.com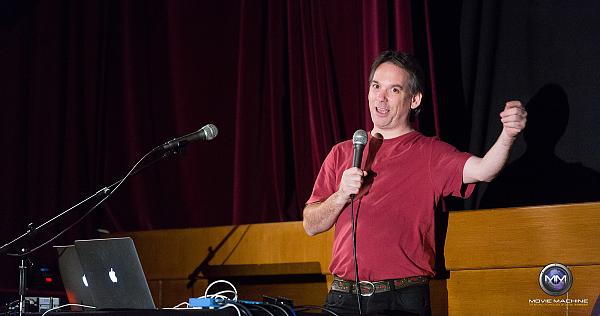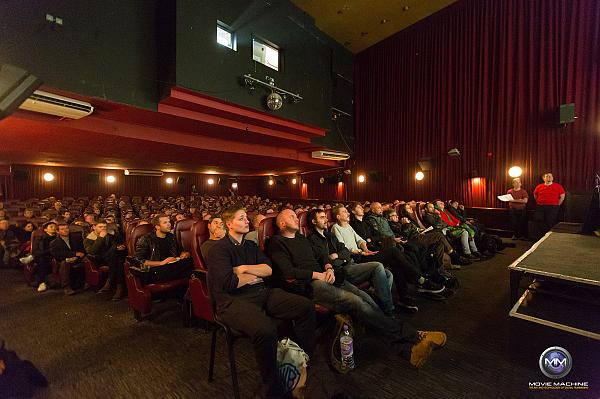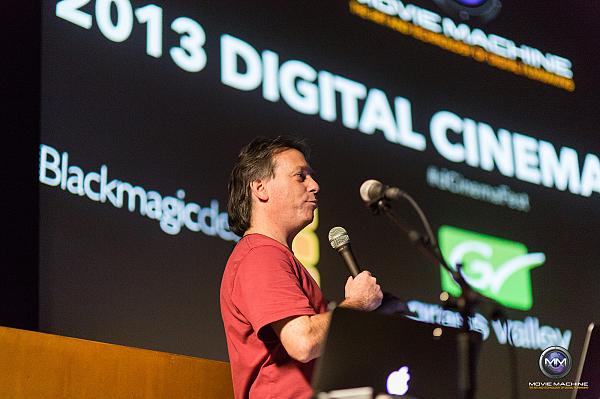 Thank you! to our sponsors for the evening:

Blackmagic Design, Grass Vally, and Holdan (who supplied first prize of the Blackmagic Cinema Camera.)

More content from the Movie Machine Digital Cinema Festival online very soon!