PANASONIC GH5: 4K 60P/50P & 4K 30P 4:2:2 10- BIT INTERNAL RECORDING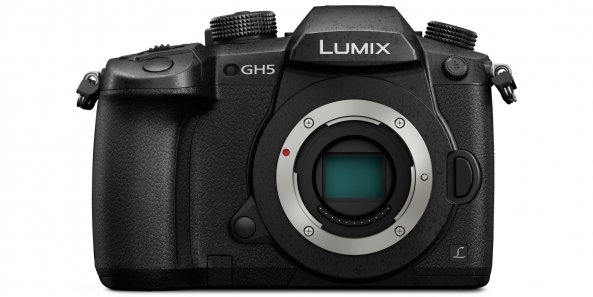 Panasonic GH5: 4K 60p/50p & 4K 30p 4:2:2 10- bit internal recording
Panasonic has announced the LUMIX GH5, the latest flagship model of LUMIX G DSLM cameras based on the Micro Four Thirds system standard. The new camera delivers a high-end, hybrid performance to photo enthusiasts and professional videographers looking to capture moments in 4K 60p/50p video and 6K PHOTO.
VIEW ARTICLE >>
PANASONIC INTRODUCES LUMIX FZ2000 FEATURING 20X LEICA OPTICAL ZOOM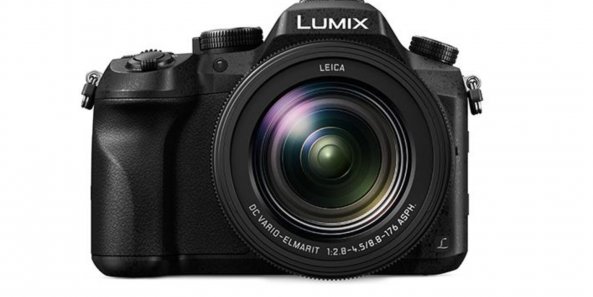 Panasonic introduces LUMIX FZ2000 featuring 20x LEICA optical zoom
The LUMIX FZ2000 boasts exceptional video recording performance which has never been seen in a bridge camera. It is capable of unlimited[1] 4K video recording (Cinema 4K: 4096x2160 / 24 fps and QFHD 4K: 3840x2160 / up to 30 fps) in MOV/MP4[2] and Full HD video at an ultra-high bitrate of 200 Mbps (ALL-Intra) or 100 Mbps (IPB).
VIEW ARTICLE >>
CANON EOS 5D MARK IV ANNOUNCED AND NEW L-SERIES LENSES: EF 16-35MM F/2.8L III & EF 24-105MM F/4L IS II USM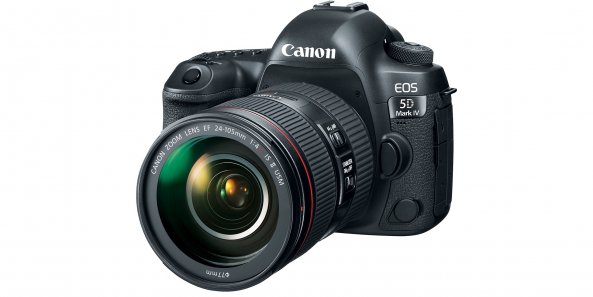 Canon EOS 5D Mark IV Announced And New L-Series Lenses: EF 16-35mm f/2.8L III & EF 24-105mm f/4L IS II USM
Developed for Professional Wedding, Portrait, and Nature/Wildlife Photographers as well as Filmmakers, the EOS 5D Mark IV Delivers Excellent Image Quality and 4K Video Recording
VIEW ARTICLE >>
UNDERWATER HOUSING FOR PANASONIC GX8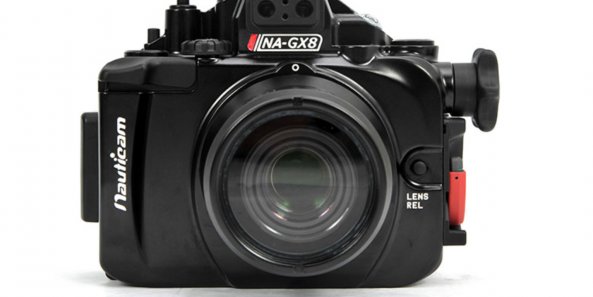 Underwater housing for Panasonic GX8
Nauticam is pleased to introduce the latest in it's acclaimed line of underwater camera housings, the NA-GX8, designed specifically for the Panasonic GX8. Nauticam's unparalleled experience with taking mirrorless cameras underwater is evident in this exceptional housing. Nauticam supports more mirrorless cameras, and specifically more micro 4/3's cameras and lenses than any other manufacturer.
VIEW ARTICLE >>
SONY'S RX10 III CAMERA 4K RECORDING,EXTENDED ZOOM CAPABILITY, 24-600MM F2.4 F4 LENS, SUPER SLOW MOTION RECORDING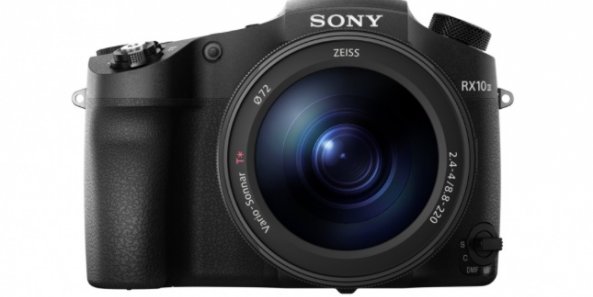 Sony's RX10 III Camera 4K recording,Extended Zoom Capability, 24-600mm F2.4 F4 Lens, Super Slow Motion Recording
Featuring a newly-developed 25x super-telephoto zoom lens with an extensive focal range of 24-600mm1, the new RX10 III camera is able to produce high-quality content at a variety of focal lengths and camera settings that would require three or more large, heavy and expensive lenses for an interchangeable lens camera user. It's an outstanding choice for shooting anything from landscapes to distant wildlife and everything in between
VIEW ARTICLE >>
SONY ALPHA A7RII MIRRORLESS DIGITAL CAMERA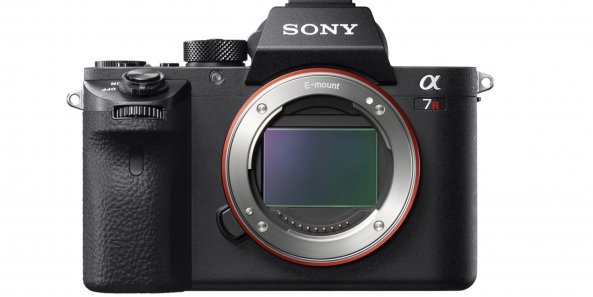 Sony Alpha A7RII Mirrorless Digital Camera
In terms of video the major addition is internal UHD 4K 3840 x 2160p recording at 30 or 24 fps with the XAVC S format at 100 Mbps. This is possible using either the Super 35 crop mode, with no pixel binning, or the full-frame readout. Full HD 1920 x 1080p is still readily available at up to 60 fps and HD 1280 x 720p is possible at up to 120 fps.
VIEW ARTICLE >>
LEICA OFFERS 4K VIDEO RECORDING WITH D-LUX (TYPE 109). WATCH THE 4K FOOTAGE!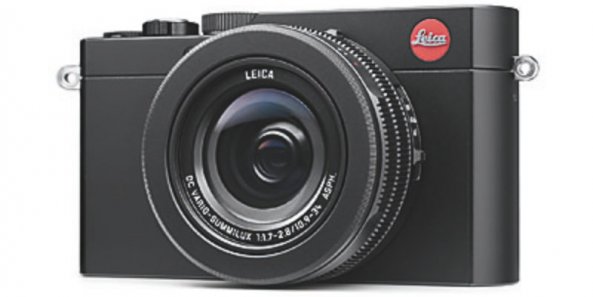 Leica offers 4K video recording with D-LUX (Type 109). Watch the 4K footage!
The cameras video capability adds even greater versatility and allows the recording of moving pictures in 4K, the high-definition, digital video format with four times higher resolution than full HD. Watch the video above to see what this camera is capable of (make sure you select the 4K setting at the bottom of screen to view the content in 4K.)
VIEW ARTICLE >>
LAST BURST OF SUMMER - CLOSE UP PHOTOGRAPHY WITH THE BLACKMAGIC CINEMA CAMERA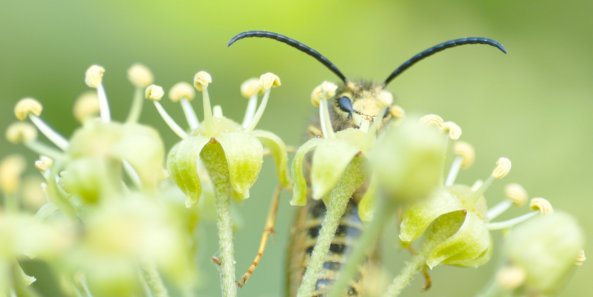 Last burst of Summer - close up photography with the Blackmagic Cinema Camera
Sometimes you don't need to step any further than your garden to achieve spectacular results. A sunny day in the UK, just before winter arrives, I notice a lot of wildlife in the garden. Bugs are busy, collecting pollen and buzzing about. A perfect opportunity for some close up filming. I grab the latest addition to my lens collection, the Nikon 70-180mm Macro lens.
VIEW ARTICLE >>
Content Publisher Rick Young Ltd