SONY INTRODUCE THE PXW-Z150: UHD & HD CAMCORDER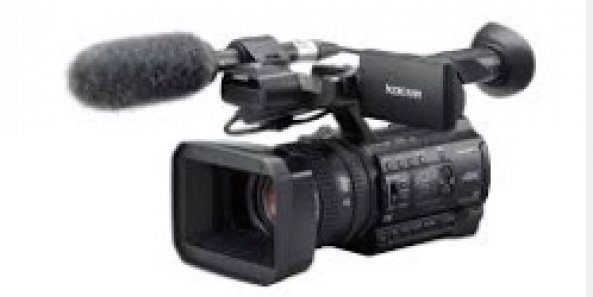 Sony introduce the PXW-Z150: UHD & HD Camcorder
Sony has today announced the PXW-Z150, the latest addition to its XDCAM range of lightweight, easy to use professional camcorders with new functionality to enable wireless operation and UHD high quality shooting.
VIEW ARTICLE >>
FIRST IMAGES FROM JVC GY-LS300 LARGE SENSOR 4KCAM CAMCORDER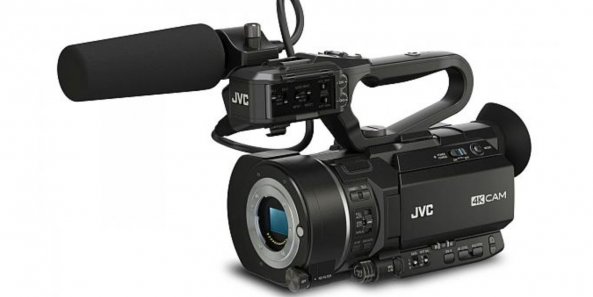 First images from JVC GY-LS300 large sensor 4KCAM camcorder
Here we have the first sample of footage from JVC's large sensor 4KCAM camcorder, the GY-LS300, scheduled for release later in 2015. This Super 35mm camcorder records to non-proprietary SDHC and SDXC media cards in a variety of image formats including 4K Ultra HD, full HD with 4:2:2 sampling, SD and web-friendly proxy formats. It features JVCs 4K Super 35mm CMOS sensor combined with industry standard Micro Four Thirds (MFT) lens mount.
VIEW ARTICLE >>
LEICA OFFERS 4K VIDEO RECORDING WITH D-LUX (TYPE 109). WATCH THE 4K FOOTAGE!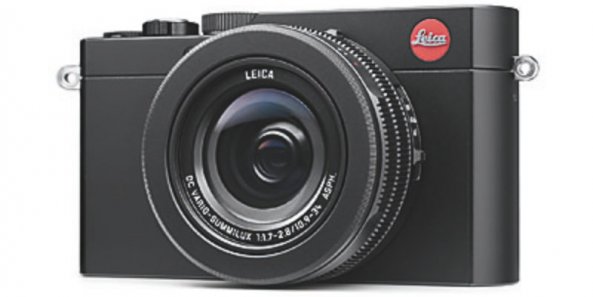 Leica offers 4K video recording with D-LUX (Type 109). Watch the 4K footage!
The cameras video capability adds even greater versatility and allows the recording of moving pictures in 4K, the high-definition, digital video format with four times higher resolution than full HD. Watch the video above to see what this camera is capable of (make sure you select the 4K setting at the bottom of screen to view the content in 4K.)
VIEW ARTICLE >>
SONY PXW-X70: LARGE SENSOR, HIGH QUALITY 10-BIT 4:2:2 RECORDING, UPGRADABLE TO 4K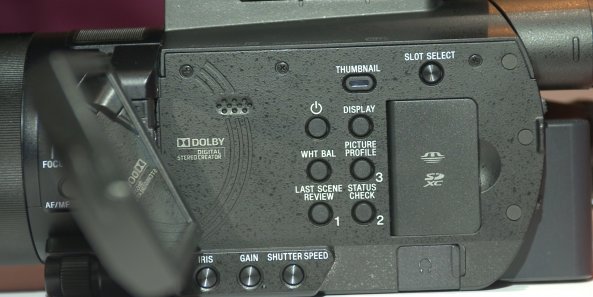 Sony PXW-X70: large sensor, high quality 10-bit 4:2:2 recording, upgradable to 4K
4K-ready fully-featured affordable compact camcorder for a wide range of applications from news gathering and documentary to events work
VIEW ARTICLE >>
PL LENS MOUNT MODELS OF BLACKMAGIC PRODUCTION CAMERA 4K AND BLACKMAGIC CINEMA CAMERA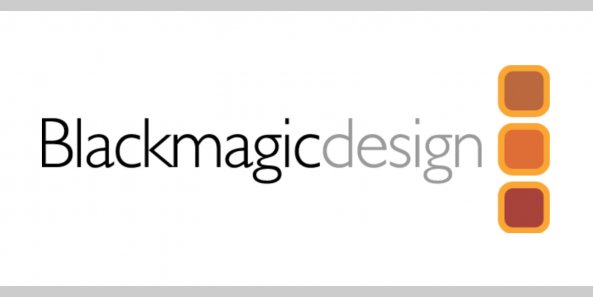 PL lens mount models of Blackmagic Production Camera 4K and Blackmagic Cinema Camera
Blackmagic Design have announced the immediate availability of two new cinema cameras, the Blackmagic Production Camera 4K PL and Blackmagic Cinema Camera PL. Both cameras now include PL mount models for using professional cinema lenses or even vintage cinema lenses and are now available from $2,295.
VIEW ARTICLE >>
BLACKMAGIC DESIGN ANNOUNCES BLACKMAGIC PRODUCTION CAMERA 4K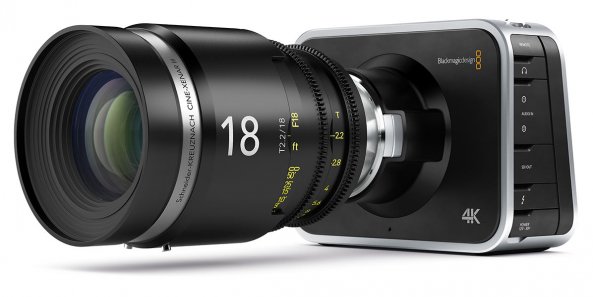 Blackmagic Design Announces Blackmagic Production Camera 4K
Blackmagic Design has announced the Blackmagic Production Camera 4K, a new high resolution 4K digital film camera with an innovative large Super 35 size sensor with professional global shutter, combined with precision EF mount optics and high quality Apple ProRes 422 (HQ) file recording for only US $3,995.
VIEW ARTICLE >>
CANON INC. ANNOUNCES DEVELOPMENT OF 35MM CINEMA PRIME LENS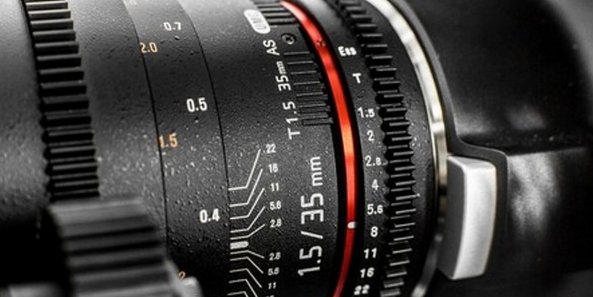 Canon Inc. announces development of 35mm Cinema prime lens
Canon has announced it is developing a new 35mm cinema prime lens for large-format single-sensor digital cameras. Compatible with a wide range of sensor sizes including super 35mm, full-frame 35mm and APS-C, the new EF-mount 35mm lens in development would become the sixth prime lens in Canons EF Cinema lens line-up, fulfilling the requirement for an option between the existing 24mm[i] and 50mm[ii] lenses.
VIEW ARTICLE >>
SONY EXPANDS LARGE SENSOR CAMERA FAMILY WITH NEW 4K CAMERA SYSTEMS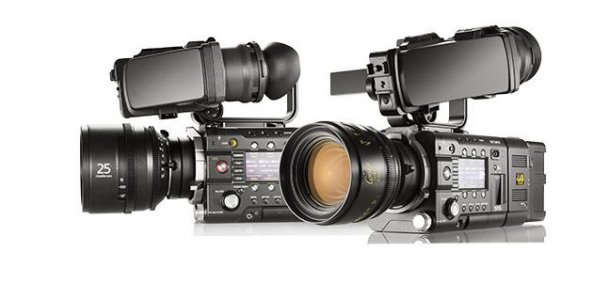 Sony Expands Large Sensor Camera Family With New 4K Camera Systems
New PMW-F55 and PMW-F5 Models -- Plus New PL Lenses, Battery, RAW recorder, Viewfinders, and Recording Media -- Expand Sony's Line of End-to-End 4K Acquisition Solutions - Sony Electronics is unveiling two new CineAltaTM 4K cameras, complemented by a full line of new accessories.
VIEW ARTICLE >>
Content Publisher Rick Young Ltd