THE CHARTERS POLE - FILM FROM 20 FEET ABOVE THE GROUND WITHOUT A DRONE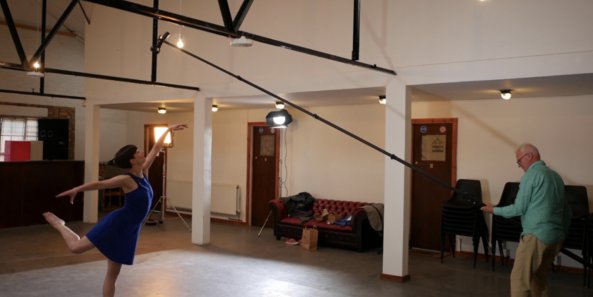 The Charters Pole - film from 20 feet above the ground without a drone
Designed by cinematographer Rodney Charters, the Charters Pole is a multi-purpose pole for lightweight camera systems and other accessories such as lightweight lighting fixtures or boom microphones. The system allows the operator to get very close to the subject, which assists with even greater control.
VIEW ARTICLE >>
FILMED WITH MANY DIFFERENT CAMERAS - COURTESY OF FILMMAKER DAVID DORE, SPA FILMS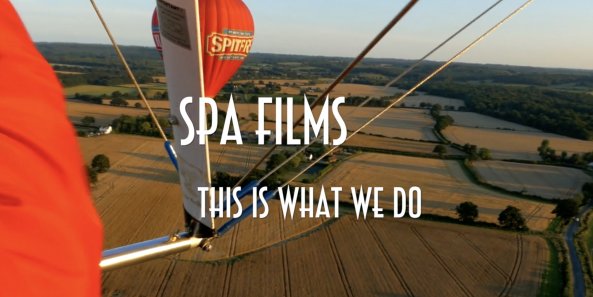 Filmed with many different cameras - courtesy of filmmaker David Dore, Spa Films
This video clearly shows the shot is paramount and which camera was used to acquire the shots is secondary. More than 8 cameras were used to film the video above.
VIEW ARTICLE >>
GOPRO, KARMA, MUCH MORE THAN A DRONE: STABILIZATION IN A BACKPACK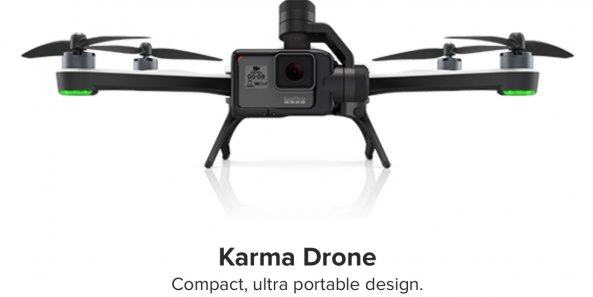 GoPro, Karma, Much More than a Drone: Stabilization in a Backpack
Karma features a compact, fits-in-a-small-backpack design and includes an image-stabilization grip that can be handheld or mounted to vehicles, gear and more. Karma makes it easy for anyone to capture amazingly smooth, stabilized video during almost any activity.
VIEW ARTICLE >>
HEXO PLUS DRONE NOW SHIPPING: DRONE WHICH TRACKS SUBJECT WHILE FLYING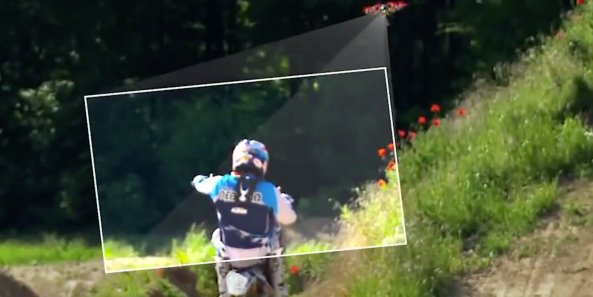 HEXO Plus Drone now shipping: Drone which tracks subject while flying
To guarantee constant framing and image stability, HEXO+ combines a fast and responsive drone with proprietary framing and tracking algorithms. The built-in library of cinematic camera movementsdeveloped with motion picture expertsenables you to create compelling, professional-grade imagery using HEXO+ and your GoPro camera.
VIEW ARTICLE >>
RIDLEY SCOTT USES GOPRO CAMERAS IN BLOCKBUSTER MOVIE THE MARTIAN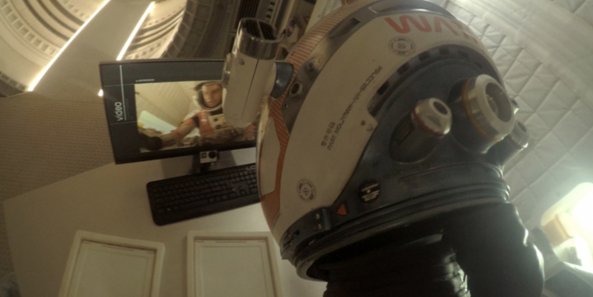 Ridley Scott uses GoPro cameras in blockbuster movie The Martian
Legendary Hollywood Director Ridley Scott Incorporates GoPro into the Making
and Storyline of The Martian
VIEW ARTICLE >>
GOPRO HERO4 SESSION: THE SMALLEST, LIGHTEST AND MOST CONVENIENT GOPRO, YET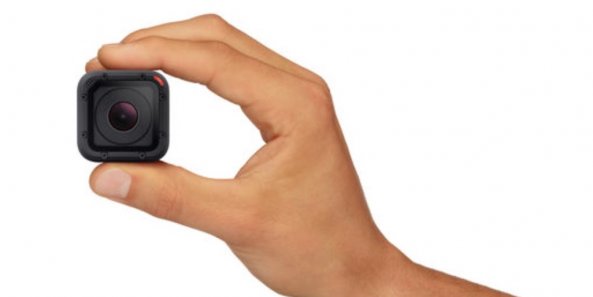 GoPro HERO4 Session: the Smallest, Lightest and Most Convenient GoPro, Yet
50% Smaller and 40% Lighter - HERO4 Session Combines Ultra-Compact Waterproof Design with Easy One-Button Control for Simple Yet Powerful Life-Capture Solution
VIEW ARTICLE >>
GOPRO HERO4 BLACK AND HERO4 SILVER NOW OFFER VIDEO AT 240FPS AND 2.7K 60FPS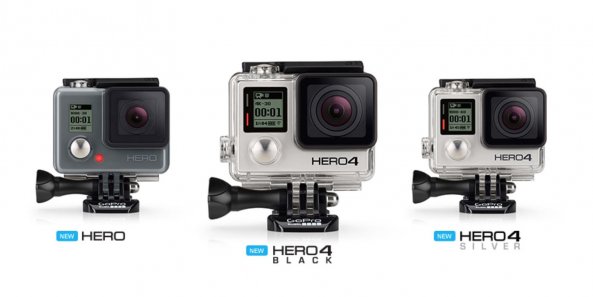 GoPro HERO4 Black and HERO4 Silver now offer video at 240fps and 2.7K 60fps
Today, GoPro unlocked a host of new features for the HERO4 Black and HERO4 Silver that will amp the performance, capabilities and convenience of the cameras even higher. Run a quick update on your HERO4 software to enable even more dynamic content capture!
VIEW ARTICLE >>
INCREDIBLE GOPRO DRONE FOOTAGE OF ERUPTING VOLCANO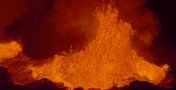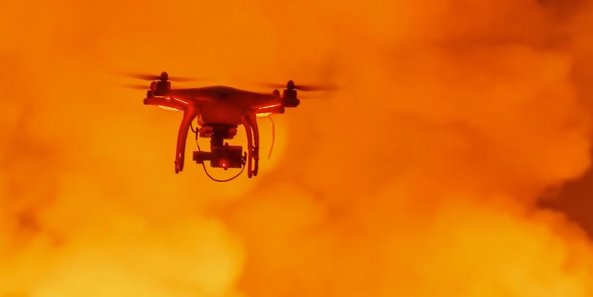 Incredible GoPro Drone Footage of erupting volcano
Incredible footage of an erupting volcano in Iceland. Phantom 2 quadcopters are used to capture viewpoints of an exploding magma caldera too dangerous to be approached by manned aircraft.
VIEW ARTICLE >>
Content Publisher Rick Young Ltd