In 1990 the unique innovation of the Dedolight system was recognised by the Academy of Motion Picture Arts and Sciences with a Technical Achievement Award; this was further followed by a Cinec award in 2002 and both an Academy Scientific and Engineering Award and Emmy Award in 2003.

The Dedo lights have been referred to as the most innovative lightning system ever developed for motion picture and television. They are rugged, dimmable, can be dropped without destroying the lamp, and have been designed with an internal focussing system - allowing for a strong clean beam without stray light.

The Dedo lighting system offers tremendous versatility in that these lights are compact, built for travel and rugged treatment, and gives the user many options on how these can be configured. There are more affordable lights on the market, however like most things in life you get what you pay for, and with the Dedo system you get a lot for your
money.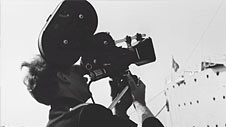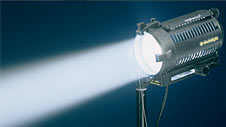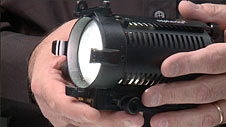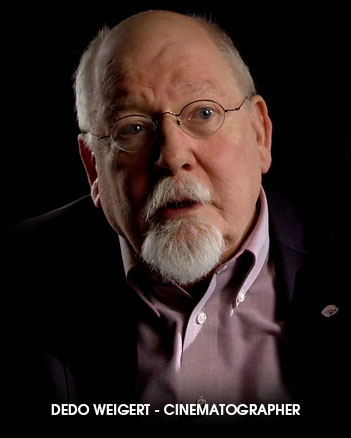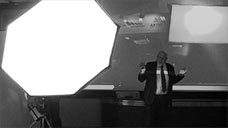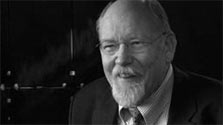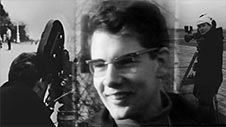 Lighting Tutorials by Dedo Wiegert:

Content Publisher Rick Young Ltd