VIDEO NEWS IN 90 SECONDS: PANASONIC EVA1 PRICING & SPECS, SONY FS5 FIRMWARE PULLED, DAVINCI RESOLVE 14 BETA 6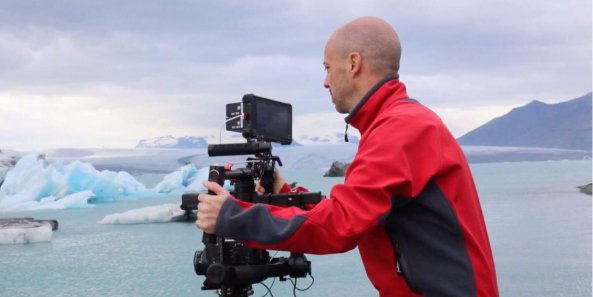 Video news in 90 Seconds: Panasonic EVA1 Pricing & Specs, Sony FS5 Firmware Pulled, DaVinci Resolve 14 beta 6
News for the week ending August 4 , 2017.
VIEW ARTICLE >>
DAVINCI RESOLVE 14 EDITING OVERVIEW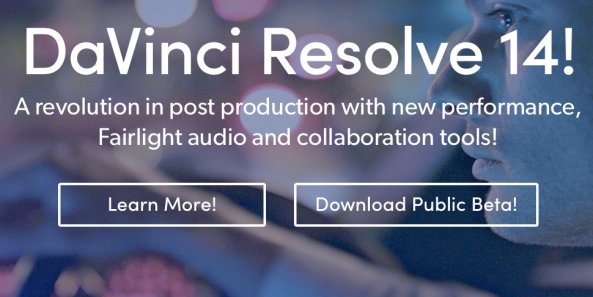 DaVinci Resolve 14 Editing Overview
Watch the Blackmagic Design DaVinci Resolve 14 Editing video to find out more about the new high performance playback engine, advanced trimming tools and more about the latest editing features of DaVinci Resolve 14.
VIEW ARTICLE >>
CPUG NETWORK ANNOUNCES THE SIXTEENTH ANNUAL LAS VEGAS SUPERMEET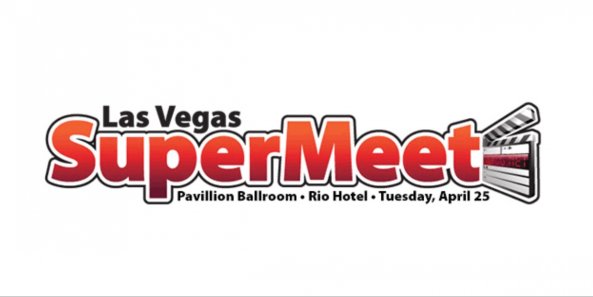 CPUG Network announces the sixteenth annual Las Vegas SuperMeet
The Creative Pro User Group (CPUG) Network have announced that the Sixteenth Annual Las Vegas SuperMeet will take place on Tuesday, April 25, 2017 in the Pavilion Ballroom at the Rio Hotel in Las Vegas, Nevada. Doors open at 4:30PM with the SuperMeet Digital Showcase, featuring over 25 software and hardware developers. Presentations will begin at 7:00PM and continue until 10:00PM.
VIEW ARTICLE >>
BLACKMAGIC DESIGN ANNOUNCES NEW CONTROL PANELS FOR DAVINCI RESOLVE: DAVINCI RESOLVE MICRO AND THE DAVINCI RESOLVE MINI PANEL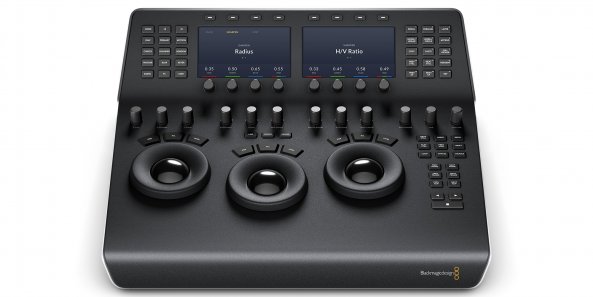 Blackmagic Design Announces New Control Panels for DaVinci Resolve: DaVinci Resolve Micro and the DaVinci Resolve Mini Panel
The DaVinci Resolve Micro Panel is an affordable, super small hardware control panel, that is perfect for editing workstations and on-location use. The more expensive DaVinci Resolve Mini Panel is a compact hardware control panel that is ideal for adding color grading to any workstation, and for freelancers that need to take their panel with them when traveling between facilities.
VIEW ARTICLE >>
BLACKMAGIC DESIGN ANNOUNCES NEW ATEM TELEVISION STUDIO HD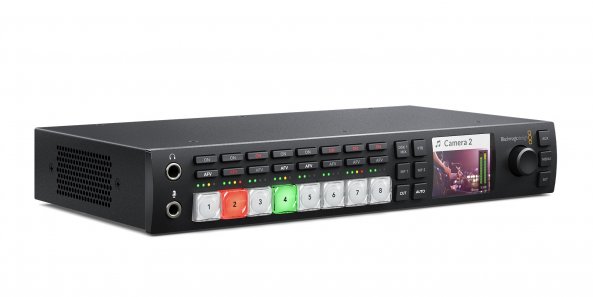 Blackmagic Design Announces New ATEM Television Studio HD
Miniaturized live production switcher with 8 inputs, built in control panel, 2 still stores, DVE, audio mixer,camera control unit, multi view, upstream and downstream keyers, and more.
VIEW ARTICLE >>
NEW HYPERDECK STUDIO MINI: MINIATURIZED BROADCAST DECK BY BLACKMAGIC DESIGN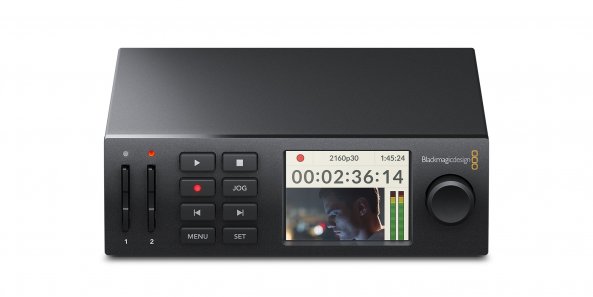 New HyperDeck Studio Mini: miniaturized broadcast deck by Blackmagic Design
The worlds first miniaturized broadcast deck with non-stop recording to dual SD card recorders in all SD, HD and Ultra HD formats up to 2160p30
VIEW ARTICLE >>
BLACKMAGIC DESIGN ANNOUNCES NEW BLACKMAGIC WEB PRESENTER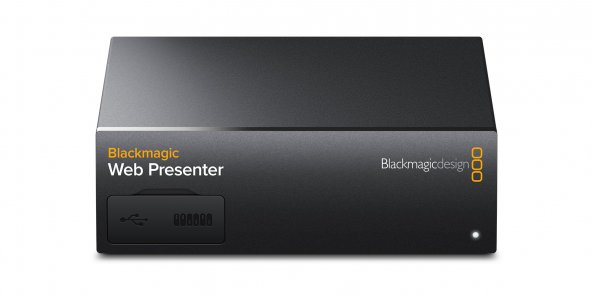 Blackmagic Design Announces New Blackmagic Web Presenter
Blackmagic Design has announced the new Blackmagic Web Presenter, which allows customers to use their professional SDI and HDMI video sources with streaming software and services such as YouTube Live, Facebook Live, and more.
VIEW ARTICLE >>
BLACKMAGIC DESIGN ANNOUNCES LIGHTER BLACKMAGIC STUDIO CAMERAS WITH NEW LOWER PRICE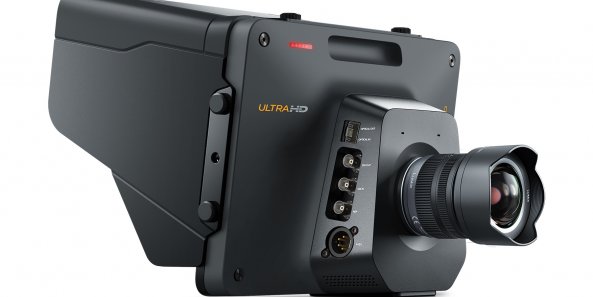 Blackmagic Design Announces Lighter Blackmagic Studio Cameras with New Lower Price
Blackmagic Design has announced two new Blackmagic Studio Camera models with the internal battery removed, allowing the company to reduce the retail price of the camera. The HD model has been reduced $200 and is now $1495. The Ultra HD Blackmagic Studio Camera 4K has been reduced $800 from $2,495 to only $1,695. Both models are available now from Blackmagic Design resellers worldwide.
VIEW ARTICLE >>
Content Publisher Rick Young Ltd